Free Things to do Before Summer is Over
Posted by Benjamin Ehinger on Friday, August 18, 2017 at 3:05 PM
By Benjamin Ehinger / August 18, 2017
1 Comment
It won't be long before it's time to start thinking about the winter activities you love in Madison. However, summer isn't over yet and there are still plenty of fun and free things to do around Madison. Here are some of the top options to enjoy before the summer comes to a close.
University of Wisconsin-Madison Arboretum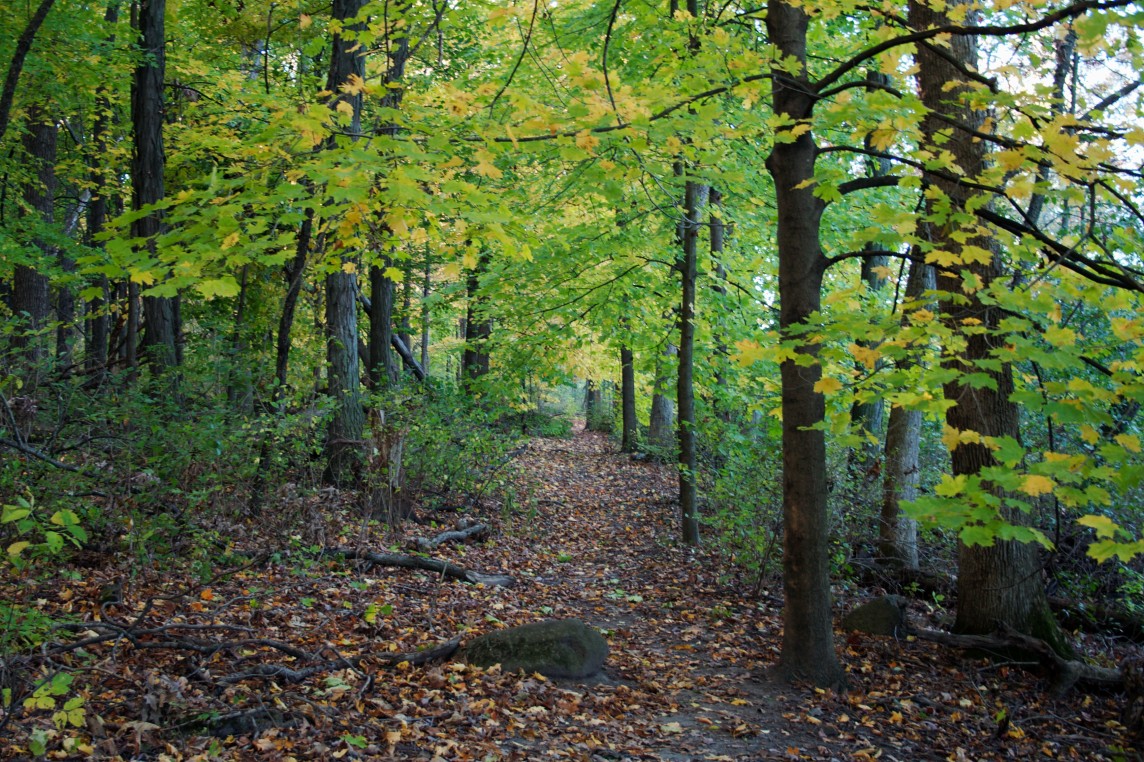 You can explore the Arboretum for free year-round. However, in the summer, you'll be able to enjoy the wonderful areas without worrying as much about the weather. The Arboretum features 1,200 acres of wonderful gardens, woodlands, prairies, wetlands and so much more. You can even bring your bike and enjoy the 20 miles of trails for hiking and biking. Once winter rolls around, the trails will become the place for snowshoeing and skiing, but for now, get out and enjoy this great attraction while the weather is warm.
Monona Terrace
The rooftop concerts are free throughout the summer and provide a great activity to enjoy before the summer ends.
Olbrich Botanical Gardens
You can enjoy the Olbrich Botanical Gardens for free all throughout the year. It's one of only four places in North American with a Thai Pavilion. In addition, there are about 16 acres of wonderful gardens to explore.
Bolz Conservatory
Another great place to discover during the summer, the Bolz Conservatory is free on Wednesday and Saturday mornings. You can enjoy the huge glass pyramid, the indoor gardens, the beautiful waterfalls, plenty of flowers and plants, along with the many birds found throughout.
Area Lakes
Of course, the many wonderful lakes found all throughout the Madison area are great for the summer. You can get the boat out a few more time before summer ends or just head to the lake for a swim. With more than 15,000 acres of water throughout the area, adventure awaits!
Hiking and Biking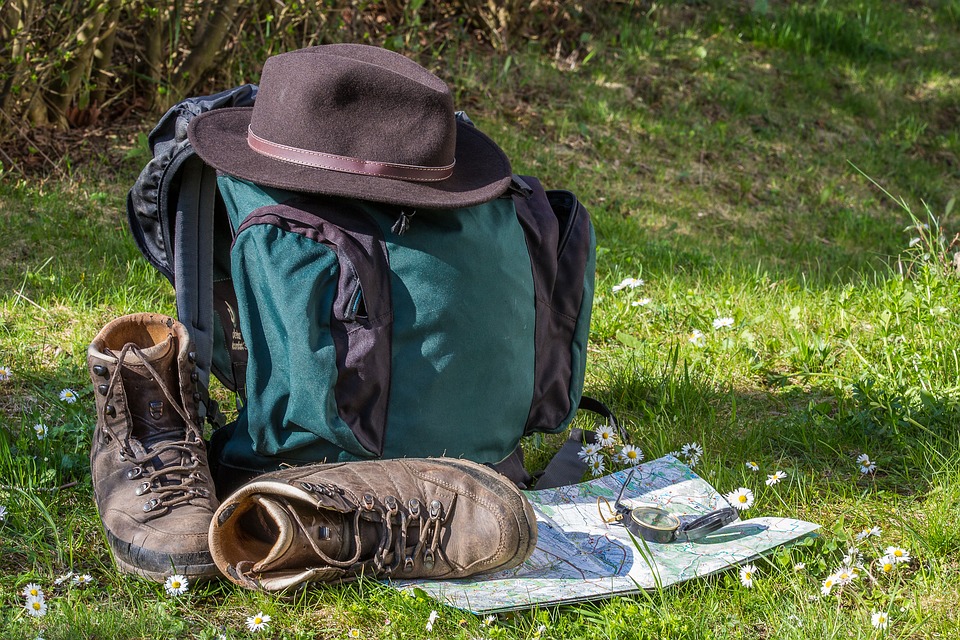 Madison is also home to more than 200 miles of hiking and biking trails to enjoy. While some may take to these trails with snowshoes or skis in the winter, they are great in the summer for bikers and hikers. If you want to get out and enjoy the natural areas, do it now before the winter rolls around.
There are several great things to do before summer ends in Madison. With about a good month left, get out and enjoy some of these great free things to do before the colder weather rolls in.