Four Home Buying Hidden Costs
Posted by Benjamin Ehinger on Friday, August 24, 2018 at 8:00 AM
By Benjamin Ehinger / August 24, 2018
Comment
First-time home buyers and even those going into the market for the second or third time may not be aware of the some of the hidden costs associated with buying a home. If you're looking for a home in Madison, you should know what to expect. There are several costs involve and here are four hidden costs you may not have considered.
Cost of an Inspection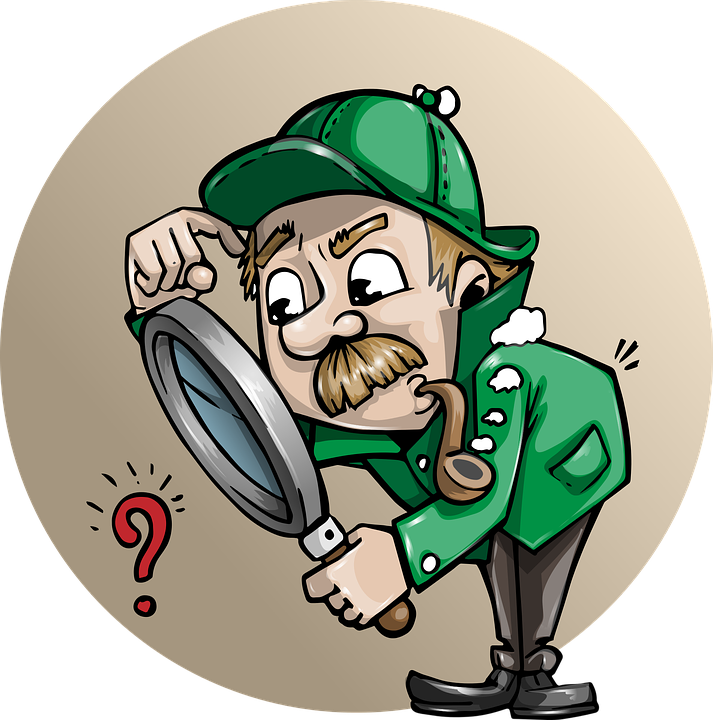 It can come as a surprise when you need to get the home inspected because it may cost anywhere from about $150 to $500. Make sure you have factored this cost into your budget as it will be something you need to pay for and it's necessary if you want to ensure you buy a good home. Most lenders will require a home inspection, as well.
Escrow Cash
Many lenders will require you to set up an escrow account for taxes and/or home insurance. This account may require you to put a full year of taxes into it when you buy the home. This can add up in a hurry, so be prepared for this expense.
Maintenance Costs
While the home you purchase may not need any repairs, there are still maintenance costs to consider. You will likely need to change the furnace filter and have your new HVAC system serviced. If you have a fireplace, you may need this inspected and there can be some other small things you didn't consider. Small things add up and it's best to make sure you consider these costs in your budget.
Moving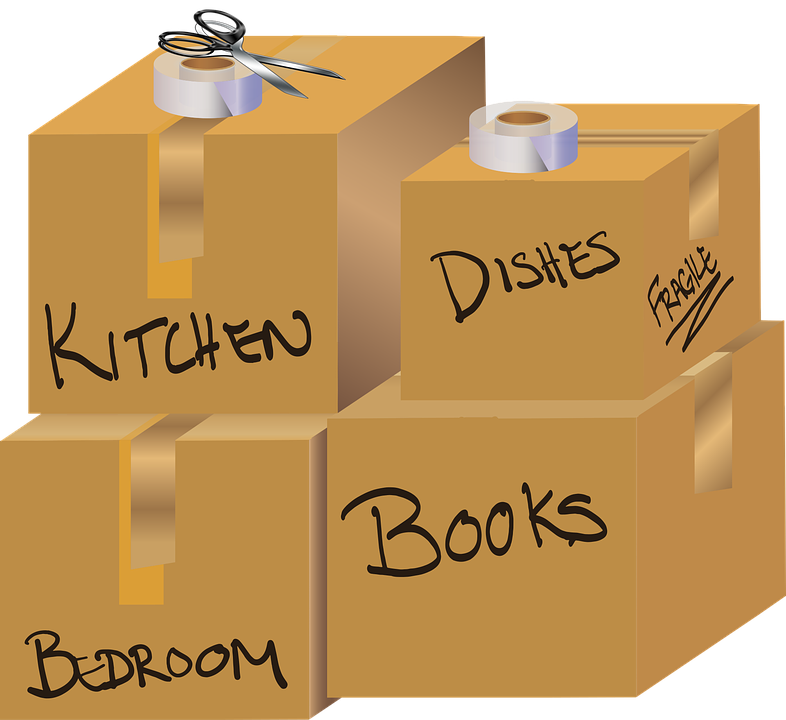 Often, first-time home buyers and even experienced home buyers forget to include the cost of moving in their budget. If you're moving to Madison from another city, it may cost more than $1,000 to move, depending on if you hire a company or do it yourself.
Moving down the road may not be as expensive, but you still need to factor in the cost of moving when setting your home buying budget.
There are several other costs associated with buying a home in Madison. It's best to hire a good real estate agent and speak to them about the cost of buying a home before you set your home buying budget.