Flat Fee Broker Vs Full-Service Real Estate Agent
Posted by Benjamin Ehinger on Friday, January 13, 2023 at 8:23 PM
By Benjamin Ehinger / January 13, 2023
Comment
Many people are considering a flat fee broker as an alternative to the traditional commission-based real estate model. The decision to go with a flat fee agent is often motivated by cost savings, but it is important to understand the pros and cons before making your choice.
Often, it's far better to choose a full-service real estate agent when selling your home in Madison. There are many benefits to using a good agent that make it worth the cost. Let's look at a comparison of flat-fee brokers and real estate agents to help you make the right decision.
Pros & Cons of Choosing a Flat-Fee Broker
A flat-fee broker offers the main benefit of saving money. You'll have someone on your side who can negotiate and help you with the home-selling process. It's a good idea to check out flat fee broker reviews online and make sure that you are getting a high level of service for your money. Often, it can be hard to get the service you desire when you use a flat-fee real estate broker.
The best flat fee agents will provide you with a variety of services to justify their fees. These may include a listing on the MLS, some basic photography, flyers, and one open house. While this might sound great, flat-fee brokers often have a limit on the services they will provide you.
Often, when you choose a flat-fee broker, you will end up with someone that will only do so much work for you because you have already paid for their service. It's usually spelled out what you will get and if you need additional work, it will either cost extra or simply not be available.
Pros & Cons of Choosing a Full-Service Real Estate Agent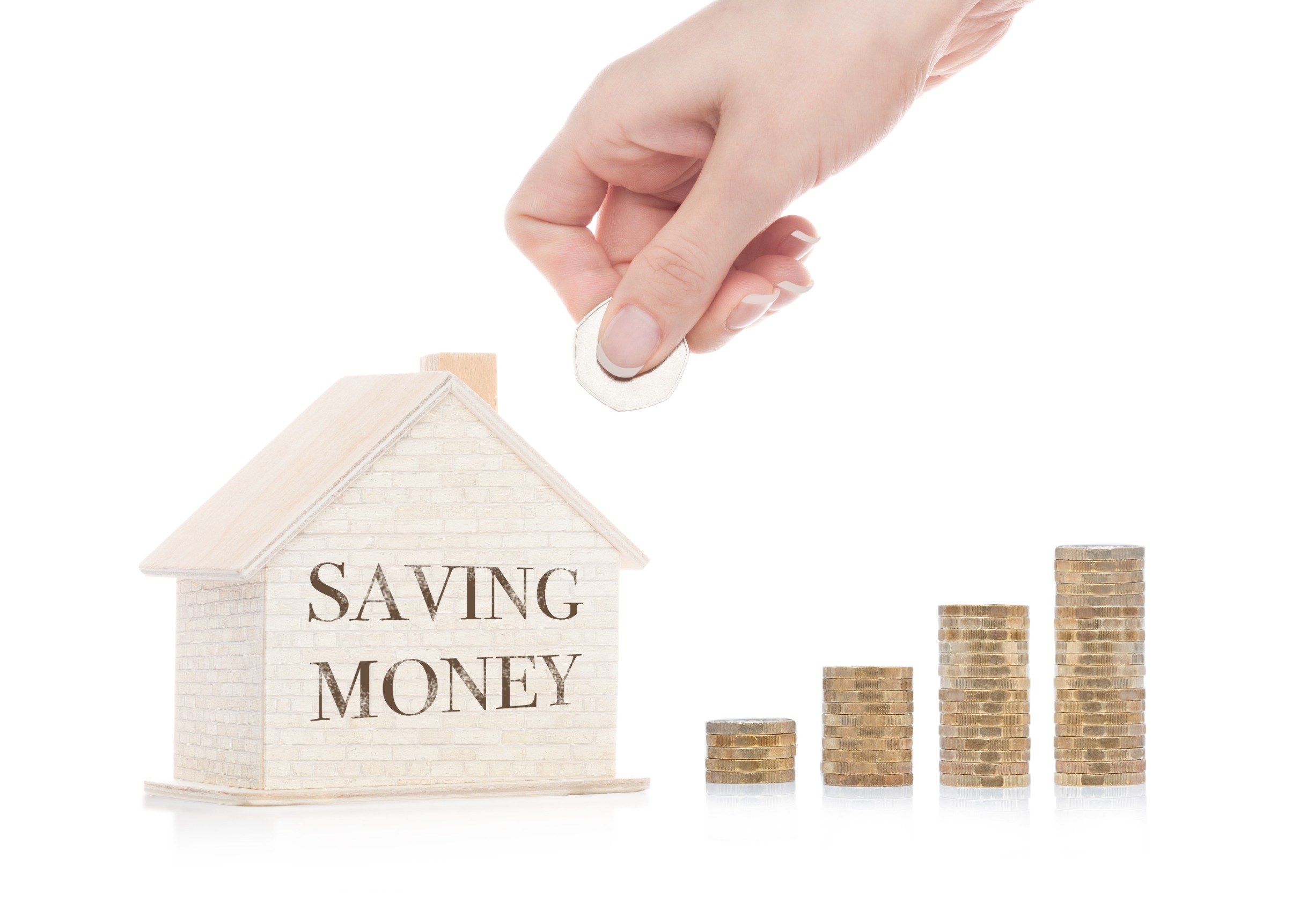 A full-service agent will give you a better overall experience by providing the right tools, resources, and advice to help you navigate the process of selling your property. This can be valuable in a competitive market and can help you save time and effort while ensuring that you are protected legally.
With a good local real estate agent, you also get someone that is motivated to work for you, as they only get paid, if your home sells. You pay them nothing upfront and the commission isn't paid until your home is sold.
It is always best to choose a real estate agent who has a great reputation and has been in business for a long time. It's also a good idea to check online reviews for your potential real estate agent before hiring them. This is especially true if you are a first-time home seller or have concerns about the legitimacy of the home's selling price.
If you are unsure which is the best option for you, be sure to ask questions during the interview process. A good agent should be able to answer all of your questions and explain how their services will benefit you. It's also a good idea to ask them for references from current clients or past sellers.
The bottom line, if you're selling your house in Madison, you need a good full-service real estate agent, not a flat-fee broker. While some flat-fee brokers might be okay, you will likely get limited services and this is certainly a case where you get what you pay for.