Flat Fee Broker vs. Full Service Commissioned Agent
Posted by Benjamin Ehinger on Monday, March 12, 2018 at 8:24 AM
By Benjamin Ehinger / March 12, 2018
Comment
If you're looking to sell your home in Madison, you may have run into both flat fee brokers and full service commissioned real estate agents. It's important to understand the difference between the two and what you get with each.
This is a debate that will probably go on as long as both exist. It's not clear cut and there's truly not one winner. It's possible for both to exist, but home sellers should understand what they are getting into when hiring either.
The Flat Fee Broker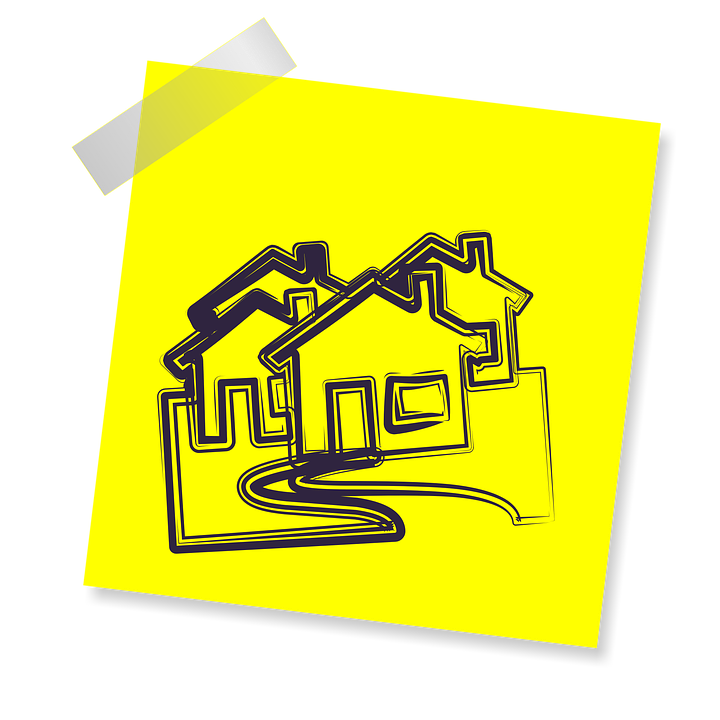 A flat fee broker charges one fee for their services. They may offer a service simply to list your home on the multiple listing service. Some may offer a fee for other services, such as showing the home, holding open house sand other marketing efforts.
Pros:
Usually cost less
Typically save some of the listing side of commission when the property sells (minus whatever fees you've already paid)
Cons:
Increased legal liability and lawsuit risk
May not show the home
Won't hold open houses
No additional marketing
Provide your own photos and staging
Won't field phone calls about the home
Put a large strain on your time
Probably still pay a buyer's agent commission
While flat fee brokers may be okay for someone willing to show their own home, take all the calls and do most of the work, they don't fit for most people. The services a flat fee broker will provide to vary, but often, the seller is left doing most of the work.
Full Service Commissioned Agent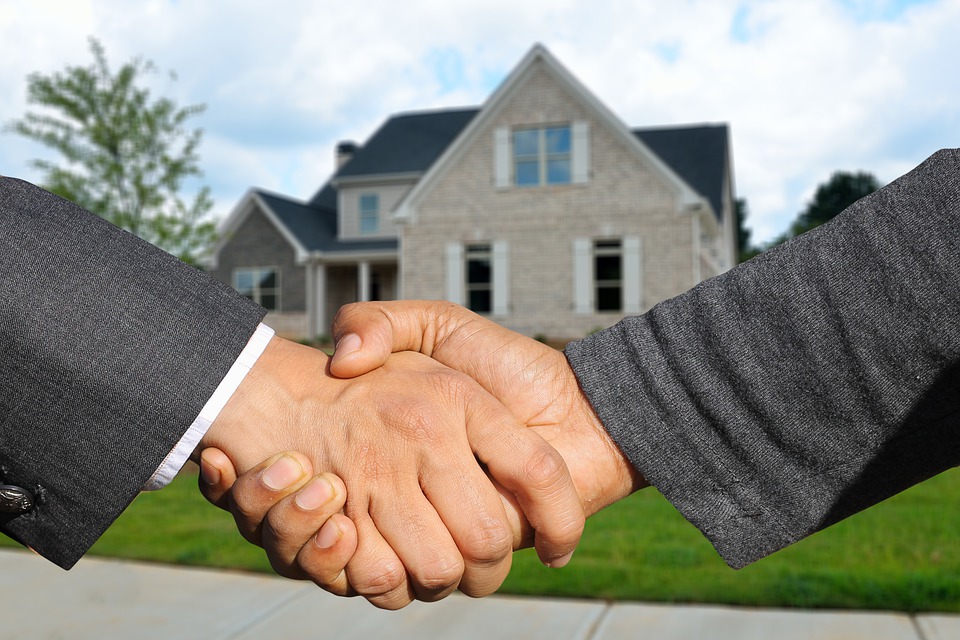 When you hire a full service commissioned real estate agent, you won't have to worry about much. They will list your home on the multiple listing service, reach out to their vast network of contacts in the area, use other marketing methods to get your home sold and more. They will provide a full range of services including advice on what you can do to get your home sold faster and for a higher price.
Pros:
Commission Based on Sales Price (motivation to sell your home for a higher price). Our team often sells for nearly 2% more than the average agent in our market.
Professional Advice throughout the Sales Process
The best full service agents are usually the best negotiators and able to protect your equity
Additional marketing to get the property sold which brings in more potential buyers
Field all calls from interested buyers and other real estate agents
Cons:
Possible higher overall cost
Many agents claim to be "full service" yet the truth is that you must vet the agent's credentials to be sure
When you hire a full service agent, you get full real estate selling services. The motivation to sell your home fast and at the highest price is built in, as the amount a full service agent makes is based on getting your home sold for the highest price possible.
Just as with many things in life, when you pay less, you often get less. Most flat fee brokers will not provide additional services and you only get what you agree to hire them for. With a full service agent, you'll have someone on your side throughout the entire sales process and will want to work harder to sell your property.