Five Reasons You'll Love Madison After Relocating
Posted by Benjamin Ehinger on Tuesday, March 19, 2019 at 10:43 AM
By Benjamin Ehinger / March 19, 2019
Comment
Moving to Madison, WI is a great way to enjoy one of the best cities on the planet. It's filled with things to do, plenty of beauty, and some very unique things to enjoy. If you're considering relocating to Madison, it's a good idea to understand the reasons you'll love the city.
A Fun City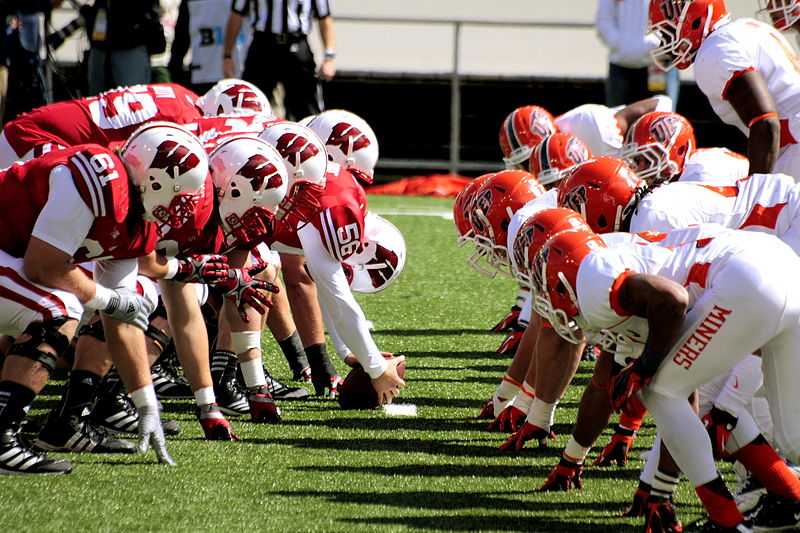 With plenty of great things to do throughout the city, it's a fun city to enjoy. Madison offers several annual events, it's the home of the Wisconsin Badgers, and it's a foodie's dream.
Madison offers some of the best bike-friendly places to enjoy, along with plenty of communities with a high walkability score. It's filled with recreation throughout the summer and the winter.
In addition, the entire Madison area is filled with great state parks. There are about a dozen state parks found throughout the area including Blue Mound State Park, which provides some of the best views in Wisconsin.
The Isthmus
The lakes on both sides create a section where the city is at known as the Isthmus. This area is also known as downtown Madison, which is filled with things to do, places to go, and excitement. You can find plenty of peace and quiet throughout this area, but also plenty of excitement in the same area.
Five Incredible Lakes
With five awesome lakes found throughout the Madison, WI area, there's always something to do on the water. Enjoy dining at waterfront restaurants, rent a kayak, dock your own boat, or just spend time walking along the lakes. You can see the entire city skyline and plenty of other areas simply by getting on the water.
Madison is a very outdoorsy city and the five lakes are a huge part of it.
Even during the winter, the lakes provide plenty of fun with snow kiting, cross-country skiing, hockey, figure skating and much more. The activities on the water don't end during the winter, they just change.
The Food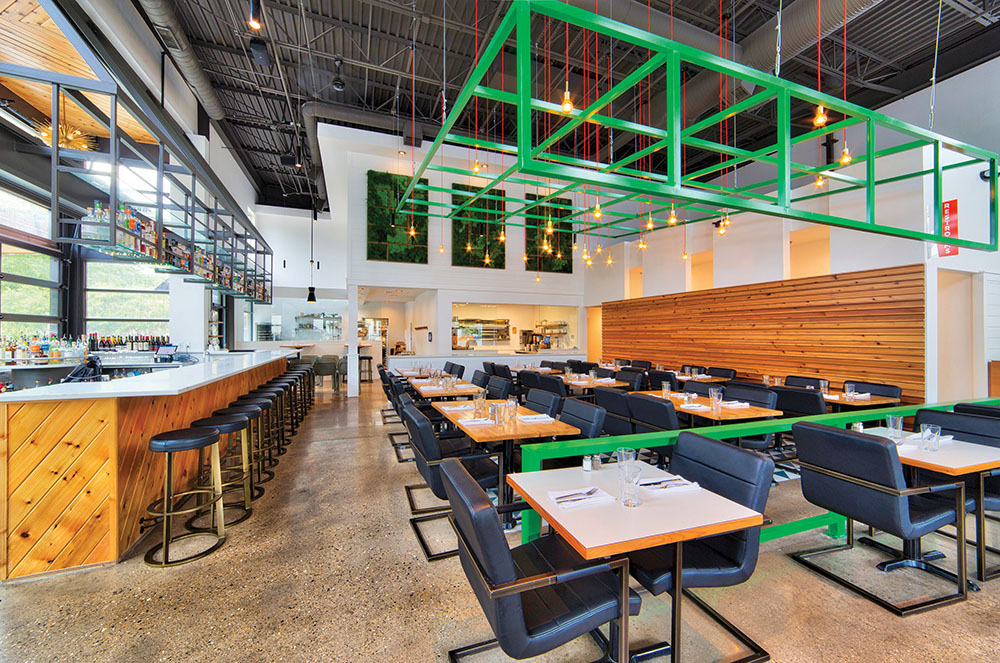 Foodies love Madison because of the many incredible restaurants found throughout the city. You can find just about any type of cuisine all throughout the city including spots, such as A Pig in a Fur Coat, which offers Mediterranean comfort food.
Everly is another very popular spot in Madison with plenty of great choices on the brunch menu. There are several great restaurants throughout the city including Miko Poke, which is found next to Everly. It's a counter service type of restaurants serving Poke and Hawaiian shaved ice.
Every neighborhood offers plenty of great restaurants and the towns throughout the area offer all types of options, as well. You won't go hungry here and for foodies, the excitement never ends.
Music & Entertainment
It's not illegal to play music on the street for money like it is in many other cities. This helps to bring the area alive and gives artists a place to share their talents.
In addition, Live on Main Street provides a summer concert series residents can enjoy. Of course, the Overture Center is a great choice for music, as well.
There are plenty of great reasons while you'll love living in Madison once you relocate. These are just a few of the best reasons and you're sure to discover your own reasons once you arrive.