Fitchburg: A Very Bike-Friendly Place to Live
Posted by Benjamin Ehinger on Thursday, August 31, 2017 at 7:01 PM
By Benjamin Ehinger / August 31, 2017
Comment
If you're looking to relocate to the Madison, WI area or you've been looking for a new community within the area, Fitchburg may be the right fit. It's a healthy, vibrant city to live in with plenty of biking options. This bike-friendly place to live provides a little bit of everything for those enjoying getting around on two wheels.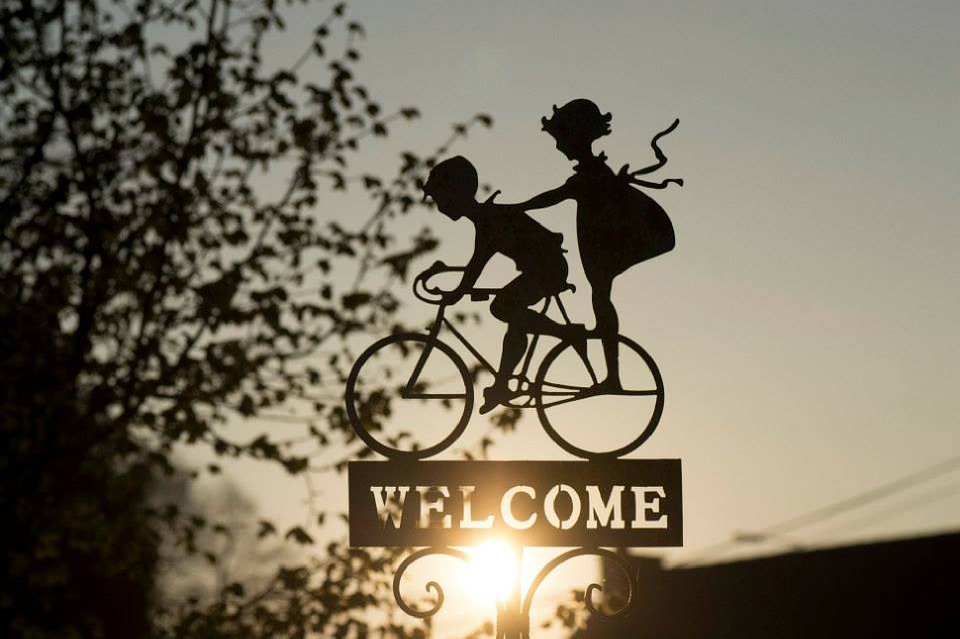 Fitchburg was actually designated by the League of American Bicyclists as a Bicycle Friendly Community. They only give this designation out to communities committed to improving the area conditions for biking, along with providing education in the area for those looking to enjoy cycling. The city was only one of eight in the state to get this designation.
Fitchburg is not only bike-friendly, but it's also very healthy, which is a huge part of the biking culture. If you love to ride your bike, Fitchburg may be the right place for you to live.
Biking in Fitchburg
Outside of the normal riding down the street in your new Fitchburg neighborhood, there are several ways to enjoy biking in Fitchburg. Some of the best bike trials in the entire state of Wisconsin run through Fitchburg. It's also home to three local bike paths and three state trails.
Trails and Paths to Enjoy in Fitchburg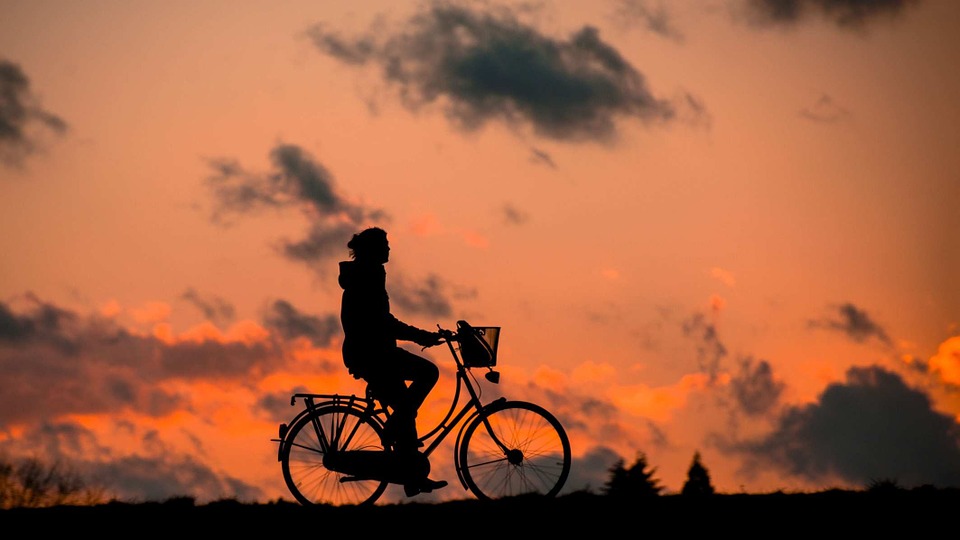 With plenty of places to bike in Fitchburg, you can enjoy it as a hobby or a way to get around. Some of the most popular paths and trails include:
Cannonball Path - You won't need a pass and this path is paved. It's located along the abandoned Union Pacific Railroad corridor from McKee Road to Beltline.
Badger State Trail - A state trail pass will be necessary to enjoy this 40-mile trail extension, which runs all the way to the Illinois state line.
Military Ridge Path - No pass required to enjoy this extension of the Military Ridge State Trail.
Military Ridge State Trail - You will need the state trail pass for this one, which runs 41 miles in total through Dane and Iowa counties.
Quarry Ridge Mountain Bike Trail - This one is free and will allow you to enjoy beginner to expert trails for mountain biking.
Capital City State Trail - You will need the state trail pass to enjoy this trail, which links Madison to Lake Monona's loop.
There are several places to enjoy biking in Fitchburg. Enjoy the trails or just use the bike lanes to get around the city.