FAQs from First-Time Home Buyers Answered
Posted by Benjamin Ehinger on Tuesday, August 9, 2022 at 3:54 PM
By Benjamin Ehinger / August 9, 2022
Comment
First-time home buyers often have questions when they decide to become homeowners. It's natural to have questions when you're new to something. Let's look at some of the frequently asked questions from first-time home buyers and the answers.
Should I speak with a lender before you start shopping for homes?
Absolutely! It's not uncommon for people to start looking at homes online before they speak to a lender. This is a mistake as you might start to fall in love with a few homes you simply cannot afford. Always get pre-approved (not pre-qualified) before you start shopping for homes.
With a pre-approval letter, you will know the price range you can shop within. It also allows you to move fast when you find a home you want to make an offer on. Your lender can also help you find first-time home buyer programs you can use to make the process easier, too.
Why should I buy a home instead of renting?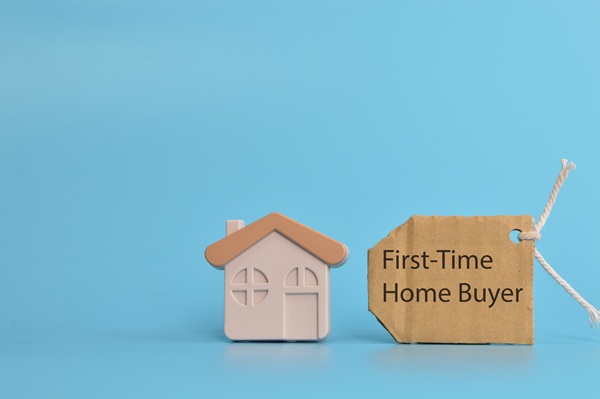 When you buy a home, you actually own it. this is a big step for many people and it's often the biggest financial transaction of your life. Often, buying a home can give you a lower monthly payment compared to rent, too.
In some cases, it's better to rent, if you're not financially ready to buy a home yet. Renting can allow you to save for a down payment, work on repairing your credit, and prepare to buy a home.
If you're financially ready to buy a home, renting doesn't make a lot of sense anymore. As long as you plan to live in your new home for five or more years, buying often makes quite a bit more sense.
What does it mean when a home is listed as pending or contingent?
When you see a property listing with a pending status or a contingent status, it means an offer has been accepted by the seller. In most cases, you will just be wasting your time touring or making an offer on this type of property. You will, at best, take the secondary position when you make an offer on this type of listing.
However, some sales do fall through. If the primary offer falls through and you have a secondary offer made, you will move to the primary position. Speak with your real estate agent if you're considering a property that's pending or contingent.
Should I hire a real estate agent when buying a house?
While you can buy a home without an agent, it's much more difficult. With a good real estate agent, you gain an advocate on your side ready to help you. Plus, in most cases, it doesn't cost you anything, as the buyer, to work with a real estate agent.
Your agent will know how to guide you through the entire process. They can help recommend industry professionals to help you and make sure you get the best deal possible.
If you're a first-time home buyer, don't be afraid to ask questions. A good real estate agent will be happy to answer all your questions and help you find the right home for you.