Events Coming Up in Madison for the Spring
Posted by Benjamin Ehinger on Tuesday, March 22, 2022 at 5:53 PM
By Benjamin Ehinger / March 22, 2022
Comment
The spring season is a great time for events throughout Madison. If you're looking to add a few fun events to your calendar, there are many options to consider. Let's look at some of the upcoming events you can enjoy throughout the area.
Fair Food Festival – April 23rd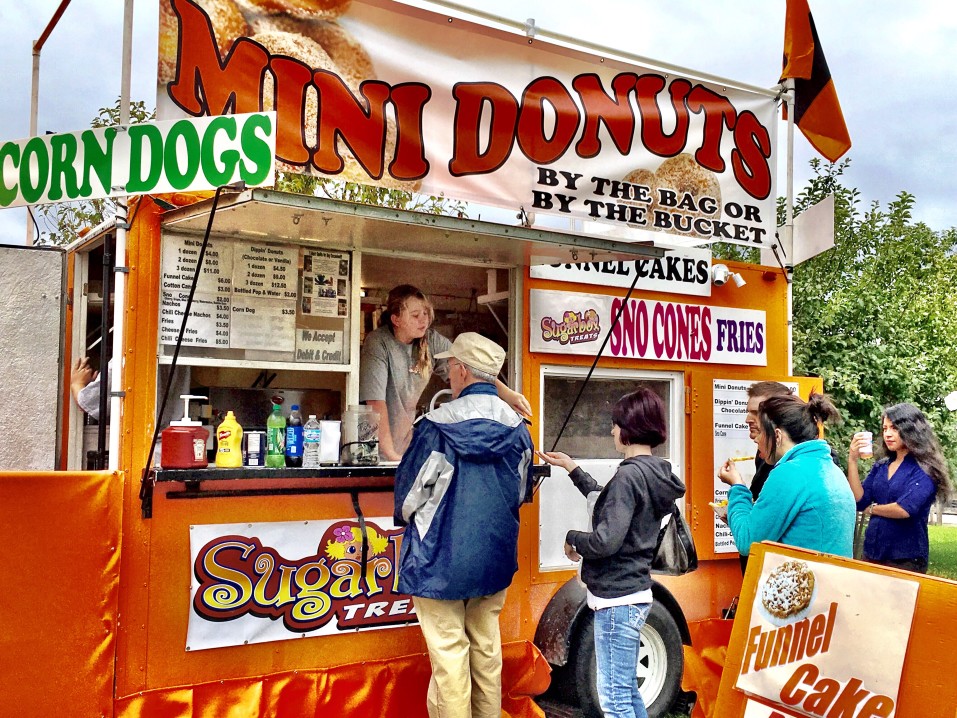 An event held at the Dodge Country Fairground in Beaver Dam, the Fair Food Festival will actually run through the entire spring and summer. It will start on April 23rd and be held once a month from 11am to 7pm. Bring the entire family for plenty of fun.
This event features sweet treats, plenty of fried fair food, and all kinds of fun. You can enjoy live music, a petting zoo, a bounce house, and so much more. It's a family-friendly event for all ages.
Downtown Beloit Spring Wine Walk - April 30th
Another event at the end of April, this downtown wine walk will offer plenty of fun at the Hendricks Center for the Arts. It will be put on by the Downtown Beloit Association and allow you to enjoy wine, shopping, and walking. You will visit a few different spots and you can even get VIP tickets. This is a 21 and over event.
Art Walk Middleton - May 14th
Another fun art walk you can enjoy is the Art Walk Middleton. It will be held from 10am to 4pm on May 14th in Downtown Middleton. This one-day event will include plenty of fine art, wine, live music, and more. It's a family-friendly event with free admission.
Syttende Mai Folk Festival - May 13th to 15th
A fun multi-day event in Stoughton, this festival will show off the Norwegian heritage of the area. It will be held at the Stoughton Historic Districts and will provide plenty of fun. There will be three days of parades, food, drinks, art, music, activities, and so much more. It's a city-wide festival that happens every year as close to May 17th as possible, since that is Norway Constitution Day.
Janesville Renaissance Faire - May 14th and 15th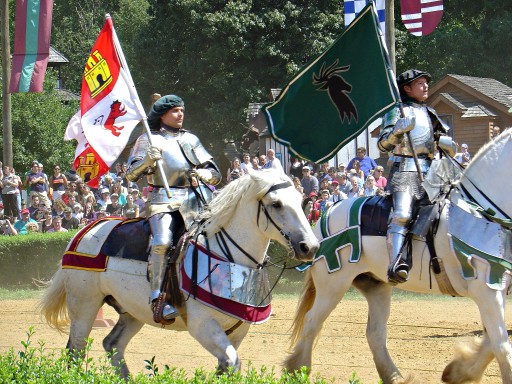 A fun event held at Traxler Park in Janesville, this Renaissance Faire will feature plenty of themed fun. It's an event for the entire family with handmade goods, plenty of entertainment, and lots of food and drink. It will be the 15th annual Faire and will run from 10am to 6pm each day.
Grapes & Hops - May 20th
Another event in Janesville, this one is held at the Southern Wisconsin Regional Airport. It will feature all kinds of wine and beer for tasting, along with plenty of food. Enjoy live music, a silent auction, and plenty more. The event will run from 6pm to 10pm.
Civil War Living History Days - May 21st to 22nd
Held in Milton at the Milton House Museum, this free event will show off what the Civil War looked like for all to see. It will feature reenactors, along with plenty of history and fun activities. The event is family-friendly.
There are many events coming up throughout the Madison area and in surrounding communities. Whether you're looking for an adults-only event or something family-friendly, there's an event for you.