Enjoying One of Madison's Best Fireplaces This Fall/Winter
Posted by Benjamin Ehinger on Friday, October 2, 2020 at 3:01 PM
By Benjamin Ehinger / October 2, 2020
Comment
When the cold temperatures arrive, it's time to find a fireplace to enjoy. Madison is filled with plenty of fireplaces throughout the city. If you're looking for a great place to go to enjoy fireplaces in Madison this fall or winter, here are some of the top options.
5 Top Fireplaces in Madison to Visit This Fall/Winter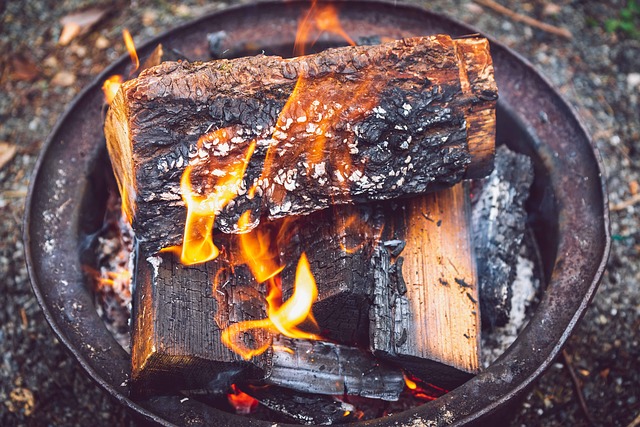 1. Lone Girl Brewing Company
A Waunakee location with a rooftop fireplace, The Lone Girl Brewing Company offers a great choice. Enjoy a casual bite to eat or head out for a drink and you'll be able to hang out around the fire.
The rooftop patio also features a pergola with beautiful lights and a great view. You won't need a reservation and if it gets too cold, you can still dine inside.
The Lone Girl Brewing Company offers plenty of craft beer, a brewpub, and event spaces. Whether you come out for lunch, dinner, or just a drink, you'll get to enjoy this unique fireplace near Madison.
2. Grand Crossing Park
Located on the banks of the Yahara River, the Grand Crossing Park is a bit of a hidden gem. It's a place you can visit year-round and you can enjoy a fire near the water. Buck & Honey's is nearby offering some food and drinks.
You can also pick up a hot beverage from the True Coffee Roasters, which is found nearby. There's a fire pit you can use to create the perfect atmosphere for your group and plenty of seating options here, too.
3. Wisconsin Brewing Company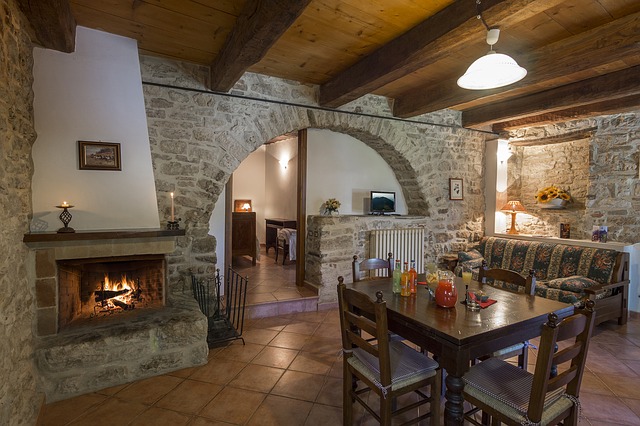 Another brewing company offering a wonderful fireplace, the Wisconsin Brewing Company offers a family-friendly spot for your fireplace needs. You can even bring your furry friend and enjoy plenty of beer on tap while staying warm by the fire.
While they don't serve food, they do allow carry-in food. You can order a pizza from nearby Sugar River Pizza or pick something up on the way. This Verona location offers one of the top fireplaces in the Madison area.
4. Eno Vino
A downtown Madison location offering beautiful views and a great fireplace, Eno Vino provides an excellent choice for a day out. It's known for providing one of the best views in the city from the 9th-floor outdoor terrace. You can enjoy plenty of wine while warming up by the fire this fall or winter.
5. Hoyt Park
Another park offering a fireplace to enjoy, Hoyt Park is found in the downtown area. It's actually home to 12 historic fireplaces throughout the park. You can roast marshmallows or just sit around the fire and tell stories.
The park covers about 23 total acres and offers unpaved hiking trails throughout. It's a fun place to visit, no matter the time of the year.
The Madison area offers plenty of local spots to enjoy a fireplace this fall or winter. When you want to enjoy the warmth of a fireplace, you can head to any of these five locations.