Enjoying a Madison Mallards Game This Summer
Posted by Benjamin Ehinger on Friday, July 15, 2022 at 3:49 PM
By Benjamin Ehinger / July 15, 2022
Comment
There are plenty of fun things to do throughout Madison, WI. One of the best family-friendly activities you can enjoy is a Madison Mallards baseball game. It can be a part of a fun family day or just be the one fun thing you go do for the weekend.
The Mallards have been in Madison since 2001 and they are a part of the collegiate Northwoods League. This league has 22 total teams found throughout the Midwest and they play games from May through August.
It doesn't matter if you love baseball or just enjoy something fun and relaxing to do, a Madison Mallards game is a great choice. You can enjoy the experience with hot dogs and other concessions, along with plenty more.
Arriving Early for Extra Fun
You will likely want to arrive at the Duck Pond early, which is found near Warner Park. There will be plenty of fun for the kids with inflatables and other things to do before the game. You can tailgate with the family and enjoy free parking right outside the stadium.
It's even possible to arrive at the stadium with an electric BCycle, if you prefer.
The gates will open an hour before the game and you can watch the players warm up. There will be other things going on, too, depending on the game.
Choosing Your Section for the Game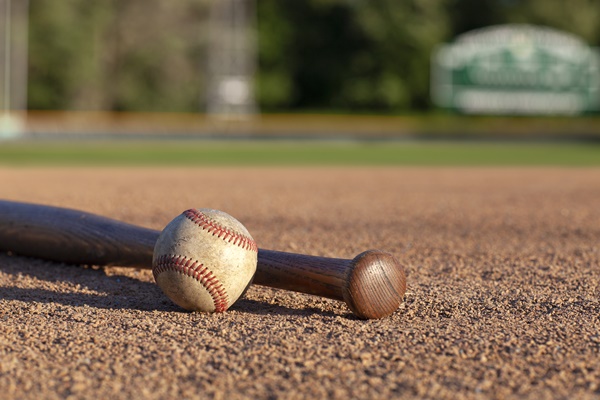 There are several different sections you can choose to buy tickets for. You won't find a bad seat in the entire stadium, but there is a different vibe from one section to another.
If you prefer a Mallards game party, the Duck Blind is probably the place for you. This section offers an all-you-can-eat-and-drink package, which includes beer. You can enjoy plenty of fund here with access to the outdoor patio section and Hangover Bar. If you're a part of the Duck Blind Club, it will make your experience even better.
Another good spot is The Backyard. This section is found in left field and offers a place where you can bring a blanket and enjoy the lawn. There are some picnic tables that you can snatch up on a first-come, first-serve basis.
You can choose a semi-private game experience with the TDS Picnic Tables. These are private picnic tables or you can get reserved box seat in this area, too. You'll be on the third base line and gain access to plenty of food and drinks throughout the game.
Of course, sections 101 through 205 also offer seats. These are the classic baseball stadium seats and offer tickets you can get to enjoy the game.
The Schedule
There are plenty of games left to enjoy in Madison. The Mallards play at 6:35pm and the schedule of home games varies. You can enjoy a gam through the second week of August, and then the playoffs start. Check out the full schedule here.
No matter where you sit, taking in a fun Madison Mallards baseball game is something everybody should enjoy. You can become a super fan or just let it be one fun experience every summer. Either way, you're sure to have a great time with your family.