Enjoy the Beach This Summer in Madison, WI
Posted by Benjamin Ehinger on Tuesday, July 12, 2022 at 3:42 PM
By Benjamin Ehinger / July 12, 2022
Comment
You don't have to drive to the east, west, or south coast of the country to enjoy the beach. Madison offers beaches throughout the area on some of the most amazing lakes you will find. It's not necessary to head all the way to the ocean to enjoy the beach this summer in Madison, WI.
While you likely don't think about Wisconsin as a place for going to the beach, the beaches can be quite a bit of fun. No matter which one you choose, there are many great places to enjoy the beach throughout the area. Let's look at some of the top Madison beaches for your next day out this summer.
Top Madison Beaches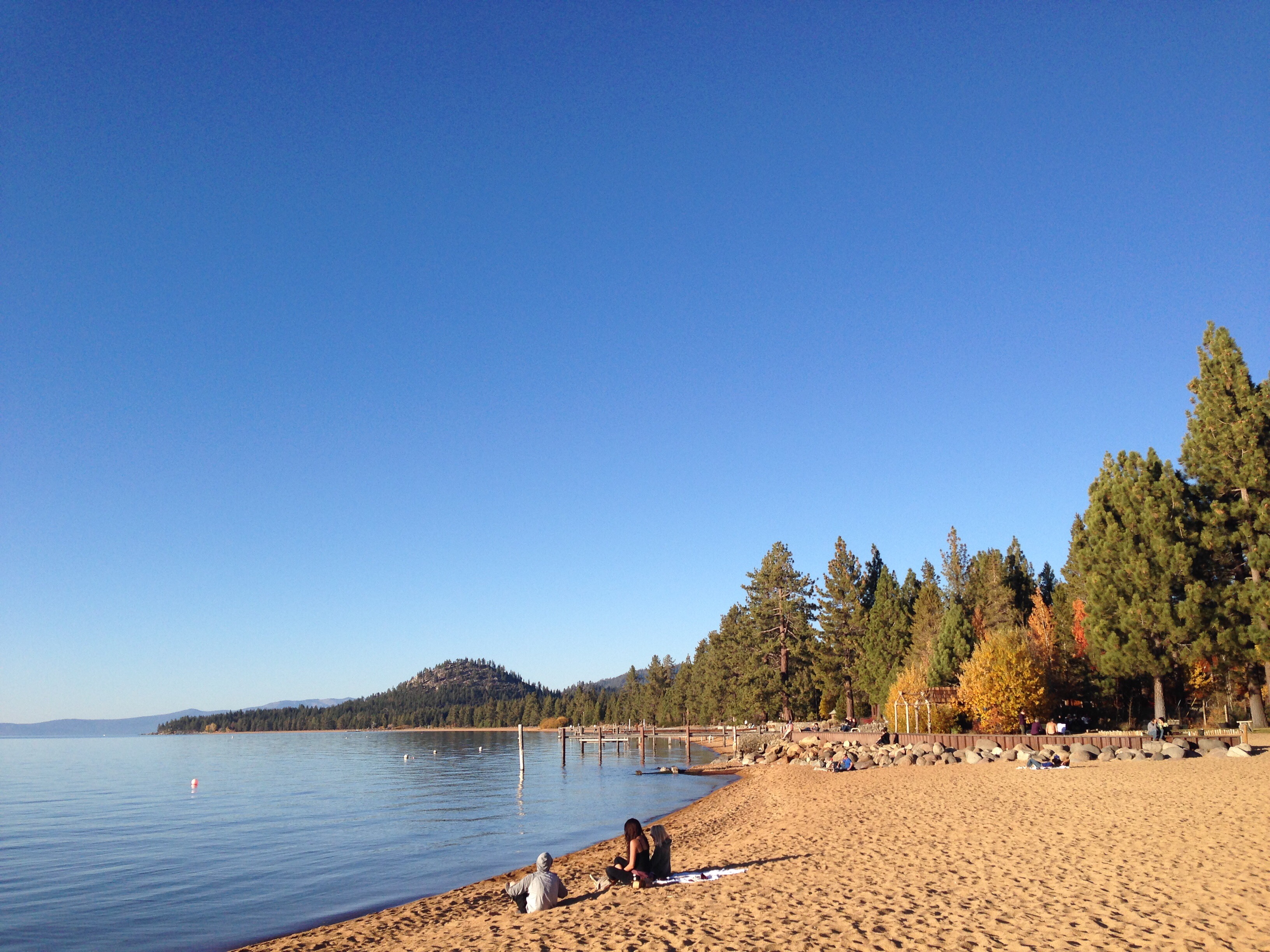 1. Frost Woods Beach
Found in Monona, WI, Frost Woods Beach is located on Lake Monona's Squaw Bay. You can part off Winnequah Road and enter the beach from there. This small beach offers swimming, picnicking, and plenty of other things you can do.
You will even find kayak and canoe rentals here during the summer season. Swimming is at your own risk with no lifeguard on duty.
2. James Madison Beach
Found at James Madison Park on Lake Mendota, James Madison Beach is one of the best beaches in Madison. You will find a volleyball court, playground, picnic tables, and more. There are swim ropes, but you will swim at your own risk with no lifeguards on duty.
3. B. B. Clarke Beach
If you want to enjoy another beach on Lake Monona, B.B. Clarke Beach is a good choice. There's a playground and a diving float you can enjoy here. There will be a lifeguard on the diving float when it's safe to use it.
4. Fireman's Park Beach
This is a great beach for your entire family. It's an 18-acre park with a beach, splash pad, and plenty of fun. You can enjoy the beach throughout the summer, but this beach does come with a cost.
The daily fee for residents is $3 for adults and $2 for kids. Non-residents will pay $2 more. You can get a season pass, too.
5. Spring Harbor Beach
Another Madison beach found on Lake Mendota, Spring Harbor Beach offers everything you need for a day at the beach. You can enjoy plenty of fun here with swimming, picnic areas, and public restrooms available.
6. Warner Beach
Enjoy plenty of fun at Warner Beach. this beach is also home to a boat ramp and it's found on Lake Mendota.
7. Marshall Beach
Found in Middleton at Marshall Park, this beach offers plenty of fun on Lake Mendota. You'll find canoe and kayak rentals here, a boat ramp, concessions, volleyball, a playground, and picnic tables. There is no lifeguard on duty or swim ropes, however.
There are many other beaches found throughout Madison. Taking a day off and enjoying the beach this summer is a great way to unwind. Make a day of it and enjoy some time with your family!