Enjoy Some of the Best Madison Parks This Spring
Posted by Benjamin Ehinger on Thursday, February 25, 2021 at 9:35 PM
By Benjamin Ehinger / February 25, 2021
Comment
Madison is filled with great parks to enjoy throughout the spring, summer, and fall. If you want to enjoy plenty of the best Madison parks, you need to know which ones are the most unique and the most fun for kids to enjoy.
Top 4 Madison Parks for This Spring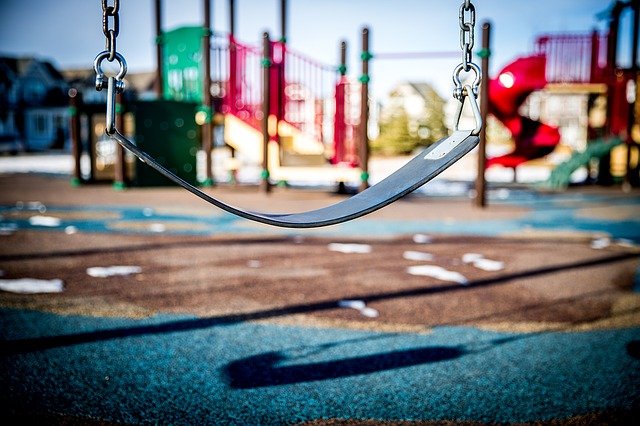 1. Fireman's Park
A very unique park offering plenty of things for kids to enjoy, Fireman's Park is also known as the Sun Prairie Dream Park. It offers plenty of fun playground equipment, along with facilities now open to the public. Throughout the year, you will find plenty of fun events here, too, and many are free of charge.
Enjoy the tall trees, picnic areas, the Little Free Library, artwork found throughout, and so much more. This is one of the best parks in the Madison area and if you live in Sun Prairie, taking your kids to Fireman's Park is the right option this spring.
2. Winneaquah Park (Monona Dream Park)
Offering plenty of thongs to do, Winneaquah Park is known as the crown jewel of the parks in Monona. It's a 45-acre park offering beautiful green surroundings directly located in the center of the city. It's home to the Monona Youth Dream Park, which is a playground built with incredible uniqueness including large castles and bridges.
You can enjoy the playground, picnic shelters, restrooms, and plenty more to enjoy at this beautiful park in Monona. The park offers six ball diamonds, three soccer fields, and many other recreational options, as well.
3. McKee Farms Park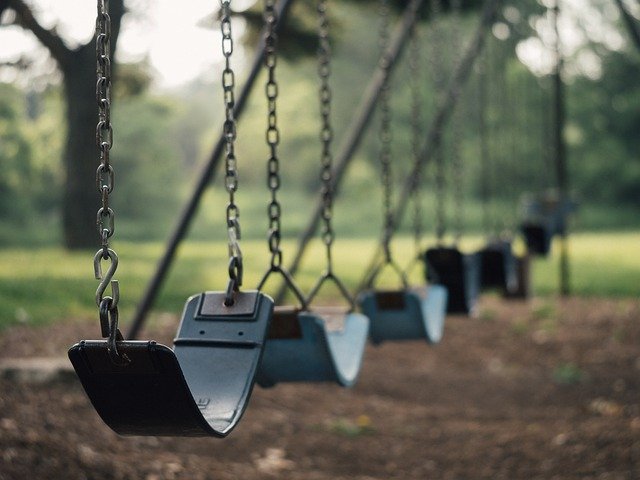 As one of the best parks in Fitchburg,McKee Farms Park is one of the best Madison-area parks you will find. It has ball diamonds, a basketball court, bike trails, plenty of parking, a pond, and so much more. Enjoy the multi-use shelter for private events and when summer comes, the splash pad becomes rather popular.
There's a five-acre area of tall turf grass to make it even more natural. You can also enjoy several greenways throughout and plenty of other unique features including a very unique and fun playground for younger children.
4. Phoebe Bakken Memorial Park
A very new park in Cottage Grove, the Phoebe Bakken Memorial Park offers some very unique features. It has a beautiful splashpad and a wonderful ballfield called Miracle Field. The park features shelters and plenty of other beautiful and new features.
The improvements are not done for this park as they will continue through 2021, but it's already a great place to take your young children in Madison. It will only get better for those in Cottage Grove looking for an incredible park to enjoy.
These four Madison parks offer a great place for a family outing. Whether you have little children or children a bit older, you can have plenty of fun on a nice sunny day at one of these parks. Make sure to check the websites of the parks for the hours, the activities, and the current restrictions due to COVID-19.