Enjoy Madison's Frozen Lakes This Winter
Posted by Benjamin Ehinger on Friday, December 2, 2022 at 7:19 PM
By Benjamin Ehinger / December 2, 2022
Comment
When the winter rolls around, the lake life isn't over in Madison. It might change a bit, as the lakes will be frozen, but there is plenty to do and enjoy on the frozen lakes of Madison this winter. Let's look at some of the best things to do on the frozen lakes this winter.
Top 7 Things to Do on the Frozen Lakes in Madison This Winter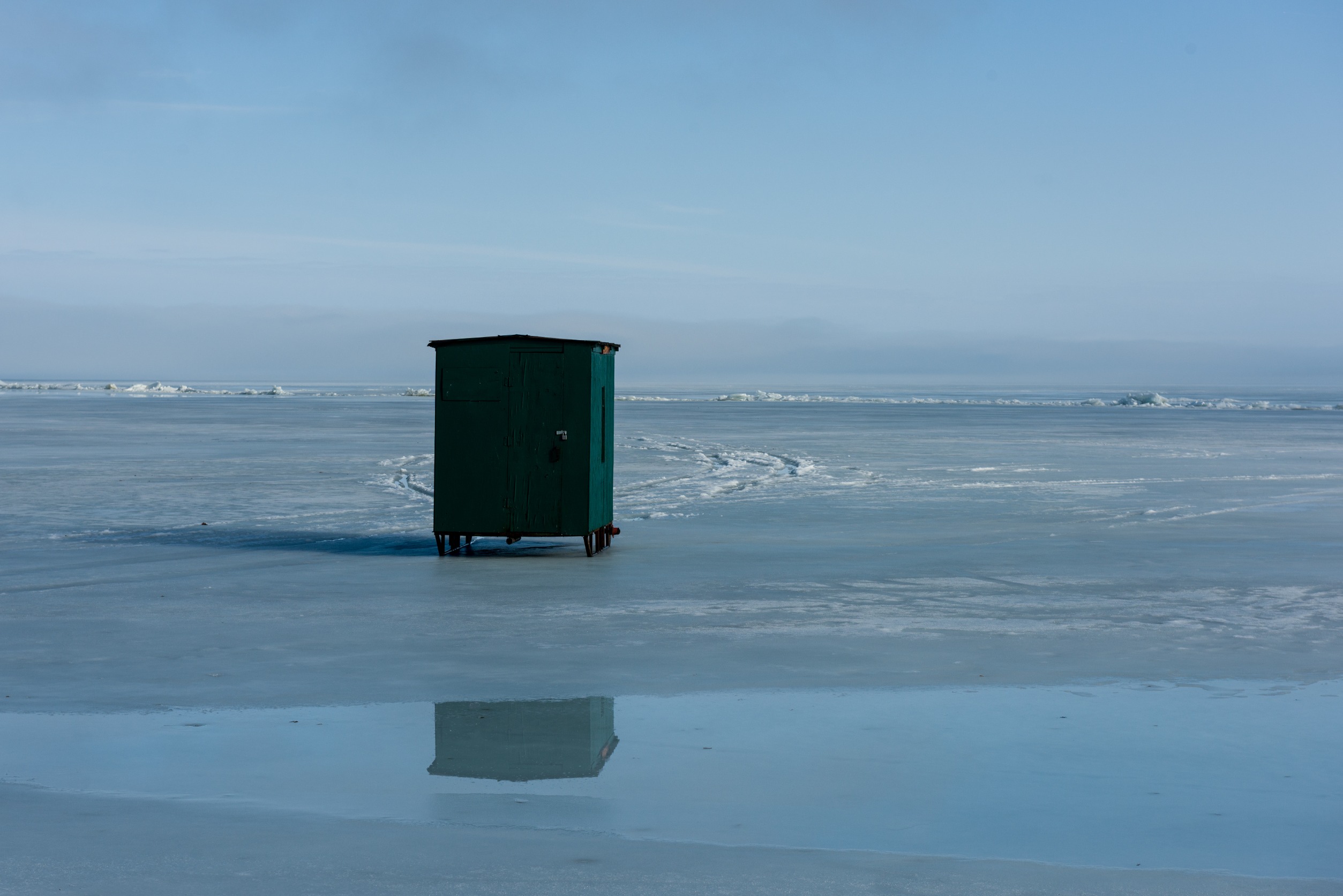 1. Ice Boating
When the conditions are just right, you can enjoy some serious ice boating in Madison. This is a very popular activity for some and can be pretty fun to watch, too.
2. Get Lots of Pictures
The ice makes for incredible pictures, whether want the right pic for social media or just for your private collection. The frozen lakes are absolutely beautiful and provide lots of great photography options.
3. Ice Fishing
Yes, of course, you can get out in the shanty and enjoy some ice fishing on the many frozen lakes of Madison. It's rather unique to be out fishing on a frozen lake with the Madison cityscape in the background. If you don't have the gear, you can rent it at Warner Park. It's also important to make sure you have a fishing license, which you can get online from the Wisconsin DNR.
4. Go Biking
You can take out fat-tire bikes on the ice and enjoy plenty of fun. These bikes can even be rented at Machinery Row for around $75 a day. Take them out on Lake Monona in downtown Madison.
5. Enjoy an Event
There are plenty of events on the frozen lakes in Madison. February is usually a very popular option with a Winter Carnival and plenty of other events on the calendar. Of course, the Frozen Assets Festival is another very popular choice that happens during the winter on the lakes.
6. Go for a Walk
Many people in Madison just simply go for a walk on the frozen lakes in Madison. This can be a fun way to get out and see the different views in the winter. You can find entrance points at many of the boat launches and parks on the lakes.
The frozen lakes can be very breathtaking and peaceful. You can enjoy some time out on the lake and even watch others out on the lakes with ice boats.
7. Ice Skating
Of course, you can go ice skating on the frozen lakes, too. There are many great spots for ice skating throughout Madison and many incorporate the frozen lakes.
If you plan to enjoy the frozen lakes in Madison, you want to make sure you follow the safety tips provided. It's necessary to make sure there is a minimum thickness of four or five inches to walk on the lake and you want to have ice traction on your shoes, too.
There are plenty of things you can do out on the frozen lakes in Madison this winter. Get out and have plenty of fun even when it's cold!