Enjoy Food Cart Dining in Madison, WI
Posted by Benjamin Ehinger on Tuesday, July 18, 2017 at 6:44 PM
By Benjamin Ehinger / July 18, 2017
Comment
If you haven't had a chance to make it out for the Let's Eat Out! Series this year, you need to make your plans soon. You have through August 3rd to enjoy the great food carts found throughout Madison. They will be at various parks from 5:30pm to 7:30pm every Monday through Thursday until August 3rd. Of course, this is weather permitting.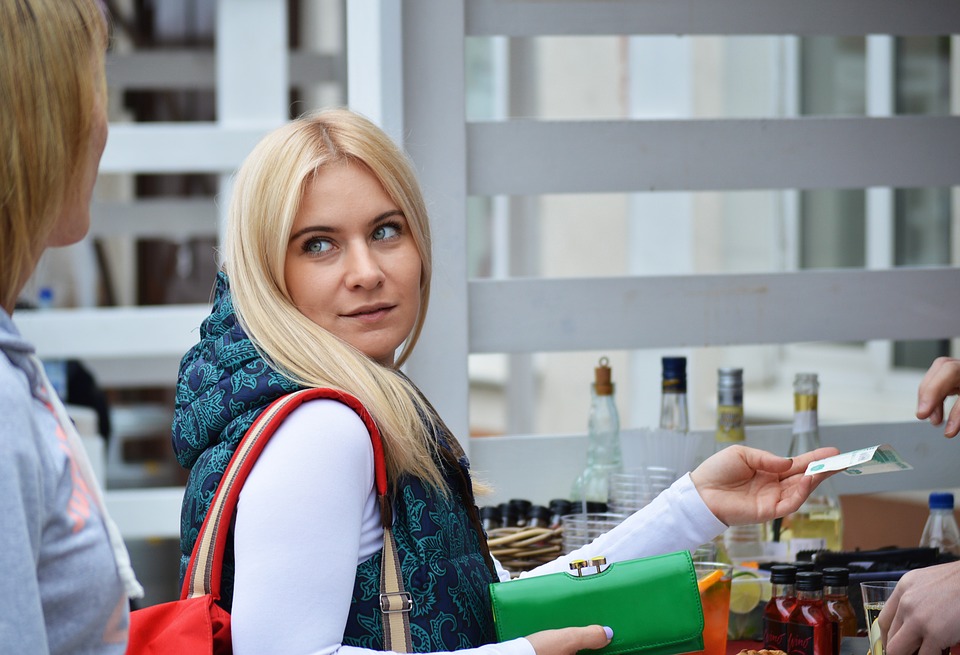 About 30 local vendors participate in this event giving you plenty of choices to enjoy. Let's Eat Out! has become a huge advocate for local and mobile food businesses, along with bringing those in Madison together as a community. They want families to get out and enjoy quickly made, delicious food at these great events every week.
Locations for Food Carts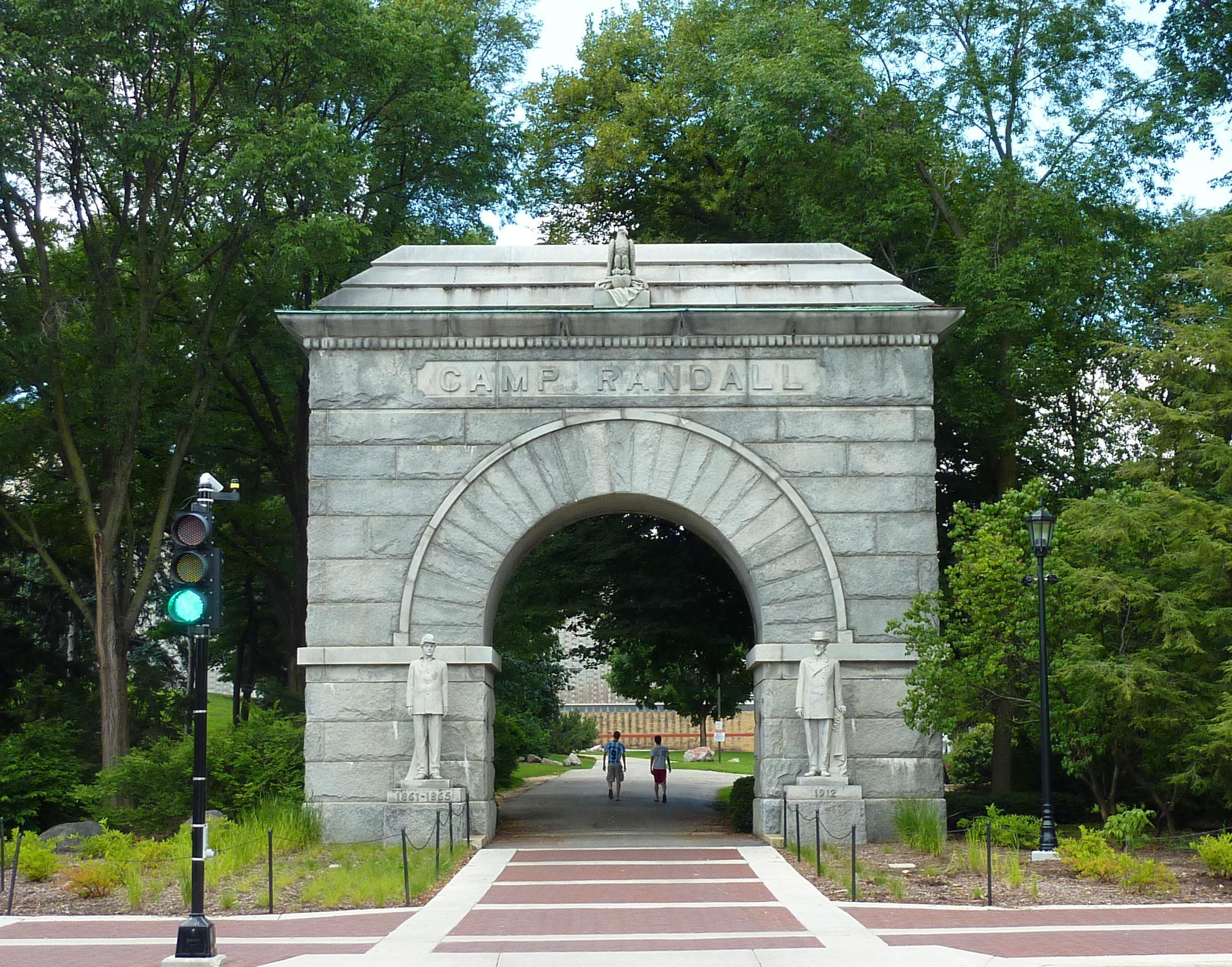 The schedule can change at any time, but currently, Let's Eat Out! has the following locations for food cart dining:
Mondays - Randall Park, Cypress Spray Park and Holy Cross Church
Tuesdays - Vilas Park, Fitchburg Nine Springs Golf Course, Orfan Park in Sun Prairie, Midvale Boulevard (400 block) and Worthington Park
Wednesdays - Allied Dr. Neighborhood, Scenic Ridge Park in Verona, Haen Family Park, Country Grove Park and Heiden Haus in Shorewood Hills
Thursdays - City Church, Meadowood Park, Nakamoa Park, Atwood Avenue at Jackson Street and Wheeler Road at Comanche Way
These locations are expected to provide dinners from food carts through August 3rd. After this date, a third session is expected to be announced for September and October.
Food Carts
Several food carts participate in the event every week. Some of the choices you may run into at each location include:
Ladonia Cafe
Leia's Lunchbox
Curd Girl
Kin-Kin Coffee
Kona Ice
Haynes Kitchen
Ugly Apple
Pickle Jar
Buzzy's Lake House
Fortune Cafe
Fib's
CaliFresh
And More!
There are several options ranging from BBQ to Italian to Mexican and everything in between. You can come out and sample them all throughout the rest of the season before it's too late. With plenty of great locations to enjoy, come out for dinner, play at one of the parks and just enjoy some time out of the house with your family.