Easiest Home Updates to Make This Summer
Posted by Benjamin Ehinger on Friday, February 4, 2022 at 5:42 PM
By Benjamin Ehinger / February 4, 2022
Comment
Are you planning on doing some work to your home this summer? Do you want to improve your Madison home to list it for sale? Whether you're trying to sell your home or just improve it, there are some updates you should consider.
Sometimes, simple updates can make a world of difference in your home. Let's look at some of the easiest home updates you can make this summer.
Top 7 Home Updates to Make in Madison This Summer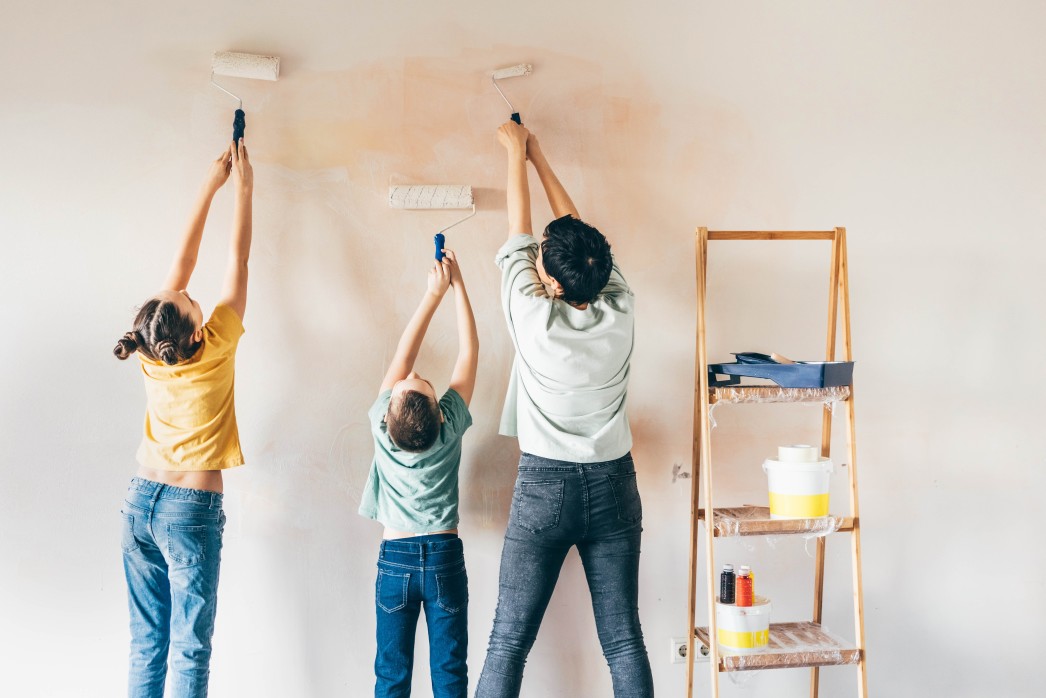 1. Paint
Of course, painting your interior even the exterior of your home is the top update you can make. It's budget-friendly, easy to do, and something a DIYer can take care of on their own. Plus, a fresh coat of paint can make any room feel new again.
When you paint, you will be changing your space drastically without ripping out walls or anything else. You can paint walls, kitchen cabinets, trim, or even your front door.
2. Add Rugs
Another quick update to make to your home to make it look and feel nice is adding rugs. Area rugs throughout your home can give you texture and help the room feel cozier.
3. Update the Lighting
The right lighting can make a room feel bigger and brighter. If you own an older home in Madison, this is likely a good place to start. With the right light fixtures, you can change the entire mood of your home.
It's even possible to add smart bulbs if you want to make your home a smart home. Of course, swapping out lightbulbs can help, but you may need to change out fixtures or add fixtures to get the right lighting in your home.
4. Swap Hardware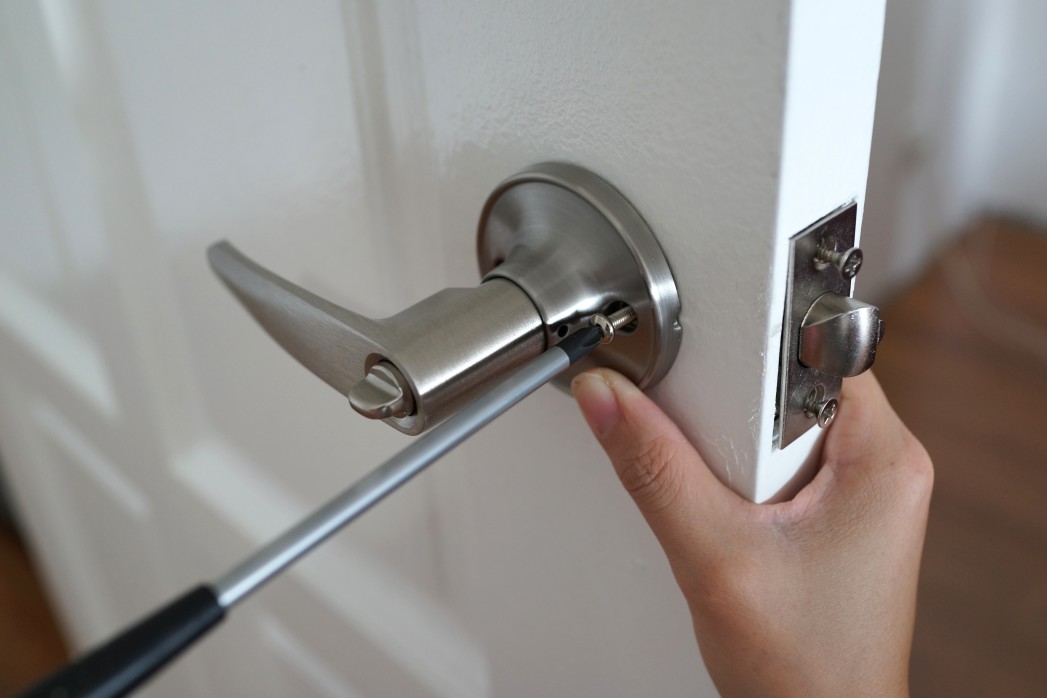 You can swap out the hardware in your home to get an instant upgrade. Whether it's the doorknobs, the cabinet pulls, or even the hinges, swapping out hardware is a very simple upgrade for your home. It might not seem like it's that big of an update, but it can make a pretty good difference.
5. Add New Curtains
Another simple update you can make this summer is new curtains. When you add new curtains, you get texture in the room. It's even possible to make a room feel taller with curtains placed up higher.
6. New Flooring
It's a bit of a larger project, but adding new flooring can make a huge difference. Often, it's not as expensive as other home updates, but it will be pricier than others on this list. However, swapping out the flooring in your kitchen, bathrooms, or another area of your home can make it feel new again.
7. Declutter Your Home
While it's not technically a home update, proper decluttering can make a world of difference in your Madison home. It might not cost you a dime and it can make a huge difference. In fact, you can even sell a few things you want to get rid of to pay for other home updates.
There are many very easy home updates you can take on this summer. Choose from this list or take on the things you need to do to your home and you might even have it ready to be sold sooner.