Duplex Homes in Madison: Good Investment?
Posted by Benjamin Ehinger on Tuesday, August 23, 2022 at 3:36 PM
By Benjamin Ehinger / August 23, 2022
Comment
When you're ready to invest in a property in Madison, you might consider a duplex home. This type of property could fit well for you, depending on your situation. Let's look at whether or not duplex homes in Madison are a good investment.
What is a Duplex?
According to Housing.com, a duplex "has a common central wall and consists of two living units." It can be two units next to each other on the same level or it can be one unit on the top floor and one on the bottom floor.
Are Duplex Homes in Madison a Good Investment?
There is no concrete yes or no answer to this question. It depends on your specific situation and what you're trying to do. With more people likely renting in the near future, it might be a good time to invest in a rental property.
As the real estate market cools off a bit, duplex homes in Madison might become a very smart investment. Your situation might make it a good investment, regardless of the current state or future state of the market.
Buying a Duplex Home in Madison as an Investment & Primary Residence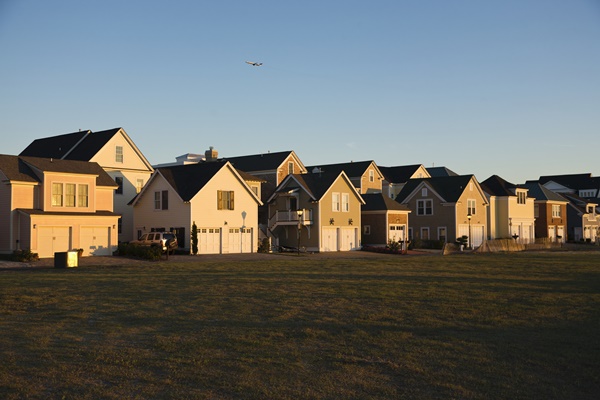 One of the smart ways you can use a duplex home in Madison as an investment property is to live in it yourself, too. since a duplex will offer two units, you can live in one and rent out the other. This can give you the best of both worlds and help to mitigate the overall cost of owning a home.
If done correctly, you can live in a duplex and rent it out without spending much of your own money every month or any money. Many new real estate investors will start in this manner.
Pros and Cons of Owning a Duplex in Madison
There are, as with most things, pros and cons to buying duplex homes in Madison.
Pros
Often very affordable with a price similar to a single-family home
Offer two properties for about the price of one
Financing is pretty close to the same as financing a single-family home
Provides two units to charge rent for
Offers your tenants a more desirable option compared to an apartment
Might not have renters right away or at some point during ownership
You will be responsible for all the maintenance and repairs
Cons
While there are some cons, they are pretty similar to any rental property you want to invest in. Duplex homes in Madison offer a great choice, if you plan to buy rental properties. You can even hire a property manager to take care of everything for you.
Finding the Right Duplex Homes in Madison for You
With the right real estate agent in Madison, you can find the right duplex homes. It doesn't have to be difficult if you work with a good local real estate agent.
Your agent will help you find a property that makes sense for you. They might even help match you with a good property management company.