Don't Do these 5 Things Before Closing
Posted by Benjamin Ehinger on Friday, February 14, 2020 at 6:30 PM
By Benjamin Ehinger / February 14, 2020
Comment
You've gone through the hunt, found the perfect house, and your offer was accepted! It's an exciting time, but the deal hasn't closed yet.
Whether this is your first house or you've been down this road before, there are certain things you don't want to do before closing. Here are some of the top things to avoid doing before you close on your new house.
1. Spend your Down Payment or Closing Funds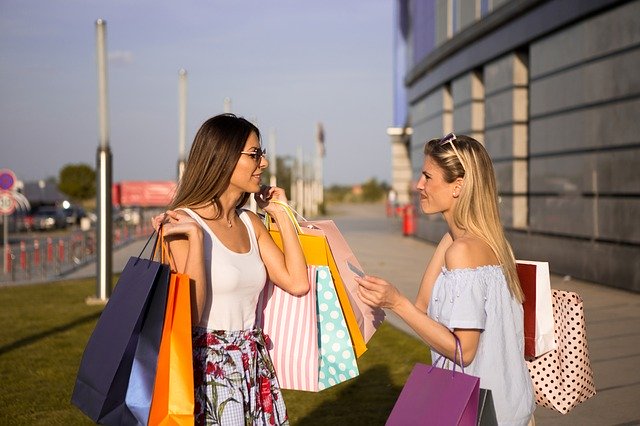 It can be tempting to spend money you've set aside for the down payment or closing costs but don't do it. You will need this money when you close on the home and the last thing you want to do is blow the deal over funds you had but spent on something unnecessary.
2. Finance Anything
Until you've closed and you have keys in your hand, don't finance anything. This includes co-signing for someone else as it will show up on your credit report and may impact the deal.
Mortgage companies approve you based on the current information but may change the terms of the loan before closing if something changes. Don't open any new debt accounts at all and you won't have anything to worry about.
3. Make Late Payments
Just as opening a new debt account will impact your credit, so will a late payment on a current debt. Make sure you pay all your bills on time or you're just asking for your mortgage company to find a problem.
Your pre-approval can be changed in an instant if something on your credit reports changes. Make all your payments on time and you won't need to worry.
4. Skip the Home Inspection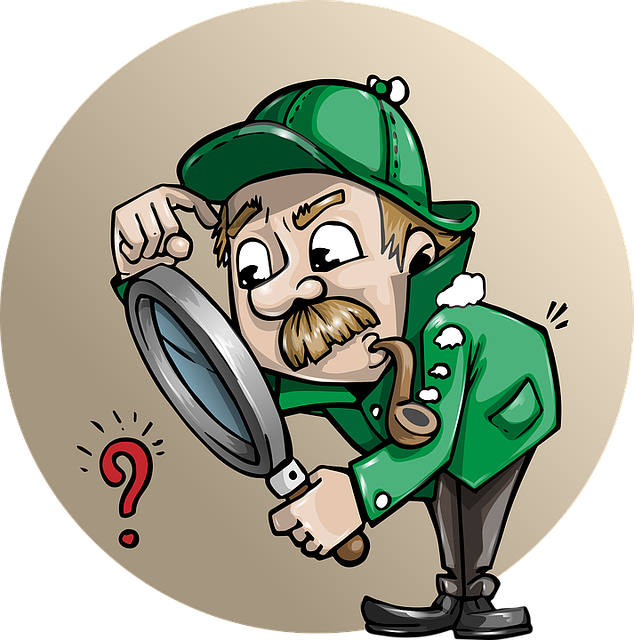 An offer on a house should not be made without a contingency for a home inspection. This should never be skipped as you want to know what you're buying.
Home inspections can uncover huge problems you may not be able to see. Whether it's an electrical problem, a cracked foundation, or a plumbing problem, you want to know.
While something showing up on the home inspection may not kill the deal, it can offer you negotiating power. For example, if the water heater isn't working, you can negotiate to have it replaced or have the price reduced so you can pay for it to be replaced.
Before you close on the home, make sure a full home inspection has been done by an independent inspector. Ask your real estate agent for a recommendation and they will provide a trusted inspector you can hire to handle the job.