Does Your HVAC System Need Inspected or Repaired?
Posted by Benjamin Ehinger on Tuesday, August 20, 2019 at 2:33 PM
By Benjamin Ehinger / August 20, 2019
Comment
Fall is nearly here and it's time to start thinking about the winter. This time of year is the time to make the necessary preparations for the colder temperatures. Your HVAC system needs to be ready to go or you may have an issue with heating your home when it gets cold in Madison, Wisconsin.
Not only do you need to get an HVAC system inspection to ensure it's working well, but also to help keep your energy bills lower. With the right preventative maintenance, you can reduce your energy consumption and keep those bills from getting out of hand. Here are a few things to make sure you take care of with your HVAC system this fall.
Replace/Clean the Air Filters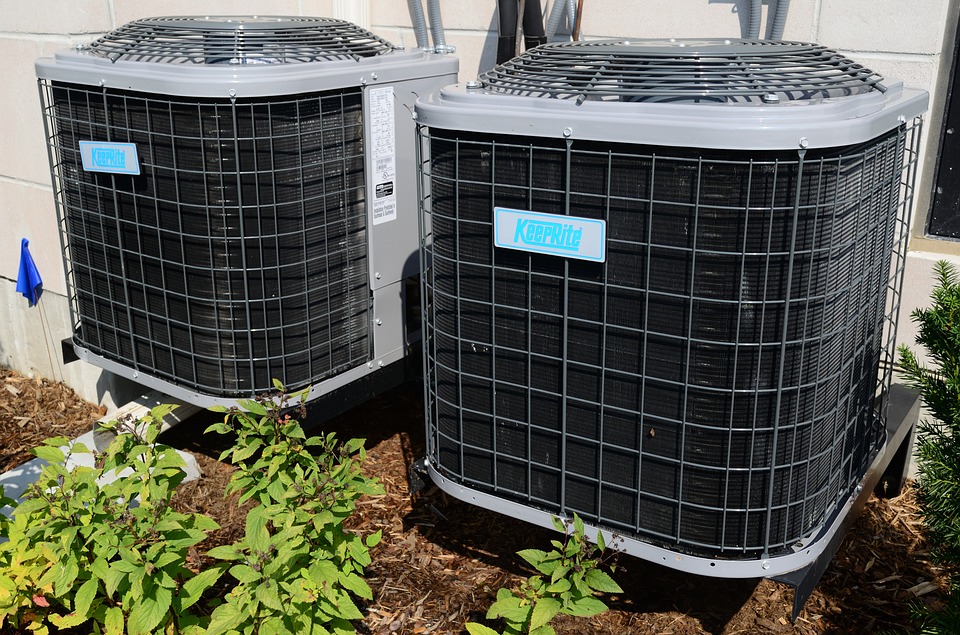 Dirty filters will keep the system from working as well as it can by restricting airflow. Simply cleaning or replacing the air filters can go a very long way to keeping your system in good shape and your home heated properly in the winter. Filters should be cleaned/replaced every 1 to 3 months.
Turn your Furnace On
Before the cold of the winter arrives, you want to turn your furnace on a few times on mild days. This will help to ensure you it's working properly and isn't in need of repair. If something doesn't go right, you will still have time to get it fixed before the really cold days arrive.
Furnaces often get critters stuck inside of them and can have issues when they haven't been used for several months. Turn your system on a few times now and test it. You'll be happy you did, especially if there's an issue you were unaware of.
Get Your Yearly HVAC Inspection
Every year, you should have your HVAC system fully inspected by a professional. They will be able to look for things you may not know to look for. You may also need a professional furnace tune-up, which can help to ensure your home is toasty warm this winter.
Unblock all Registers and Vents
Sometimes, homeowners need to go around their home and unblock the vents they may have put something over or let become blocked by furniture or something else. Make sure all your registers and vents are unblocked and while you're at it, clean them to ensure they are working well.
Reprogram Your Thermostat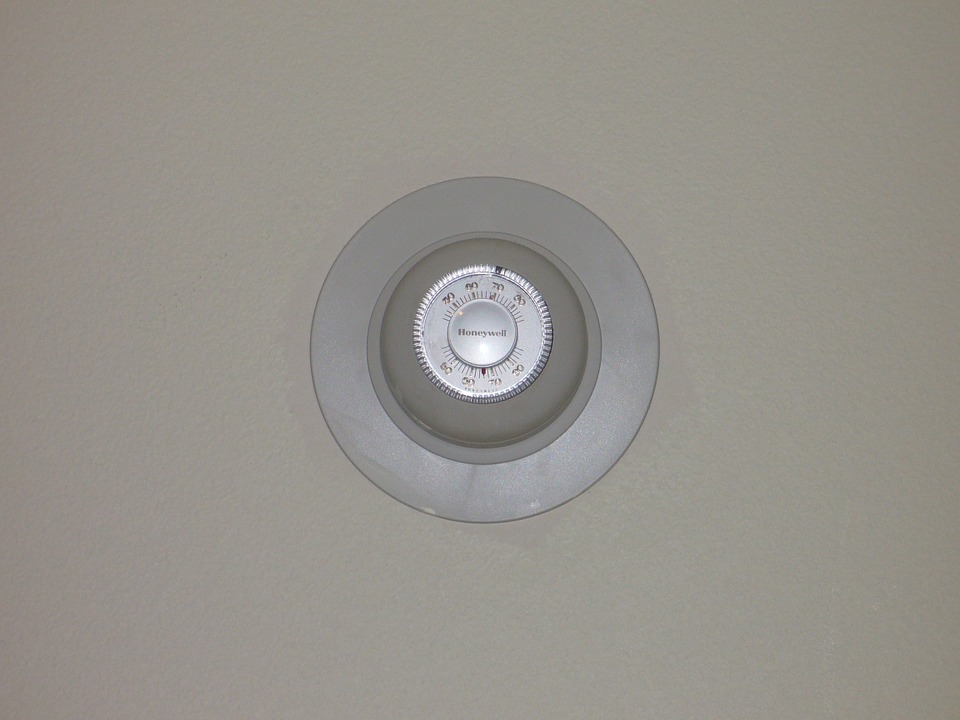 If you have a programmable thermostat, it will need to be reprogrammed for the winter. You want to make sure you have the right temperatures set to help save you money and keep your home a comfortable temperature.
Replace your HVAC System
If you know it's time to replace your HVAC system, it's better to do it now than have to do it in the winter. Heating systems aren't as efficient if they are 10+ years old and it might be a good idea to replace your system now before it stops working during the coldest months of the year.
The fall is a beautiful time of year and there are plenty of things throughout Madison, WI to enjoy. While you should certainly enjoy the wonderful weather, don't forget to have your HVAC system inspected and get it ready for the cold winter that's coming.