Does a Fence Help to Increase the Value of your Home?
Posted by Benjamin Ehinger on Thursday, April 4, 2019 at 8:00 AM
By Benjamin Ehinger / April 4, 2019
Comment
Putting up a fence gives you a way to create privacy, a bit of security, and it might make your property look better. In addition, many Madison homeowners put up fences for their pets. No matter your reason, it's important to know whether a fence increases your home value or whether it has no impact whatsoever.
Before we look at the value you may add to your home with a fence, it's important to understand that not all types of fencing are right for all properties. Some can actually make the home look worse and you need to be careful when choosing the right fence for your property.
How a Fence Adds Value to Your Property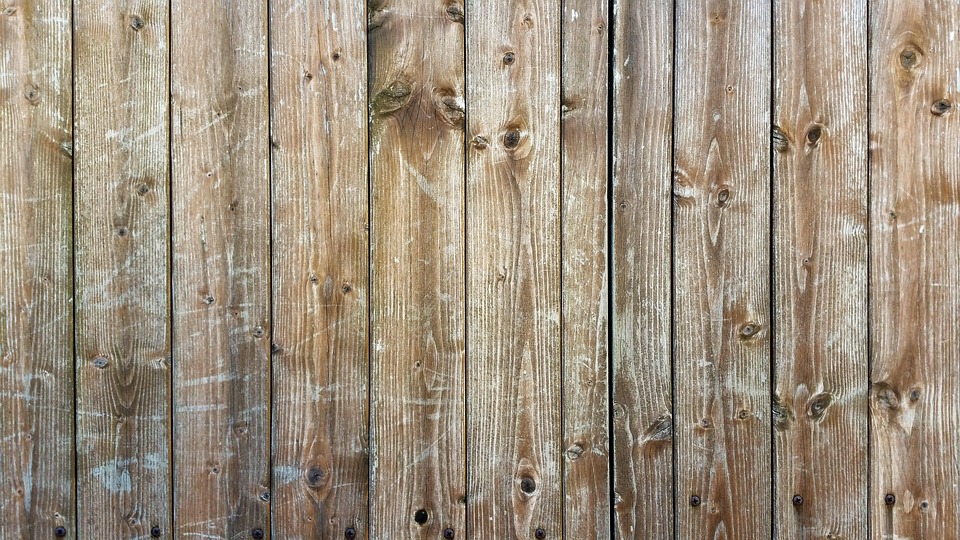 When you add the right fence, you can add value to your home. However, the amount of value added will depend on the practicality of the fence, the overall design of the fence, and how the fence functions on the property.
The main benefits you gain from a fence include privacy and safety. It's a border around your property that makes it harder for anything to enter and provides a structure between you and your neighbors. Even a low-sitting picket fence offers a clear line where your property ends and another starts.
Without a fence, it's much more likely a stranger will meander onto your property or you'll end up with a strange animal entering your property.
If you have children, a fence helps to make playtime in the yard safer and gives you the privacy you need to play with your kids without worry. Of course, pet owners love putting up a fence as they can easily let their pets out without fear of losing them.
Improving the Curb Appeal of Your Home
A fence also has the ability to improve the curb appeal of your home. When a home looks quaint with a white picket fence or you install a privacy fence in the backyard, it has the ability to attract more attention. When you list your home for sale and the picture show a beautiful fence, it can be a very attractive thing for potential buyers.
In fact, it can be so attractive that the American Society of Landscape Architects has stated that landscaping (including a fence) has the ability to increase your property value by up to 20%.
Which Fence Adds the Most Value?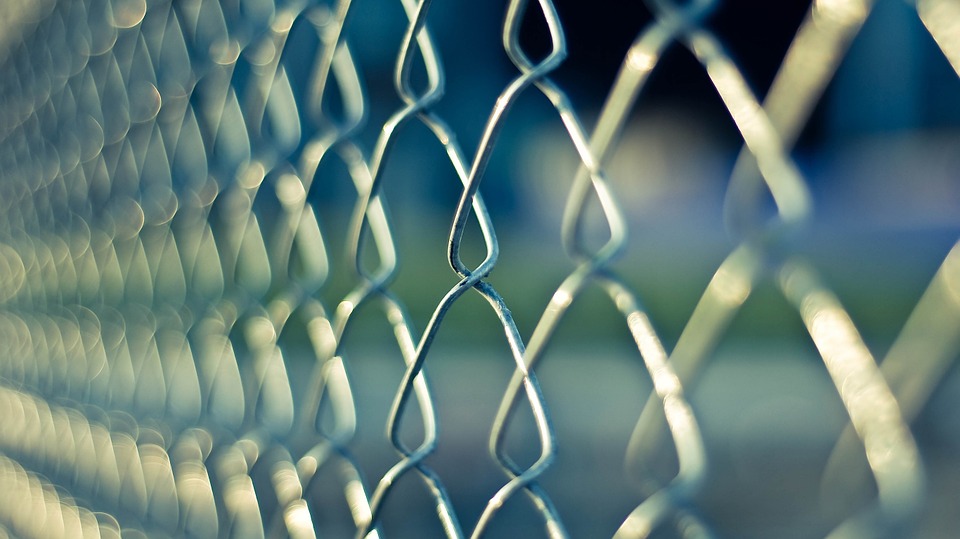 Not all fences are created equal and choosing the right fence matters. While an aesthetically pleasing white picket fence might add curb appeal, it's not the best choice for privacy or security. However, this type of fence does add value to the home, whereas a chain link fence will make the property look ab it more like a "fixer upper".
In most cases, the fence you add has to look good and do the job of a fence. Adding a privacy fence to the backyard can be a good choice as long as you choose a sturdy and attractive option to compliment your home. You can even use shrubs, trees, and bushes to create a live fence and still get some of the benefits of adding value to your home.
If you're considering adding a fence to your Madison home, make sure you consider the type of fence you will add. It needs to make the home look more appealing while functioning in the way you intend. With the right fence, you can add value to your property, but the wrong fence may have the opposite effect.