Do Home Sales Just Stop When Snow Starts Falling?
Posted by Benjamin Ehinger on Thursday, November 9, 2017 at 9:17 AM
By Benjamin Ehinger / November 9, 2017
Comment
Often, as the snow starts to fall, you'll start to hear that the best time to sell your home has ended. Many will start to say that it's a difficult time to put your home on the market, but this isn't completely true.
Selling your home in Madison, during the winter, comes with plenty of great advantages. Whether you need to sell or you just want to sell, it's still a great time to list your home and here's why.
Higher Chance of Selling in the Winter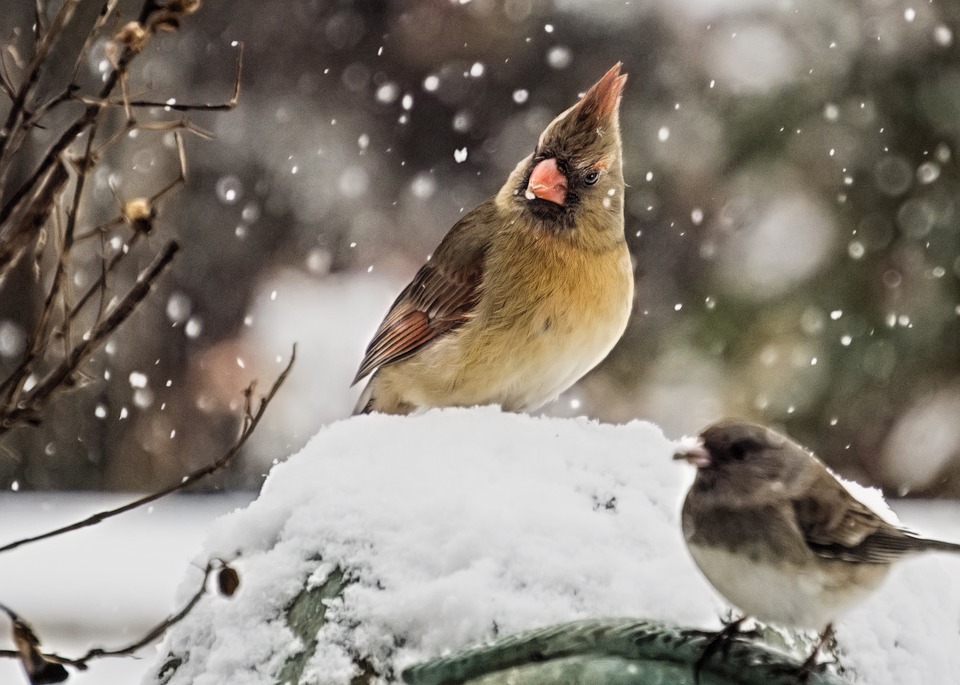 A massive real estate chain conducted a study that actually found homes in the winter sell for a higher price and are more likely to sell. This even included those areas with very cold winters, such as Madison.
Less Competition
One of the reasons homes sell better in the winter is the fact that others sellers are considering the same thing you're considering right now. They may be thinking about waiting until the spring to list or they may even take their home off the market until the spring.
This means, in a market that already favors sellers, you'll have even less competition. You could end up with multiple offers due to the lack of homes on the market.
Some Buyers Have to Buy Now
Just because the snow has started falling doesn't mean buyers stop shopping. The winter is a very popular time for those looking for a home and some have no choice. Maybe their job is moving them to Madison or their lease is about to be up. Buyers are very motivated in the winter, especially with the possibility of an interest rate hike coming early in 2018.
The Misunderstood Winter Home Sales Fact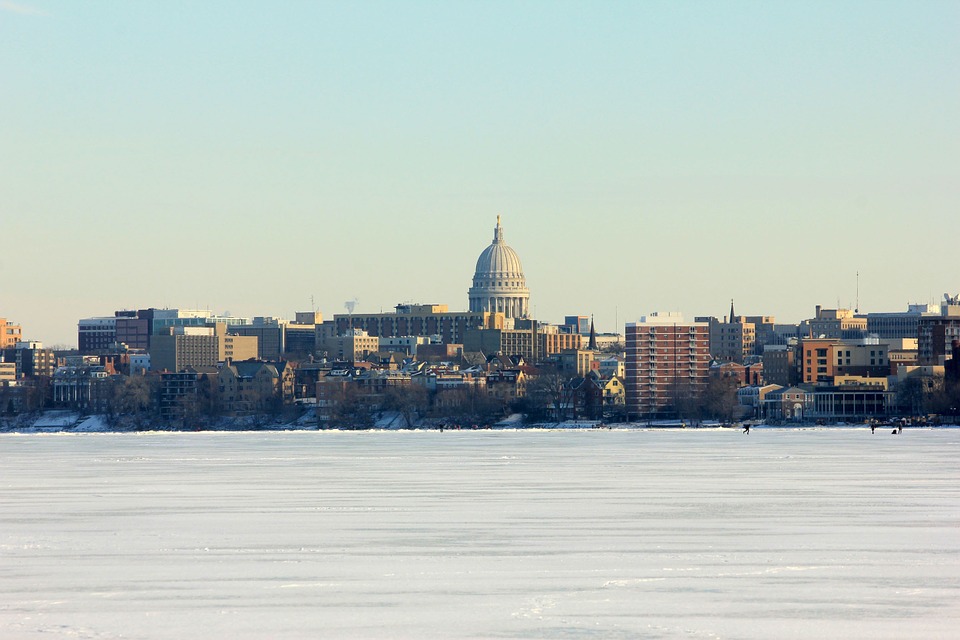 You'll likely read about how there are fewer home sales throughout Dane County in the winter. While this may be true, it's not an accurate picture of the market because people stop listing their homes in November and don't pick back up until March or April. Of course there are fewer home sales from November to March, but it's because there are usually fewer homes on the market during these months.
Selling in the winter is very possible and might just gain you a higher offer. Speak to a local real estate agent in Madison before you decide to list. Your agent will be able to give you sound advice you can trust when selling your home.