Decluttering Your Home Before Listing it For Sale
Posted by Benjamin Ehinger on Tuesday, September 29, 2020 at 2:53 PM
By Benjamin Ehinger / September 29, 2020
Comment
Before you sell your Madison home, you will want to declutter it. This is an important step in the process because it will allow you to make your home look better for buyers.
Usually, the decluttering process will happen a few weeks before listing your home for sale. It's the final step before a stager comes in and listing pictures are taken.
Let's look at a few tips to help you with decluttering your home before listing it for sale.
Schedule Plenty of Time
Decluttering can take up quite a bit of time. You'll want to eliminate furniture, actual clutter, personal items, and much more. Make sure you block off plenty of time in your schedule to handle the decluttering process.
Get a Storage Unit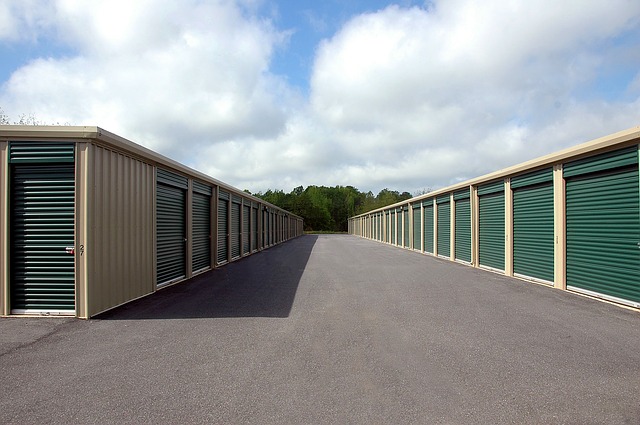 You might only need a storage unit for one or two months, but it will be a huge help. Any extra furniture and other items can be stored during the selling process. Once you're ready to move, you can transfer everything to your new home.
Sell or Donate What You Don't Want
Now is a great time to have a garage sale or to haul things you don't want off to a thrift store. Sell, donate, or give away anything you know you won't be keeping for your new home. Not only will this make decluttering easier, but it can also put a few dollars in your pocket.
Tackle One Room at a Time
It can become overwhelming if you try to declutter too much at once. Tackling one room at a time makes the process smoother and easier.
You can also start to pack things you know you won't need until you settle in your new home. These boxes can go to your storage unit and help with the decluttering process.
Put Yourself in the Buyer's Shoes
It's not easy to do when you've lived in a home for years, but try to look at the home as a buyer would. Make sure you eliminate anything personal and try to declutter in a way that makes your home as neutral as possible.
You can even ask a friend for help with this part of the process. They might be able to spot things you don't since they don't live in your home every single day.
Ask your Real Estate Agent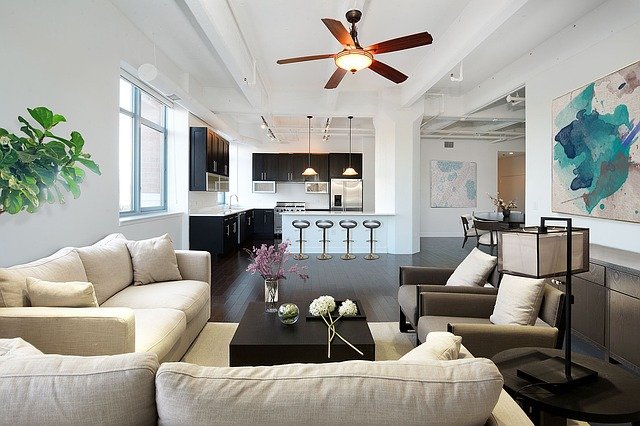 Your real estate agent will be able to help you make some decisions, especially about larger items. They know how to leave only what's necessary for a room and make a home look its' best.
When you declutter, ask your agent's advice and they can tell you what might need to go to storage. Then, you can make decisions from there based on what you know you will be selling or donating and what you want to keep.
Remove all Valuables
Before you list your home for sale, you want to remove all valuables including prescription drugs and important documents. This is a part of the decluttering process and it's vital to the safety of your home and you.
The last thing you need is someone stealing something or even a child picking something up they shouldn't and taking it with them. Remove all valuables when you declutter and you won't have anything to worry about.
Decluttering is an important part of the process. Before listing your home for sale, use these tips to get it ready.