Deciding When the Time is Right to Upsize Your Home
Posted by Benjamin Ehinger on Tuesday, March 3, 2015 at 6:21 PM
By Benjamin Ehinger / March 3, 2015
Comment
By Aaron Martin
Josh Lavik & Associates
It's usually pretty clear when a family has outgrown their home. There may be telltale signs like a line to use the shower in the morning, an office space crammed into the corner of a bedroom, or arguments about what to watch on TV.
But it's not as easy to decide when the time is right to upsize your home. First, you have to consider the needs of your family, both now and in the future. Then you have to monitor market conditions to ensure that you can afford everything your family needs in a new home, and to make sure you can get a good sale price on your current home.
In the 1960s, the median home size in the U.S. was 1,500 square feet. Today, the median size of homes has grown to 2,200 square feet, the American Housing Survey reports. The transition to larger homes reflects changes in family dynamics, work-home life balance, and other changing lifestyle patterns over the last 50 years. Simply put, smaller homes built in decades past may not fit the needs of today's growing families.
What do larger homes offer that smaller homes may not? The most common amenities found in today's larger homes include offices, laundry rooms, standalone dining rooms, large master bedrooms, multiple bathrooms and multiple living rooms, the National Association of Home Builders reports (http://www.nahb.org/). Those amenities can make a big difference, too. For example, nearly 25% of adults report that they do some or all of their work at home, and a dedicated home office can help boost productivity. Multiple rooms for dining and entertainment make it easier to host family and friends. Laundry rooms and walk-in food pantries make everyday tasks more convenient. So, purchasing a larger home has plenty of benefits — but there may also be compromises to consider, too.
Moving into a larger home may mean that you have to settle for a smaller lot size and fewer neighborhood conveniences. Most of the larger homes on the market are newer, and the median lot size has shrunk by a quarter acre since the 1970s, the American Housing Survey reports. The survey also found that larger homes are often built on the outer edges of communities; so homeowners may have a longer commute to schools, childcare, work and retailers. Property tax and maintenance costs may also be higher in a larger home. And for years, higher energy costs were also considered one of the drawbacks of purchasing a larger home, but the rise of energy efficient appliances, sustainable light bulbs, and high-efficiency windows have helped offset that in recent years.
Of course, market conditions are also a significant factor. Home values in Greater Madison have steadily recovered over the last year. The monthly median sale price from February 2014 to January 2015 was $221,000 in Dane County, compared to $212,500 a year earlier, the South Central Wisconsin MLS reports. A reduced inventory of houses on the market has fueled those gaines. This type of balanced market benefits sellers and buyers alike. Sellers' homes receive increased visibility with fewer homes on the market, which may help homes sell at a higher price in less time. Buyers, meanwhile, can still build equity in a new home purchase because prices continue to trend upward.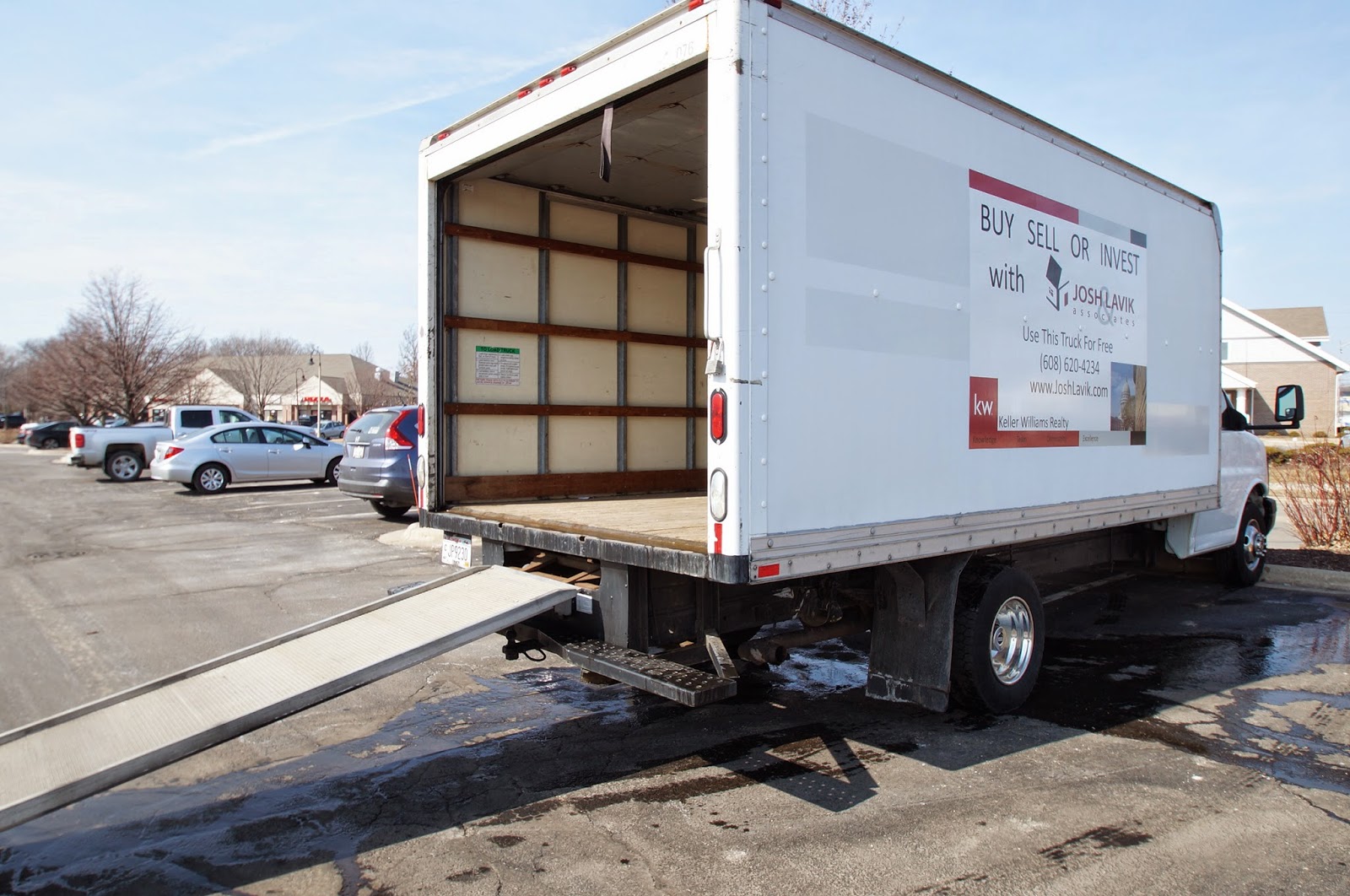 The decision to upsize your home is a major life decision. Contact Josh Lavik & Associates at 608-620-4234 to discuss your options, and to help determine the best time for you to make the move.