covid house project
Posted by Josh Lavik on Wednesday, April 15, 2020 at 9:29 AM
By Josh Lavik / April 15, 2020
Comment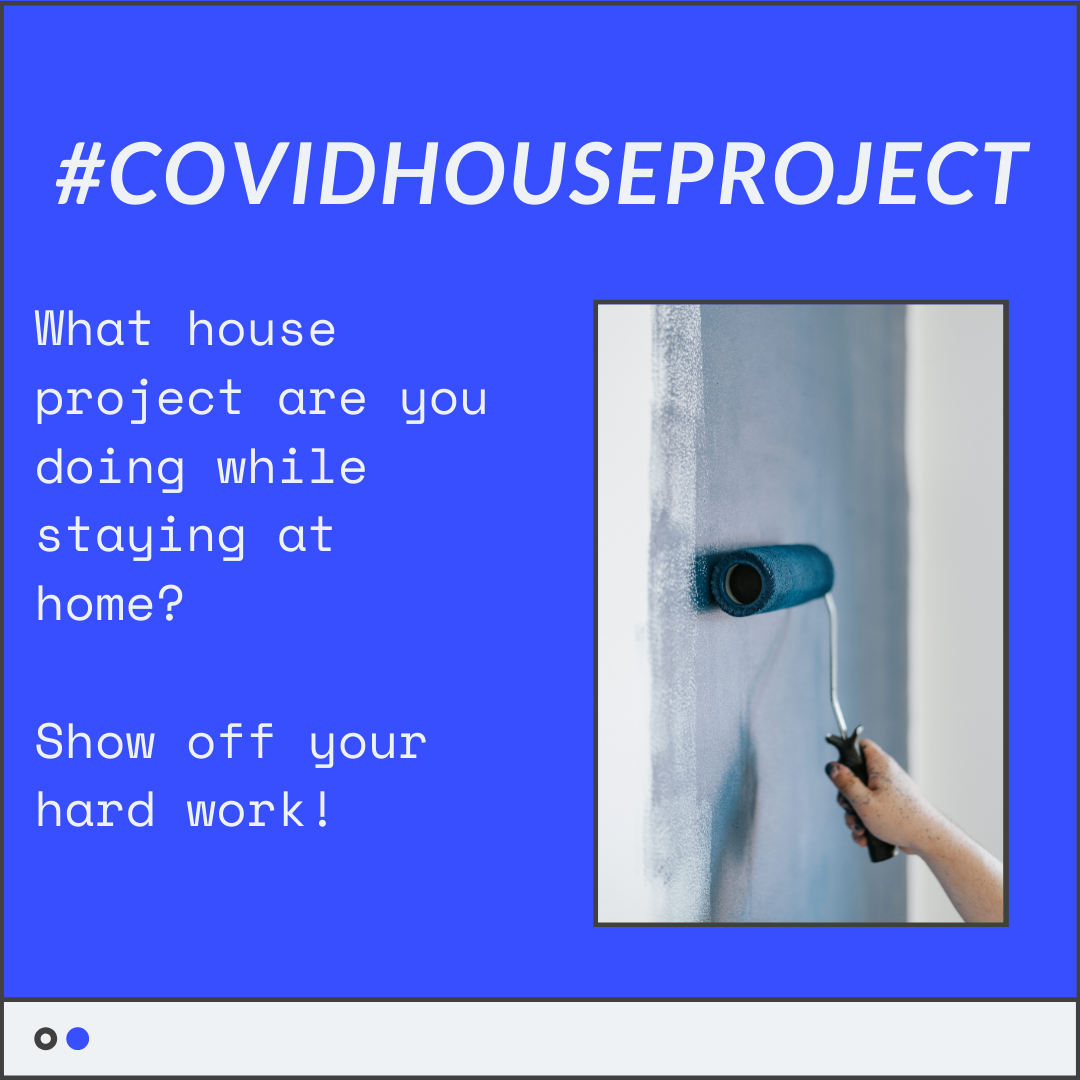 Are you following the #stayhome orders due to the Coronavirus? My guess is that you've been probably doing some household projects. Is that right? We thought we would make things a little more interesting and showcase your hard work. Let's have some fun and do this:
1 - Post a photo of your house project and a brief description on facebook. Include the hashtag #covidhouseproject.
2 - Tag at least 2 friends who have either done an awesome house project or need to do something to improve their house.
3 - Enter to win a $50 Menards Gift card by tagging @joshlavikassociates in the post.
4- Contest ends at 12:00 pm CST May 1, 2020. The winner will be announced by 5 pm CST on May 1, 2020.