Comparing Buying a House to Buying a Condo in Madison
Posted by Benjamin Ehinger on Friday, September 30, 2022 at 8:01 PM
By Benjamin Ehinger / September 30, 2022
Comment
If you plan to relocate to Madison or buy a home in Madison, you might consider buying a house or buying a condo. Madison has both of these types of properties and both provide different pros and cons. Before you choose between buying a home or a condo, you want to make sure understand the differences.
Buying a Home in Madison, WI
If you plan to buy a home in Madison, you will likely be looking at a single-family home. This type of home will provide you with plenty of space and privacy. You may have to pay an HOA fee in some neighborhoods, but you will likely gain access to some amenities, too.
When you buy a home in Madison, you will be responsible for the maintenance. If something breaks or stops working, you must take care of the bill to repair or replace it. However, you will also own your home and you won't be sharing the building with anybody at all.
Buying a Condo in Madison, WI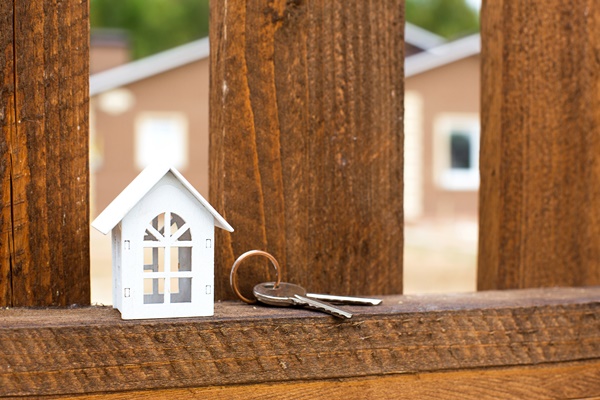 When you choose to buy a condo in Madison, it's not the same as buying a house. There are different benefits you will gain and some drawbacks you might not be interested in. However, if the benefit of a condo outweighs the drawbacks, you might be very happy in a condo.
A condo will give you less maintenance compared to a house. Typically, there is a maintenance crew on site that can take care of the repairs for the condo building. Plus, they may have preferred vendors that give you discounts on services and materials.
You will also gain access to plenty of amenities. Most condo buildings will provide a pool, gym, common areas, and more. Each condo complex is different, but expect to gain access to some very nice amenities with a Madison condo for sale.
While there are certainly some good benefits, you won't get the same privacy as you get with a house. Condo buildings are similar to living in an apartment complex. This might not bother you if it's something you're used to or you enjoy having neighbors close to you.
Along with privacy issues, you will also pay a Condo fee. This fee might include utilities, trash pickup, maintenance for the building, and more. Make sure you're aware of the fee before you decide to buy a condo.
While there are a few drawbacks, condos in Madison tend to be located close to many things to do. Several are found in the Downtown Madison area where it might be harder to find a single-family home.
Often, the decision between buying a home or buying a condo comes down to location and space. Do you want a large home in a suburb of Madison or do you prefer a bit less space, but a location closer to things to do in downtown?
Whether you plan to buy a home or condo in Madison, you will need a good real estate agent. Make sure you choose someone that can help you get the property you want, in the location you prefer.