Christmas Lights & Trees in Madison for 2020
Posted by Benjamin Ehinger on Tuesday, November 10, 2020 at 2:27 PM
By Benjamin Ehinger / November 10, 2020
Comment
It's about time for some holiday cheer this year. For most people, 2020 has not been the most amazing year, but the holiday season promises to bring good tiding, plenty of joy, and a great distraction.
Whether you love Christmas lights, you're looking for the perfect tree, or you want to attend a Christmas event, there's plenty to enjoy this year in Madison.
Christmas Light Displays in Madison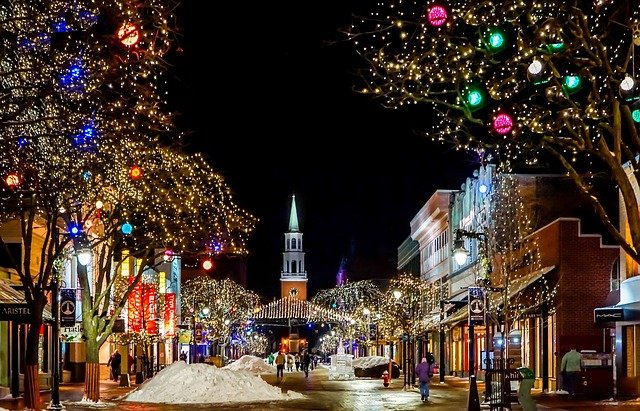 1. Holiday Lights Drive-Thru Parade in Sun Prairies
This year's holiday lights parade will offer plenty of fun as you drive-thru and enjoy all kinds of lights in Sun Prairie. The event will be held from 4:30pm to 7pm on December 5 and you can enjoy a virtual tree lighting, as well.
2. Fantasy In Lights
Olin Park in Madison will host more than 50 light displays again this year. It's a free event you can enjoy throughout the rest of the year. It will be open from 4:30pm to 10pm each night.
3. Zoo Lights
Henry Vilas Zoo will host Zoo Lights on a walking tour through the Zoo this year. The walk takes about an hour to complete. This event will be held from 5:30pm to 8:30pm on Fridays, Saturdays, and Sundays from November 27th to December 27th.
4. Rotary Botanical Gardens Holiday Light Show
Found in Janesville, this holiday light show is a great option from November 27th to December 30th. With more than one million lights to enjoy, you can walk the paths after dark for a dazzling experience.
This event is held on Fridays, Saturdays, and Sundays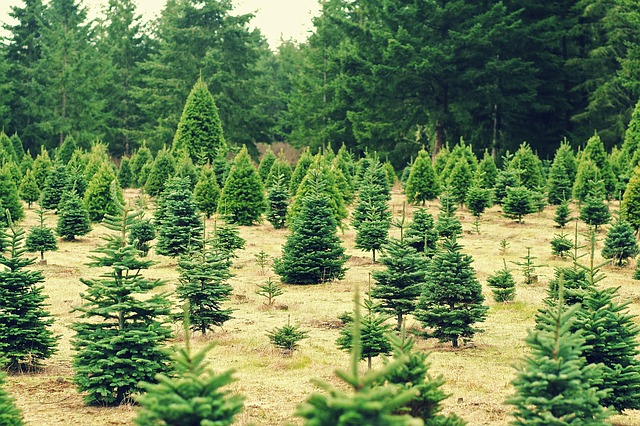 from 4:30pm to 9pm.
Christmas Tree Farms near Madison
1. Enchanted Valley Acres
A great place to find your Christmas Tree, Enchanted Valley Acres offers plenty of options. They are located in Cross Plains at 5047 Enchanted Valley Road. You can cut down your own tree with a handsaw from November 23rd to December 24th. They are open daily from 9am to 5pm.
2. Cedar Creek Farm
A great spot in Verona, Cedar Creek Farm provides cut-your-own trees. They provide the sled and the saw. Just pick the tree you like, cut it down, and haul it off to make your home look festive.
3. Hann's Christmas Farm
If you're near Oregon, WI, Hann's is the place to get your tree. They offer both cut-your-own and pre-cut trees and they do provide saws.
They also have some fun things for the kids to enjoy, a gift shop filled with ornaments, hot apple cider, and more.
4. Summers Christmas Tree Farm
A good choice for those in Middleton, Summers Christmas Tree Farm offers cut-your-own and pre-cut Christmas trees. You can enjoy plenty of choices and a gift shop with food and drinks. They are even dog-friendly.
Madison is ready for a wonderful Christmas season. When you're looking to escape into a holiday world, the above Christmas Light events offer a great option. Those seeking a tree for their home will find wonderful choices at all four of the farms listed above.