Cherokee Gardens Condominiums
Posted by Benjamin Ehinger on Thursday, January 2, 2014 at 6:02 PM
By Benjamin Ehinger / January 2, 2014
Comment
Why do people live here?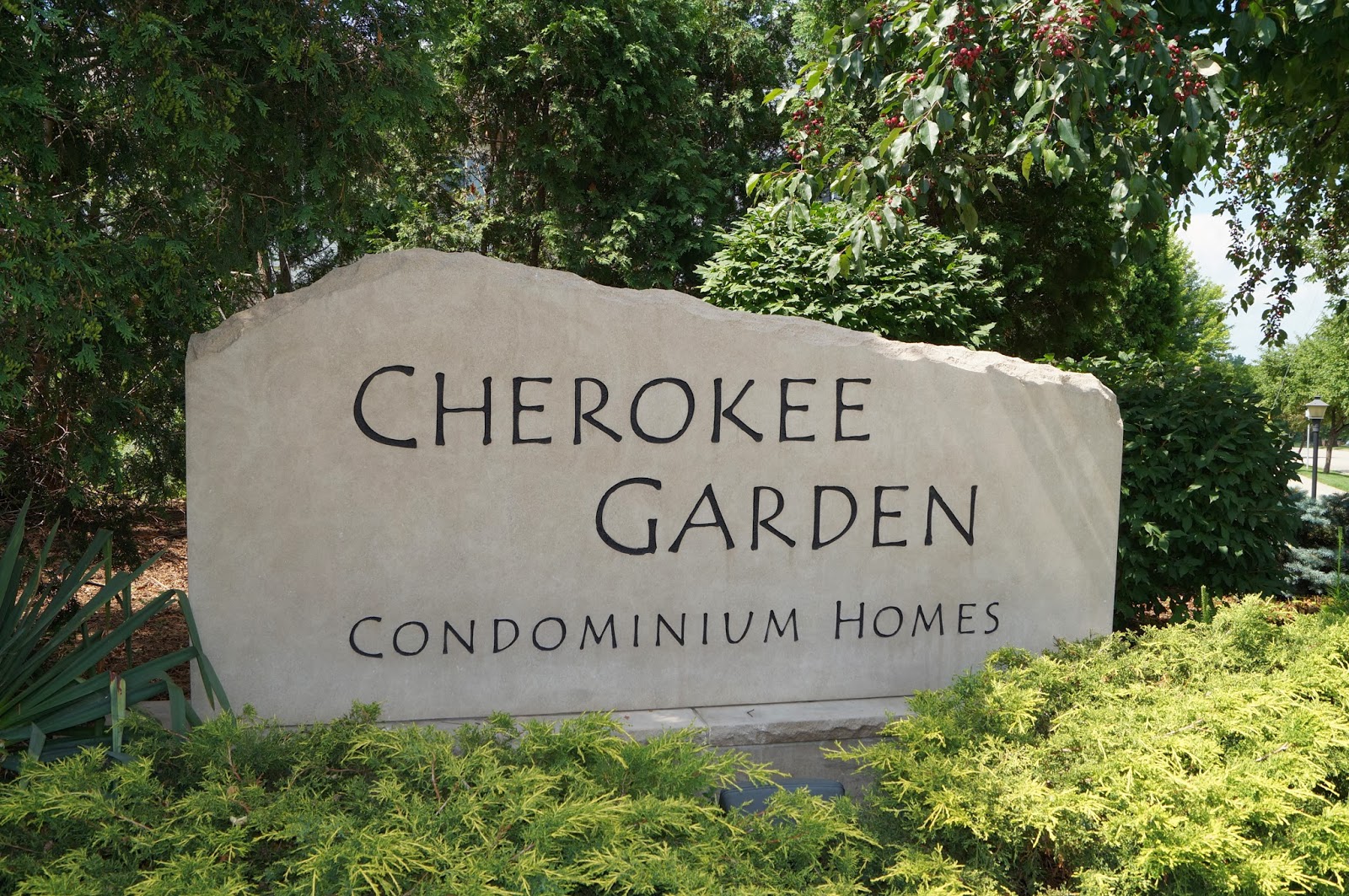 Living in Cherokee can be a great place for many people. Most notable, is that the Cherokee Golf Course is home to PGA winner Steve Stricker. This peaceful community is on the Northeast side of Madison and is popular among many retired people seeking quality affordable living. Others may enjoy the well maintained landscaping or relaxing next to the two outdoor pools, or golfing at the Cherokee Country Club. One interesting thing about Cherokee is that many of the condominiums were built in phases over the past 40 years, which makes it a unique mixture of homes.
What's the neighborhood like?
It tends to attract people closer to retirement age. Most of the units are 2 or 3 bedrooms that start in the $110,000 to $160,000 range. Bump the price over $160,000 and you will likely find more space (over 1500 square feet), a newer building (built within the last 10-20 years), an elevator, and maybe even find yourself right on the golf course.
What's going on nearby?
Definitely check out the Cherokee Country Club. As a member you get access to golf, tennis courts (both indoor and outdoor), a fitness center, and raquetball.
Schools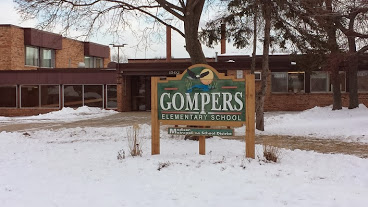 Madison Metropolitan School District
Gompers
Blackhawk
Madison East
Waunakee School District (some of the condos are listed in this district, but most are Madison)
Now you want to find a home here?
Search homes for sale in Cherokee Gardens Condomimiums
Search homes for sale in Cherokee Gardens - Madison WI