It's not uncommon that you will find advice on real estate websites telling you to have your dogs boarded or at least have them stay somewhere else when selling your home. This advice isn't bad, but it may not be the most practical way to handle your dogs when showing your home in Madison.
Boarding your pets the entire time you're trying to sell your home will get rather expensive. It can run, on average, about $25 per night, as long as your dog isn't large. This could end up costing you as $500 to $1,000 if you boarded your dog throughout the entire time you're trying to show and sell your home, assuming it gets sold within about a month.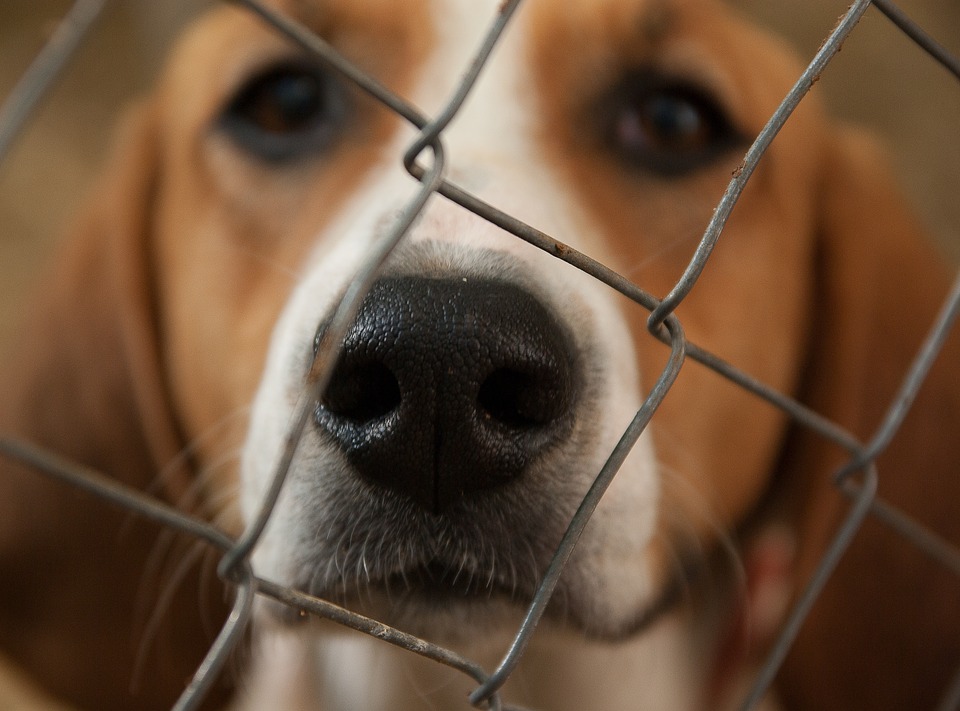 There are other options for your dogs. Some of the most common, yet rather inconvenient options include:
Taking them to work during a showing
Moving out and taking your dogs with you
Leaving them with a friend or family member
While these may seem like good options, you may not be able to take them to work, unless you want everybody to hate you and risk losing your job. Moving out may not be an option, as you may not have found a place to live once you sell your home, yet. In addition, asking a friend or family member to watch your dogs isn't always a good option.
Often, the advice you will find about showings and your dogs will have you believing buyers won't purchase your home if you have pets living in it. This isn't always the case, especially with the market the way it is today.
It's a Seller's Market & You're Driving
If you have a good to great home, you're in charge if you sell right now. The market is currently favoring sellers and ...