A house-warming gift is a nice way to help invite someone into their new home. However, it can also be a burden if you give the owner something they won't use, don't want or feel pressured to put up somewhere in their home.
If you know someone that has moved into a new home, this list is for you. Maybe you're that someone. If so, feel free to forward this list to your friends and family, along with a few things you might actually appreciate.
Gift Cards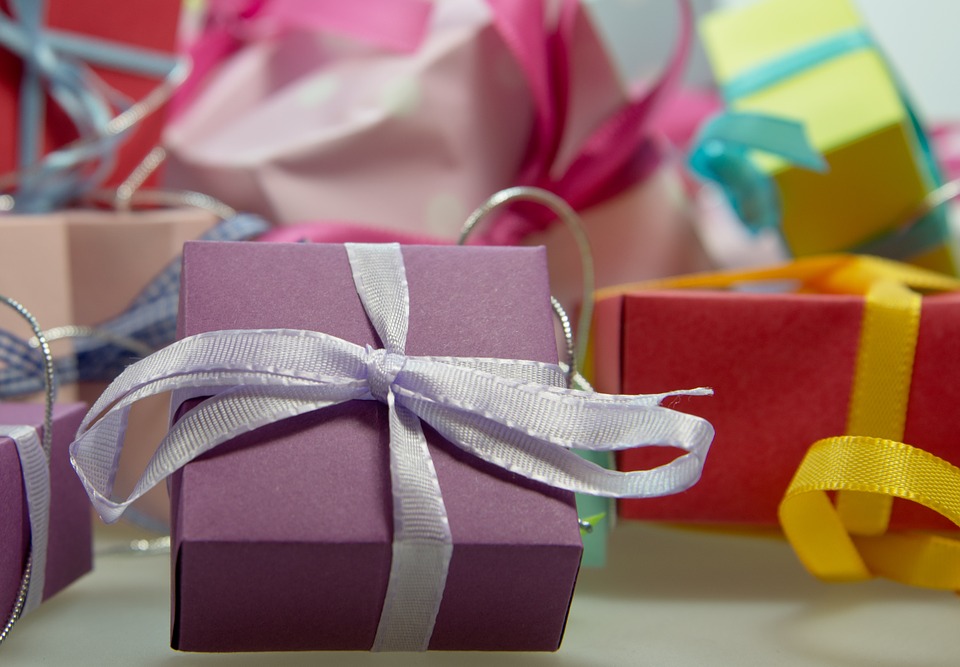 Always a very appreciated house-warming gift; if you give a gift card to a local restaurants or store, it will allow the new owners to check something out locally. This is a great way to help them celebrate this momentous occasion in their life.
Succulent Plants
Flowers don't last long, other plants could be a burden, but succulents are very easy to take care of and can be great for the interior of any home. Jade, cacti, aloe vera and other plants requiring very little care might be the perfect choice for a house-warming fit.
Fire Extinguisher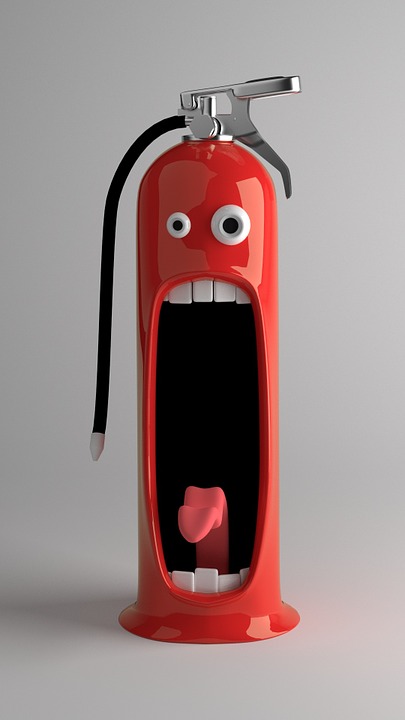 Practical, yet often forgotten, the fire extinguisher is a great gift for a new homeowner. Even if they already have one, they can always use another for the second floor or garage. This is a great gift if you're looking for something more practical.
Bottle of Wine, 6 Pack of Beer or Bottle of Liquor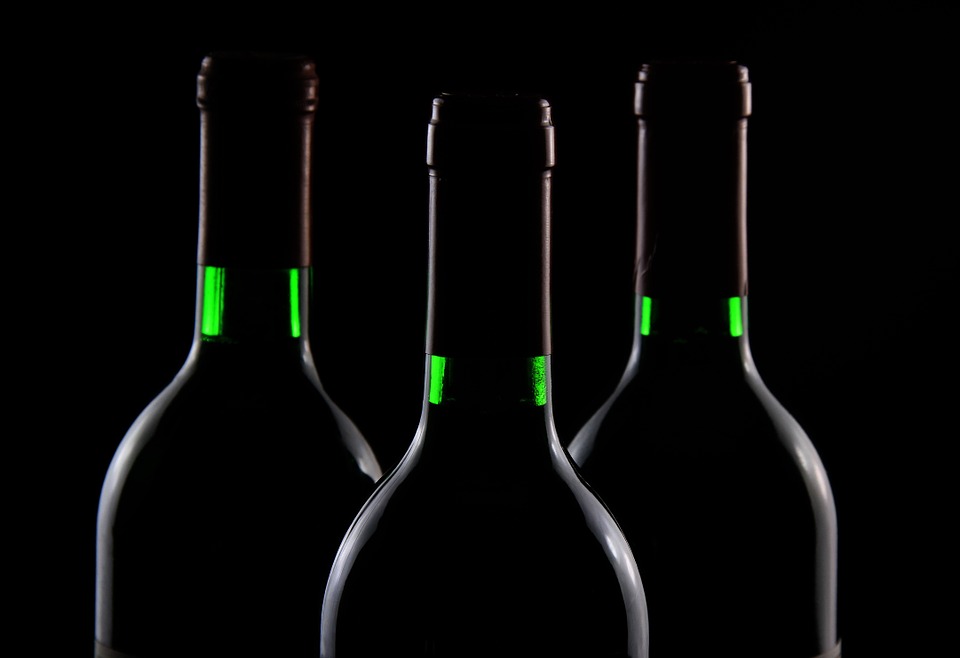 If the homeowner enjoys wine, beer or liquor, you've got the perfect gift idea. There's nothing better...