Can you Sell Your House During the Coronavirus Pandemic?
Posted by Benjamin Ehinger on Saturday, April 18, 2020 at 10:26 AM
By Benjamin Ehinger / April 18, 2020
Comment
The short answer, YES. Of course, there's more to selling your home during the coronavirus pandemic than just a simple yes.
Can you sell your home as you would have a few months ago? No. There are things you need to do to set yourself apart and help to protect buyers seeking a home like yours.
If you're looking to sell your Madison home right now, you still can. Buyers are looking for homes and you just need to take a few steps to set yourself apart.
Don't Hold Open Houses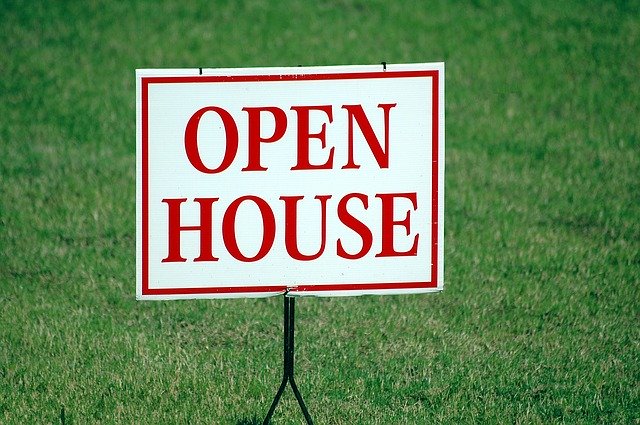 Your agent probably already knows this, but you don't want to hold open houses right now. With the restrictions on gatherings, you don't want to take any chances with an open house.
Since it would be very difficult to regulate an open house, it's just not a good option right now. There's no good reason to take the risk.
Have a Virtual or Video Tour Created for Your Listing
One of the best tools you can provide for buyers right now is a video or virtual tour of your home. This type of tour offers a way for potential buyers to tour your home without actually showing up in person.
They can get a good sense of the home's layout and see every room of the home without issue. With the right type of tour, they can act like they are walking around the home and see what your home has to offer.
Clean Your Home Before and After All Showings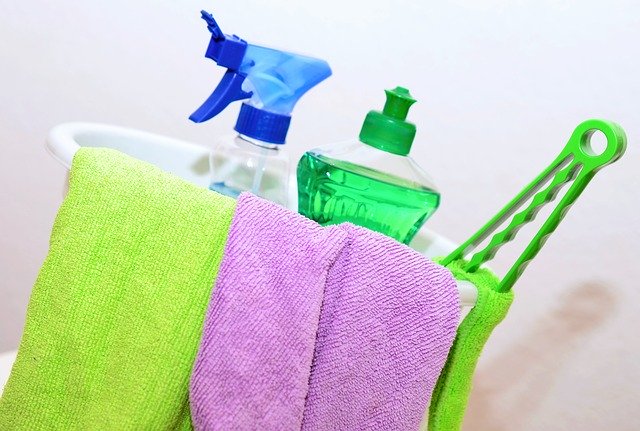 While a virtual or video tour will help to eliminate some of the foot traffic, serious buyers will still want to see your home in person. Before anybody steps foot in your home, make sure you've cleaned it well.
Once the showing is over, it's a good idea to clean the home again. Make sure to disinfect all surfaces, door handles, and every last inch of your home. You can also offer hand sanitizer throughout the home to help any potential buyer touring your home to feel better about the tour.
When you go the extra mile to keep a potential buyer safe, they will appreciate it.
Pre-screen Buyers Before In-Person Tours
It's not uncommon to pre-screen buyers to ensure they have the financial capability to buy your home. Right now, you don't need any looky-loos that want to tour your home because they are bored.
If you offer an online video or virtual tour and you pre-screen buyers, you'll only have serious buyers touring your home in-person. Not only will this keep foot traffic to a minimum, but it will also help to ensure you keep your serious buyers safe.
Expect a Slower Process
While it may not be the reality for you, it's possible the selling process could be a bit slower than normal. You can use technology, such as online contracts and e-signing to help speed things up. However, the process to get your home sold and to close may move slower than normal.
You can still sell your home during the coronavirus pandemic. If you're looking to put your home on the market right now, contact Josh Lavik & Associates today.