Can You Buy a House That isn't on the Market Yet?
Posted by Benjamin Ehinger on Tuesday, August 3, 2021 at 5:46 PM
By Benjamin Ehinger / August 3, 2021
Comment
Have you found the perfect home in Madison for you? Is it not up for sale and you just cannot get it off your mind? You might still be able to buy the home, depending on the situation.
When you have a dream house that you simply cannot get out of your mind, there are some strategies you can use to buy it. Let's look at some of the ways you can potentially buy a home in Madison, that's not on the market yet.
Pick an Agent with the Right Skills
One of the first things you want to do, in this situation, is choosing a real estate agent with the proper skills. Someone that has worked with other buyers in the same situation is best. You want a skilled agent that knows the local community and market very, very well. This will come in handy when you're trying to buy a house that isn't for sale.
Create the Right Buying Strategy
When you're going to make an offer on a home that's not for sale, you need a good buying strategy. Instead of just trying to make the best offer, you now have to convince the owner to actually sell the home. This means you have to have all your ducks in a row. You need an offer that has a chance and won't fall apart.
Realize Your Dream Home Might Need Some Work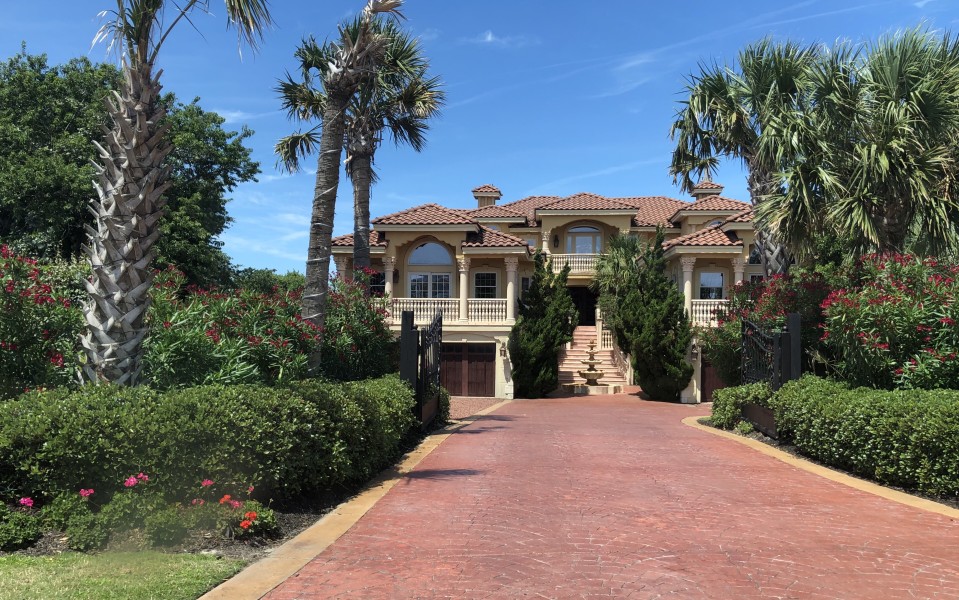 Maybe you've found that perfect home, but you've never seen the inside. It could need some work and you should be aware of this. In some cases, you might love the location and the land, but the home needs a lot of work. This is fine, as long as you're prepared for it when you go into trying to buy the home.
Write a Personal Letter
One of the ways you can convince someone to sell their home when it's not on the market is to write them a personal letter. Talk about how you've dreamt of owning the home and how you love it. Make sure they understand you're not a flipper or trying to scam them. If the letter is mailed from your real estate agent, that can help to build trust, as well.
Find Out Who Owns the Home
Of course, you will need to figure out who owns the home of your dreams in Madison. Usually, this can be done through public records. Once you know who the owner is, you might be able to adjust your strategy based on the ownership. Maybe the home is owned by an estate or by someone that has been thinking of selling. This would be ideal, but it's not always the case.
The answer to the question of this blog post isn't a simple yes or no. Sometimes, you can buy a home that isn't on the market yet. Other times, the owners don't want to sell because they love their home. It will just depend on the house and the owners, but with the right strategy, you might have a chance of buying the home, even if it's not up for sale.