Can you Buy a Home With Bad Credit?
Posted by Benjamin Ehinger on Thursday, August 13, 2020 at 2:18 PM
By Benjamin Ehinger / August 13, 2020
Comment
You've decided you're sick of renting and you want to buy a home. The first step is to check your credit and make sure you can get approved for a loan.
After pulling your credit report, you discover that you have a lower than average FICO score. Can you still buy a home or are you stuck renting?
You can buy a home with bad credit, but the process is a bit different. Before we get into how to buy a home with bad credit, it's important to define what "bad credit" is.
What Qualifies as Bad Credit When Buying a Home?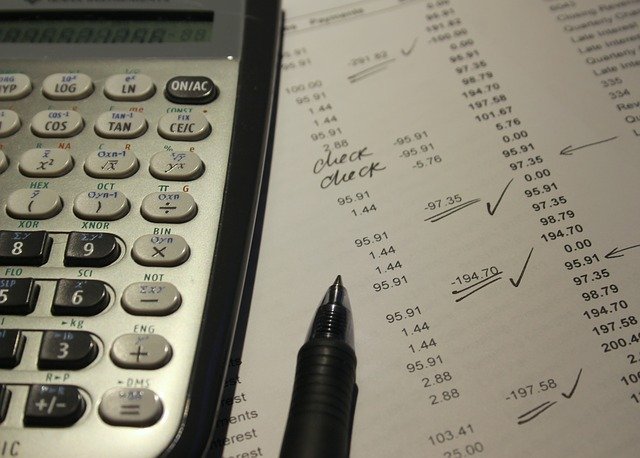 According to the Federal Housing Administration, "fair" credit ranges from 580 to 669. The FHA considered this group to be a bit higher risk, but not as high of a risk as the bad credit group.
Any FICO score of 579 or lower is considered to be bad credit.
How to Buy a Home With Bad Credit
Before you assume you have bad credit, you want to pull your credit report from all three credit bureaus: Equifax, Experian, and TransUnion. Your score might be different on all three. Most lenders will use the middle score. If it's 579 or lower, you fall into the bad credit category.
Improving Your Credit Score
The first thing you can do, if you want to buy a home with bad credit is to improve your credit. There are a few things you can do to quickly and easily improve your credit, depending on your situation.
Catch up late payments
Pay down your debts, especially credit cards
Take out a new credit card, if you don't have many accounts on your report
Pay off small debts, especially collections and judgments
Use a credit repair service if things are very bad
Find the Right Lending Option
Just because you have bad credit doesn't mean it's impossible to find a lender willing to help you buy a home. Some lenders specialize in buyers with bad credit.
FHA-backed loans will be a bit harder to find, but those with a credit score of 580 or higher should qualify. These loans come with a down payment as little as 3.5%.
If you have a credit score of 500 to 579, you can still qualify for an FHA loan. You will need to put down at least 10% of the purchase price of the home, however.
VA loans are another great option for veterans. However, you will need a credit score of 620 or higher. These loans offer no down payment and no private mortgage insurance.
USDA loans offer another option, but you will also need a 620 credit score or higher. You'll enjoy benefits, such as no down payment, lower interest rates, and no PMI on these loans, as well.
Providing a Larger Down Payment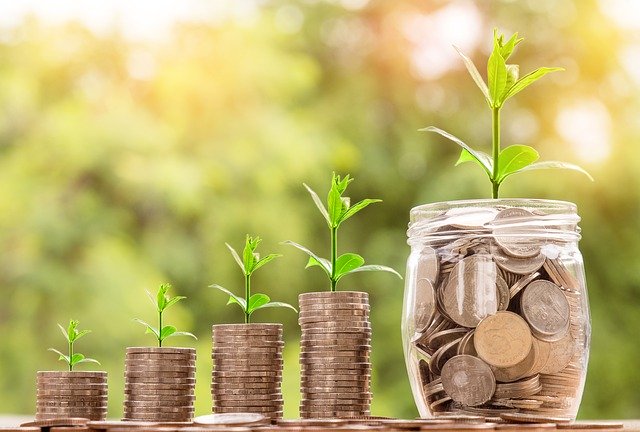 Some lenders, known as hard-money lenders, will provide home financing for bad credit with larger down payments. These lenders will even work with you if you've filed bankruptcy recently or had a foreclosure. However, they will likely require 20% to 35% down and the interest rate will be pretty high.
You can also consider a subprime lender, which might work with you with a higher down payment. These lenders don't adhere to the same standards as the FHA-backed loans and may accept lower credit scores.
While it's very possible to buy a home with bad credit, it's not as easy as buying with better credit. Taking the time to improve your credit might be a better path to homeownership compared to taking out a high-interest loan with a higher down payment.