Can you Build a New Garage for Your Madison Home?
Posted by Benjamin Ehinger on Friday, July 5, 2019 at 8:00 AM
By Benjamin Ehinger / July 5, 2019
Comment
It's not uncommon for a homebuyer to shop for a home with a garage in Madison. However, not all homes throughout the Madison, WI area include garages.
When you find the perfect home for your family, but it doesn't have a garage, you may be wondering if you can build a new garage for your home. This is a common question and the answer may be yes or it may be no.
The Process for Building a New Garage in Madison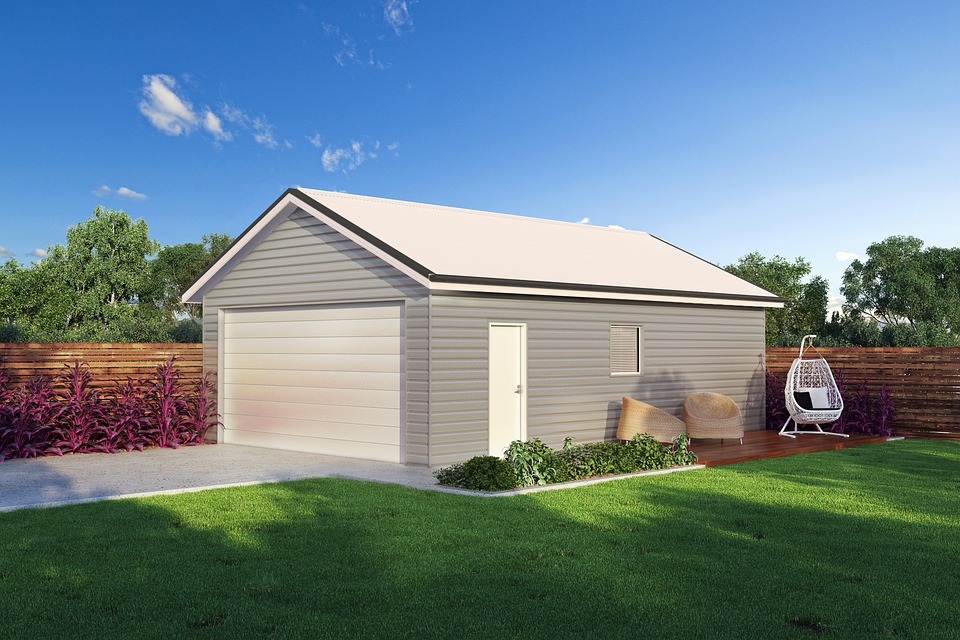 If you want to build a garage, you'll need a permit. The permit will be necessary regardless of whether the garage will be attached to the home or detached. The process of getting a permit to build a garage includes four steps.
Step #1 - Determine Zoning
Before you can be issued a permit to build a garage, you will need to figure out if there are any zoning restrictions keeping you from building a garage in Madison. While you may not be blocked from building a garage, zoning restrictions may determine where you can build a garage and how large it may be on your property.
You'll want to contact the Zoning at Building Permits office to find out if you can build a garage. They can be reached at (608) 266-4551.
Step #2 - Review the Requirements
The next step in the process requires you to review the requirements for building a garage. These requirements will cover the actual garage, the driveway, and the placement on your property. Some of the requirements include:
Detached garages must be smaller than your home with a maximum size of 576 square feet in the TR districts and 800 square feet in other districts.
Your garage cannot cover more than half your rear yard.
Garages cannot be taller than 15 feet.
Driveways have to be eight feet wide or wider.
A detached garage has to be at least three feet from the home.
For a full list of the requirements, visit the City of Madison website here.
Step #3 - Applying for the Building Permit
After you've reviewed the zoning and requirements, you'll create a drawing showing where the garage will go on your property. Then, you'll submit two copies of your site plan, along with two sets of construction plans to the Building Inspector Permit Counter located at 215 Martin Luther King Jr. Blvd. in Suite 017.
Step #4 - Pay for Your Permit
Once your plans are approved and you've been issued a permit, you'll pay the fee and get your permit to build a garage.
You're Ready to Build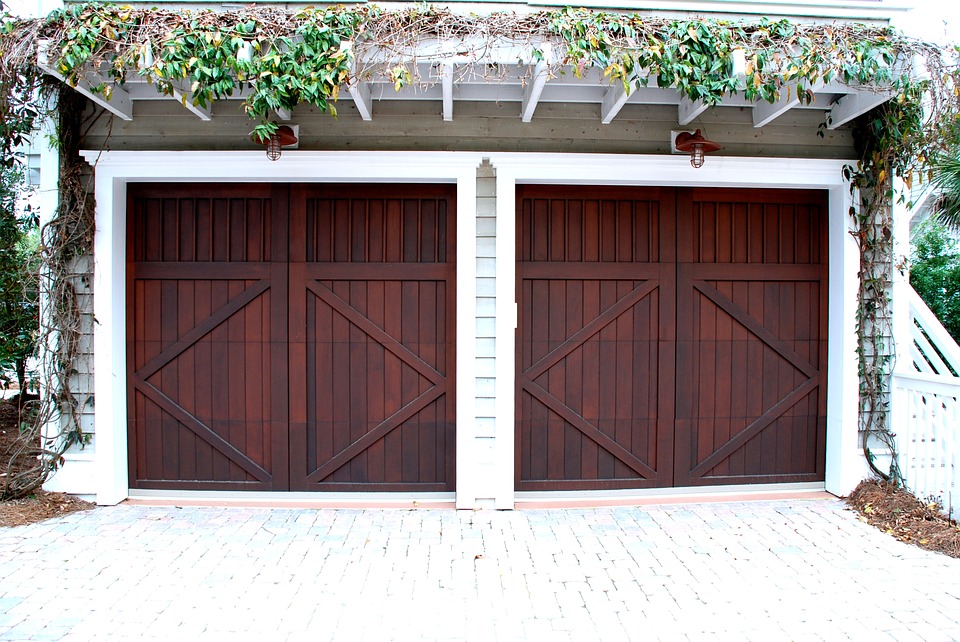 After receiving and paying for your permit, you can start the work on your new garage. You will need to make sure you have a Building Inspector come out before you finalize the work. AS long as everything passes inspection, you'll be able to complete construction on your garage.
If something doesn't pass inspection, it will need to be corrected and re-inspected.
In most areas of Madison, you'll be able to build a new garage, as long as you have enough room on your property and you meet the requirements. If this is something you want to do with a home you're considering buying, check the zoning and other requirements before you purchase the new home.