Can I Still Sell My House in Today's Real Estate Market?
Posted by Benjamin Ehinger on Tuesday, September 20, 2022 at 3:30 PM
By Benjamin Ehinger / September 20, 2022
Comment
Are you considering selling your Madison home, but you're worried about the news surrounding real estate? The news can be filled with plenty of doom and gloom, but it can also provide accurate information to help you make the right decision.
However, when you read news articles about the real estate market, it's important to understand, the national market doesn't always mimic local markets. Some local markets don't drop as much as the national market when the market is down or go up as much when it's up.
Plus, your home might not fit into the average section of the market. It only takes one buyer willing to pay a price you are willing to accept to sell your home. You don't need a dozen buyers, just one.
The best way to figure out if you can still sell your house in today's market is to speak with a local Madison real estate agent. With a good local real estate agent, you will find out what to expect if you list your home for sale in today's market.
Tips for Selling Your Home in Today's Real Estate Market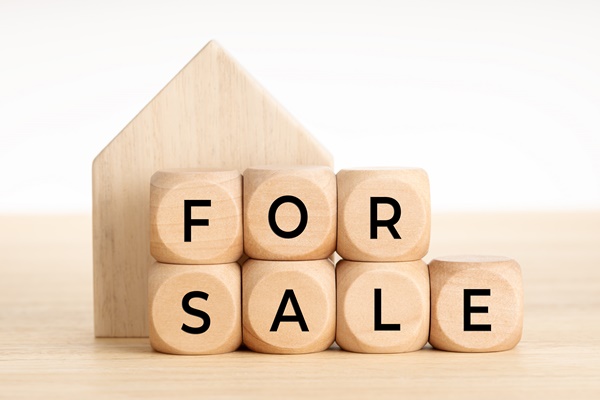 1. Stage Your House
Last year, you might have been able to list your home for sale in Madison without staging and it wasn't an issue. Buyers have more negotiating power now, so you need to make your home look its' best before listing it for sale.
Staging will help with showings, but it will also help with your listing pictures. You want to show off your home in the best way possible, as there is more competition today than there was a year ago.
2. Offer Closing Cost Help
If you want to make sure you get your home sold faster, you might want to offer help with closing costs. During the past year or so, this wasn't really necessary, but with the market shifting, offering closing costs help can ensure you get your home sold faster.
In fact, a recent article from Realtor.com shows that 32% of sellers are covering some or all of the closing costs. This can help get your deal to the closing table sooner and without as many issues.
3. Accept More Contingencies
It was becoming rather common for buyers to submit offers without many contingencies at the peak of the market. This was due to the heavy seller's market giving most, if not all, the negotiating power to the seller. Many sellers were fielding multiple offers and had their choice when it came to contingencies.
The market has changed and more than 40% of sellers are now accepting contracts with contingencies. If you want to get your home sold in Madison, you might need to accept an offer with some contingencies.
There are many things to consider when you're trying to sell your house in today's real estate market. With the right local real estate agent, you can still get your home sold in Madison.