Buying a Historic Home in Madison
Posted by Benjamin Ehinger on Tuesday, May 30, 2023 at 3:34 AM
By Benjamin Ehinger / May 30, 2023
Comment
Many lenders are cautious when lending on homes in historic districts and require buyers to purchase an expensive homeowner's insurance policy as part of the deal. This may deter potential buyers. However, there are still many good reasons to buy a historic home in Madison, WI.
Benefits of Buying a Historic Home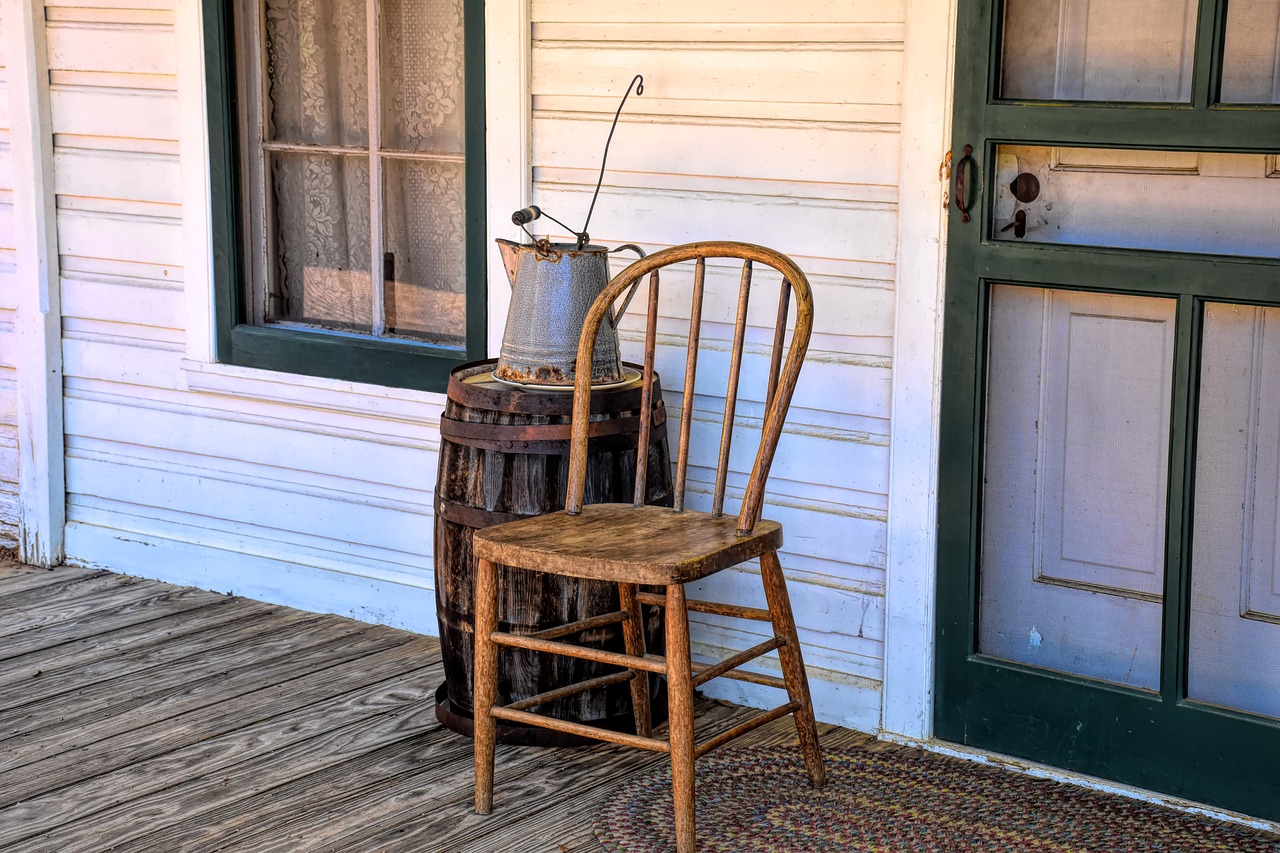 Wide Variety of Architectural Styles
Historic houses come in an assortment of beautiful architectural styles. If traditional home designs don't meet your standards, purchasing a historic house might just be what's needed for you.
They Outlive Modern Properties
Historic houses often outlive modern properties in terms of longevity. Older structures were constructed using stronger materials like brick and load-bearing walls; their interior plaster walls are much stronger than lightweight drywall found in newer properties; plus older properties typically boast old-growth lumber which outshone today's lesser-quality wood options for construction purposes.
Potential Tax Advantages
The purchase of historic properties can also offer homeowners tax advantages. Homes listed on the National Register of Historic Places qualify for a 25 percent tax credit that can help offset maintenance and repair expenses on older properties.
Cons of Owing a Historic Home
You Must Be Willing to Protect the Memories
Owning a historic home means taking on the responsibility of protecting its past inhabitants' memories; many homeowners take this role very seriously and find great pride in owning such places, and remembering the memories can be inspiring and invigorating all at the same time.
Comes with Potential Renovation Challenges
Depending on the local ordinances, you might run into difficulties when you want to renovate a historic home in Madison. You want to check with the governing associations to make sure you will be able to do whatever you want with the property before you buy a historic home.
May Require Lots of Repairs
Remember, a historic home is an older home and may come with the need to be repaired. A lot of people that decide to buy historic homes in Madison do so to restore them. If you plan to go this route, make sure you know what to expect when it comes to repairing your historic home.
Buying a Historic Home in Madison WI
Madison is home to many historic homes spread across several historic districts. Some are already renovated and you might not have to do much work before moving in. Others need restoration and someone that is willing to bring them back to their former glory.
Engaging with a Realtor familiar with historic homes can help buyers navigate through the unique issues associated with owning one, including old wiring, uneven floors. and outdated plumbing. Without a good real estate agent that understands historic homes in Madison, you might end up taking on more than you can handle.
Take your time when shopping for a historic home and don't pull the trigger unless it's the right deal. These homes are rare, harder to find, and may require far more work than another home for sale in Madison.