Bowling in Madison: The Perfect Rainy Day Activity
Posted by Benjamin Ehinger on Thursday, May 23, 2019 at 8:00 AM
By Benjamin Ehinger / May 23, 2019
Comment
The summer is almost here and you'll want to get outside to enjoy the great weather. While the outdoors are great, there will be days when it rains or you just need a break. When this happens, bowling is a great way to enjoy some time indoors.
Bowling in Madison is plentiful and offers the perfect rainy day activity for the entire family to enjoy. Here's a look at some of the places you can go to enjoy bowling in Madison, WI.
Waun-A-Bowl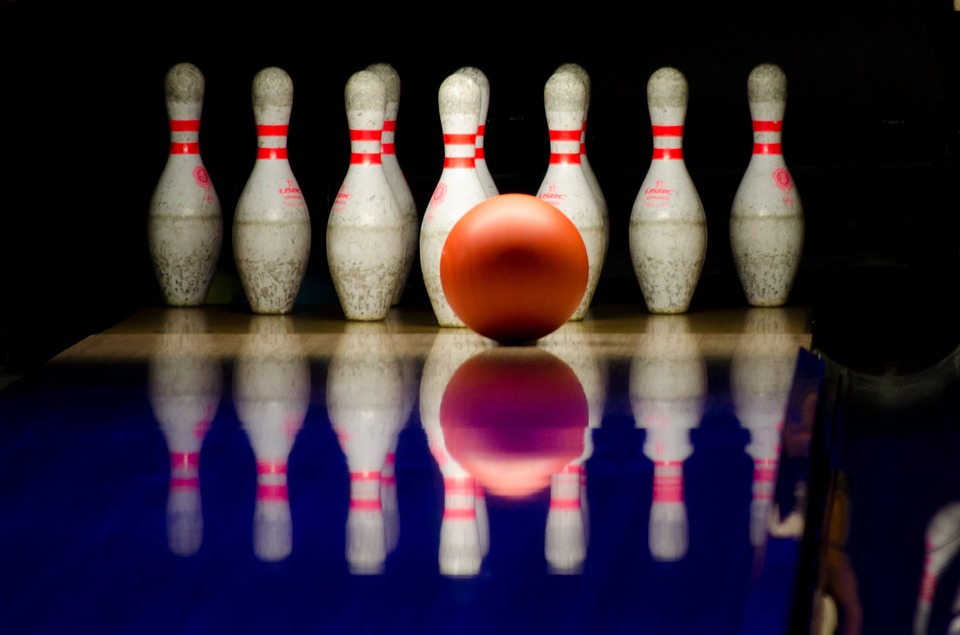 A family-owned business found in Waunakee, Waun-A-Bowl offers a full-service bar, grill, lounge area and 16 lanes for bowling. They provide plenty of options for a meal and offer all kinds of leagues and open bowling times.
Open bowling is provided from 11am to 10pm every day except Sundays. They also provide leagues throughout the year for all ages.
This bowling option is located at 201 South Century Avenue in Waunakee.
The Middleton Sport Bowl
A family-owned business in Middleton, The Middleton Sport Bowl is one of the best places to enjoy a sporting event and bowling. They have a huge TV on the lanes for watching the big game, along with plenty of other big screen TVs throughout the facility.
Open bowling is available throughout the week with specials Sunday through Wednesday and some other specials before 6pm on Weekends. League bowling is also available with Men's, Women's and Mixed leagues you can join.
The Middleton Sports Bowl is open from 8am to 2am, Sunday through Thursday and from 8am to 2:30am on Friday and Saturday. They are located at 6815 University Avenue in Middleton.
Ten Pin Alley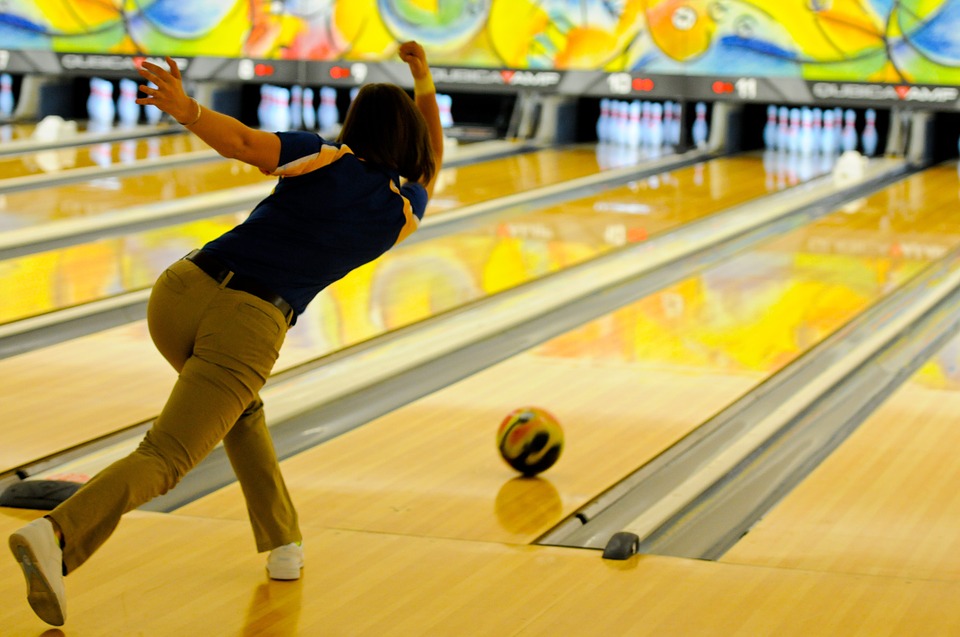 Offering bowling, volleyball, and more, Ten Pin Alley is a great choice for bowling in Madison. They offer 32 bowling lanes with open bowling times all throughout the week. Some of the days of the week feature special rates, such as $1.50 games and $1 shoes. Volleyball is offered during the summer with leagues playing throughout the week.
Ten Pin Alley also offers a multi-level Bar & Grill with plenty of cocktails and food options. There are several TVs throughout and a jukebox for entertainment.
You'll find Ten Pin Alley in Fitchburg at 6285 Nesbitt Road. They are open from 9am to 12am, Monday through Thursday, from 9am to 1am on Friday and Saturday, and from 1am to 12am on Sunday.
Other options for bowling in Madison include:
If you need to get out of the rain or you just love to bowl, these are the best options for bowling in Madison.