Big Life Changes - The Family Grows
Posted by Benjamin Ehinger on Friday, November 11, 2011 at 5:44 PM
By Benjamin Ehinger / November 11, 2011
Comment
There are a handful of times in life with big time game changing events. You know, the one's that have a tremendous impact on everything else. Going to college, starting a new job, moving to a new town, getting married, and buying a new home. This past week, I had the wonderful opportunity to have one of those big time events. My wife and I became parents as our new son Tyler joined the world on October 5th.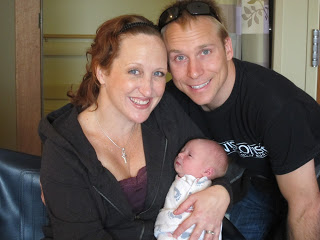 Our lives will be forever changed as we enter this new chapter of life.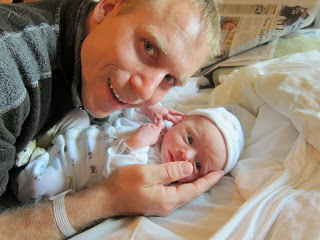 What a blessing!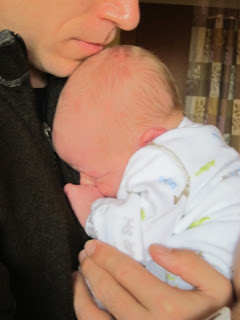 I know this blog is primarily related to real estate matters in the Madison area, but I had to share this big event in my life. Here's my best attempt to relate directly to real estate: when families grow, your housing needs may change and that's when I can help.