Best Ways To Avoid Buyer's Remorse
Posted by Benjamin Ehinger on Monday, April 12, 2021 at 10:01 PM
By Benjamin Ehinger / April 12, 2021
Comment
Great, you won the bidding and managed to secure the home of your dreams. At least, that is what you thought until buyer's remorse set in. To be honest, it is best to avoid buyer's remorse in the first place.
Can you do that? It is not easy, but here are a couple of easy-to-follow rules when it comes to avoiding buyer's remorse kicking in.
Don't Step Out Of Your Comfort Zone When It Comes To The Budget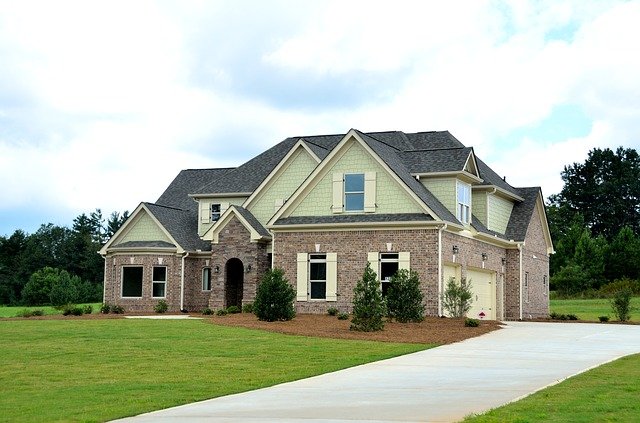 Instead of looking at properties up to the limit of your budget or even beyond, check out homes that are priced lower. Giving yourself wiggle room is a strong negotiation point. When you do this, you know that you still have room for negotiation. Also, don't forget about raising issues that you have found with the property.
Buying a new home is not all about your budget. Remember that there is more than one way to negotiate. If you spot a problem with the property, make it a negotiation point. Always avoid getting into a deal that you know you are not going to have the cash to complete.
What Really Matters When It Comes To Must-Haves
It is great to have a list of all of the things that you want your new home to have. But, what happens if you can't find an affordable home that has got it all? Are you prepared to compromise?
Being prepared to compromise is important. You may have seen a home that is perfect but it has a small garage. In that case, it is best to be ready to compromise. Perhaps you can do some work on the garage and extend it when you have more cash.
Stop Looking At Other Homes Once You Had Your Offer Accepted
Once your offer is accepted, and you start to go through the house buying process, it is time to stop looking at other homes for sale.
Yes, there are always going to be other homes out there that are better than the one you just bought. Instead of looking at other homes, make a list of all of the things that you would like to do in your new home. Maybe you should start thinking about buying furniture or decorating.
Trust The Force
Even though you may be experiencing buyer's remorse, you will know deep inside that you have done the right thing.
Your agent is probably telling you that you have bought the right property for you. Trust your agent and let them reassure you. Real estate agents have years of experience and they instinctively know a good deal.
Buying your first home is a nerve-racking experience. First-time buyers find it harder to avoid buyer's remorse.
Make Sure That You Are Happy
Go through everything with your real estate agent and make sure that all of the boxes have been ticked. Once all of those nagging issues have been resolved, you can look forward to moving into your new home.
Buyer's remorse is something that creeps into any buying process. When you feel concerned, the best thing is always to address your concerns with your real estate agent.