Best Spots to Find Chocolate Throughout Madison, WI
Posted by Benjamin Ehinger on Tuesday, August 30, 2022 at 2:42 PM
By Benjamin Ehinger / August 30, 2022
Comment
Are you in love with good chocolate? Madison has some great places to find the delicious treat you crave. When you want excellent chocolate goodies, you can find plenty of good options in Madison. Let's look at some of the top spots for chocolate throughout the city.
Top 7 Spots for Chocolate in Madison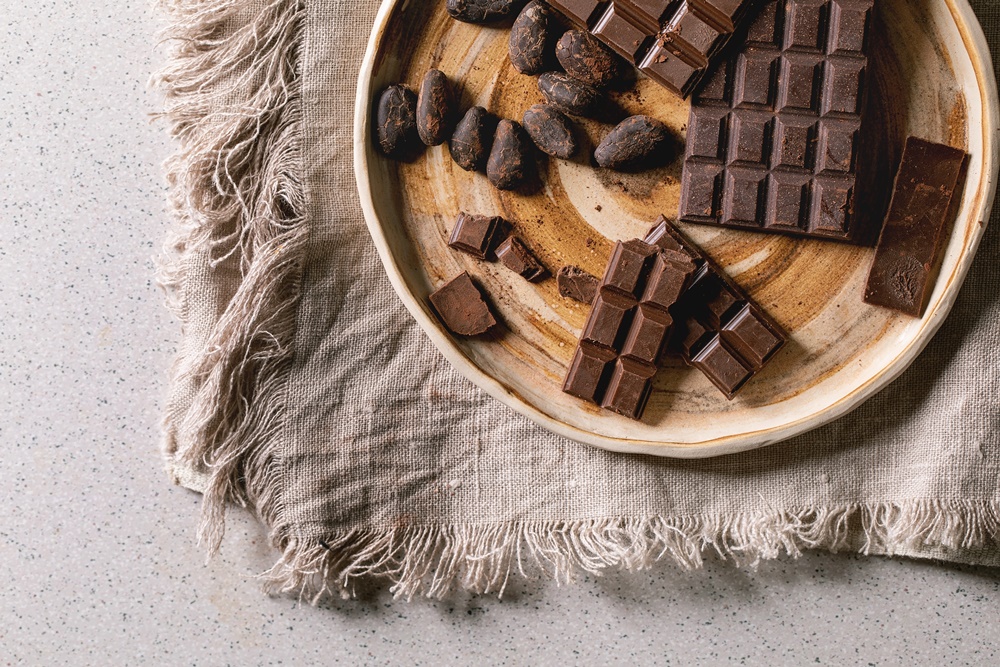 1. Madison Chocolate Company
Of course, the first place to go when you want incredible chocolate in the city is the Madison Chocolate Company. They offer seasonal baked goods and truffles, along with many regular items to choose from. Whether you want a spicy hot chocolate or you want to choose a box of chocolates as a gift, you'll find it here.
2. Gail Ambrosius Chocolatier
A wonderful choice on Atwood Avenue, this chocolate shop in Madison will provide you with all kinds of great choices. It's one of the most unique choices and offers chocolate of all kinds. You will find plenty of tasty treats at Gail Ambrosius Chocolatier great for gifts or just to fulfill your own craving.
3. La Brioche True Food
A unique choice for chocolate in Madison found on University Avenue, La Brioche True Food is located in a strip mall on the near west side. They have breakfast items, handmade baked goods, and so much more. You will find cakes, pastries, and cookies with all kinds of unique chocolate flavors here.
4. Paleo Mama Bakery
An interesting option found right off Williamson Street on South Few Street, Paleo Mama Bakery offers many good options. They have plenty of sweet treats for those practicing a paleo or keto diet. You will find lots of unique choices with chocolate here that are incredibly tasty.
5. Infusions Chocolate
Located on Monroe Street, Infusions Chocolate offers plenty of unique options. It's a chocolate shop with lots of truffles and other options that might look too much like art to eat. However, when you do enjoy a treat from this spot, you'll be glad you did. They also offer drinking chocolate you can take home with you.
6. BarleyPop
While BarleyPop on Atwood Avenue doesn't sell chocolate, they have chocolate beers you can enjoy. With 40 total taps, you can find all kinds of great Madison beer here. They also have a selection of individual bottles and cans you can take home. From a light beer to a heavy stout, you will find some unique options with a chocolate flavor here.
7. NutKrack
Another great option found on Atwood Avenue, Nutkrack provides excellent sweet treats, including chocolate. They have some excellent candy bars here, along with many other options. Along with the chocolate, make sure you try the candied pecans from this spot.
When you're looking for chocolate throughout Madison, whether for a gift or for yourself, this is the list to use. There are many great choices for chocolate of all types from beer to truffles on this list. Check out each option and find your new spot for chocolate in Madison.