Best Pet-Friendly Condos in Madison, WI
Posted by Benjamin Ehinger on Saturday, August 4, 2018 at 8:25 AM
By Benjamin Ehinger / August 4, 2018
Comment
As a pet owner, you may want to buy a condo in Madison. However, it's not as easy to do when you have a pet because you have to find a pet-friendly building. In addition, some pet-friendly buildings only accept smaller pets.
Those with large dogs and other pets will be happy to know, there's quite a selection of pet-friendly condos in Madison. Here's a look at a few of the best choices.
100 Wisconsin Avenue Condos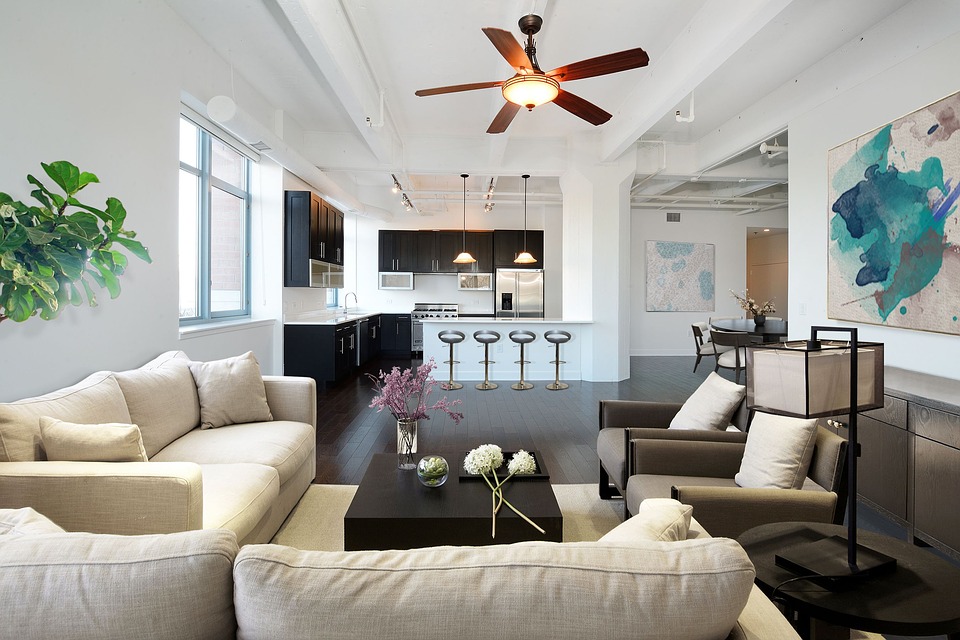 A distinct property with plenty to offer, the 100 Wisconsin Avenue Condos are found on Capitol Square. These are some of the most sought after in the city and they allow pets of all sizes. These pet-friendly Madison condos also offer views of Lake Monona, the Madison skyline, and Lake Mendota.
You will find one, two and three bedroom floor plans here with plenty of amenities throughout. Enjoy luxury at its finest and bring your big dog or small dog with you. The building includes a total of 45 condos with parking and a terrace found on the top of the building.
Weston Place Condos
Another great pet-friendly option in Madison is Weston Place Condos. These condos are found on the Near West Side of Madison and offer a high-rise with great views, plenty of amenities and the Hillsdale Mall next door. Live here with your pet of any size and you'll be in one of the most desirable locations in the city.
Nolen Shore Condos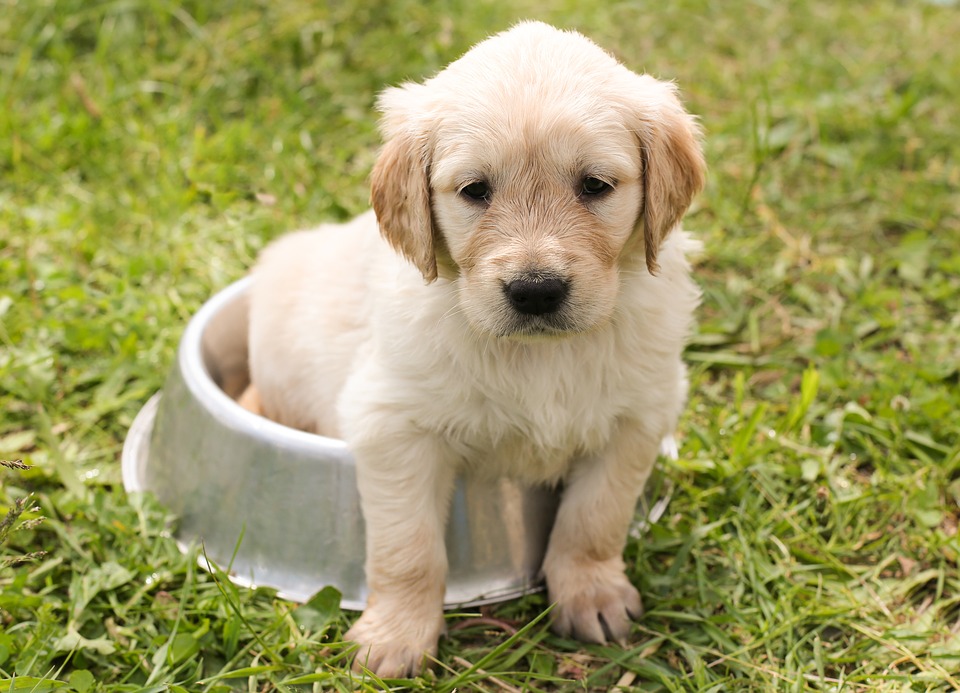 A lakefront option for pet owners, Nolen Shore Condos offers a location just three blocks from the Capitol Square. Enjoy a generous amenities package, along with plenty of upscale finishes throughout. These condos are fully pet-friendly and ready for you to enjoy.
Marina Condos
Maybe you want to enjoy amazing views and live just two blocks from the Capitol Square. These beautiful condos feature views of Lake Monona, Lake Mendota, and Madison's Isthmus. You can enjoy calling this building home with plenty of luxury to enjoy and a great pet policy for large dog owners.
There are plenty of great pet-friendly condo buildings found throughout Madison, WI. These are just a few of the very best you can choose from. If you want luxury for you and your pets, check out one of these condo buildings in Madison.