Based on these Top Bidding War Strategies for a Seller's Market
Posted by Benjamin Ehinger on Thursday, March 22, 2018 at 8:48 AM
By Benjamin Ehinger / March 22, 2018
Comment
Madison has been experiencing a seller's market for quite some time. Many homes are selling above asking price because they are receiving multiple offers. When a bidding war breaks out, you need to be prepared.
Winning a bidding war isn't just about offering the highest price. Here are some of the top strategies you can use to win your dream home in Madison, Wisconsin.
Make an All-Cash Offer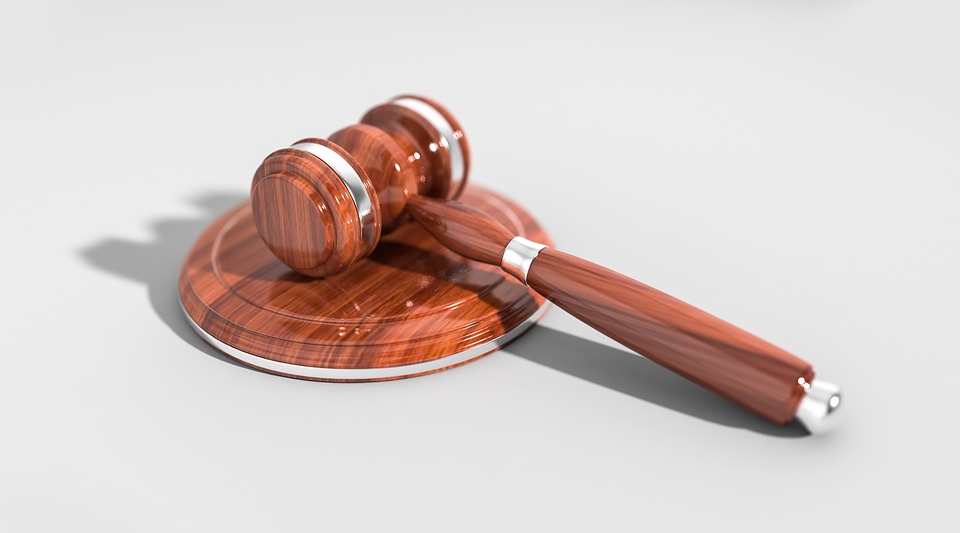 If possible, an all-cash offer is your absolute best way to win a bidding war. Sellers trust all-cash offers so much they may even offer a discount on the price to get the property sold.
Write a Personal Cover Letter
One of the strategies some buyers use to provide a personal connection with the seller is the cover letter. When you personalize this and tell your story, the seller may connect with you. Emotions could put you over the top and get your offer accepted over a higher offer or a similar offer.
Speed Up Everything
Another strategy many buyers have used to get their offer accepted is speeding up the selling process. This works well if you're competing with all-cash offers and you're not one of them. You can pre-order the appraisal and home inspection, in some cases, along with having all your financial documents already submitted to the lender.
Open Up Your Finances to the Seller
Providing documents to support your down payment, credit worthiness and income may put you over the top. While you provide these documents to the lender, including them with your offer could give the seller enough peace of mind to choose your offer over another.
Put 20% or More Down
A larger down payment makes it easier to close on the property. If you put 20% or more down, you're more likely to get chosen over a similar offer with a smaller down payment.
Offer Above Asking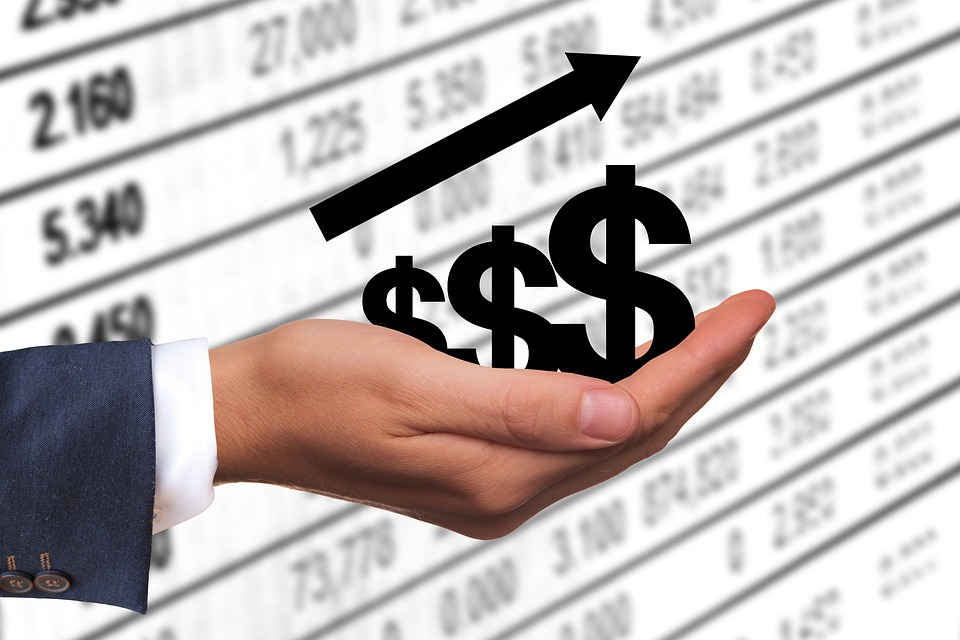 Of course, offering above the asking price is a great way to win a bidding war. However, you cannot expect to win if you offer only a few thousand more than someone else with an all-cash offer or a larger down payment and fewer contingencies. It has to be significant enough to make the seller think seriously about accepting your offer.
While cash is king, you don't have to have an all-cash offer to win the bidding war. A larger down payment and a few of the other strategies above can land you in the winner's column.