Avoid These Mistakes When Buying a Home Sight Unseen
Posted by Benjamin Ehinger on Tuesday, August 11, 2020 at 2:06 PM
By Benjamin Ehinger / August 11, 2020
Comment
With the current pandemic going on, you might be buying a home sight unseen. When this is the case, you could make a few common mistakes. However, when you become aware of these mistakes, you're more likely to avoid them.
It's also a good idea to hire a good local real estate agent when buying a home sight unseen. With a good Madison real estate agent, you'll be able to avoid the following common mistakes.
5 Mistakes Made When Buying a Home Sight Unseen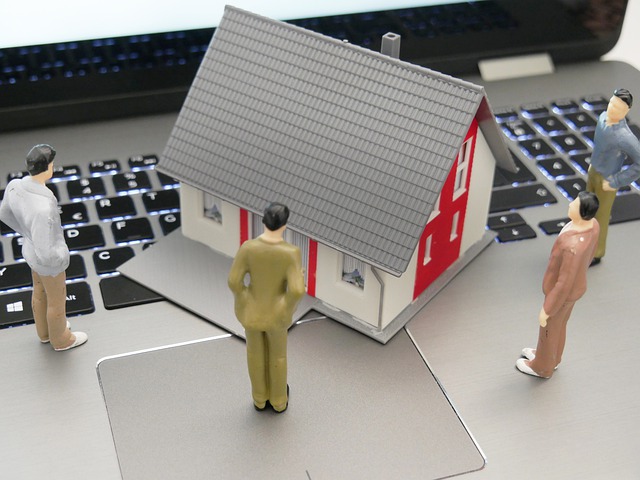 1. Not Taking a Virtual Tour
You've seen pictures and maybe you even watched a video, but did you take a virtual tour of the home? The virtual tour gives you a chance to see the home, even if you cannot be there in person.
If there's a 3D walkthrough tour of the home, make sure you take the time to take the tour. Don't just spend a few minutes using the tool, either. Go through and look at all the nooks and crannies before buying the home.
When the listing doesn't have a virtual tour, you can ask your agent to schedule a live video-chat tour. This can help you see whatever you want and help your agent walk you through the home before you make an offer.
2. Forgetting Important Questions
When you walk through a home in person, you get to smell the home, get a sense for the outside of the home, and seek the neighborhood. Even though you cannot do this when you buy a home sight unseen, it's a good idea to ask the right questions.
Ask about how the home smells, what's found in the neighborhood, how the noise level is, and other questions that you'd normally figure out with an in-person tour.
3. Skipping Proper Inspections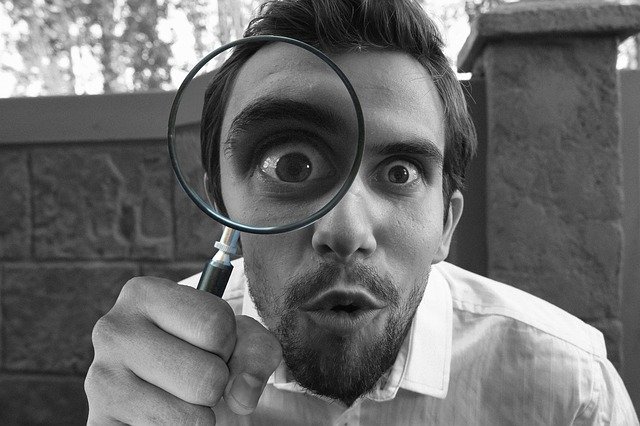 While you'll likely get a basic home inspection done to make your lender happy, when you buy a home sight unseen, you might want additional inspections.
Depending on the age of the home, you might want to have it checked for asbestos. It's also a good idea to have it thoroughly inspected for outdoor features, such as swimming pools. Consider additional inspections, especially with homes built before 1980.
4. Not Doing Proper Research
When you buy a home sight unseen, you won't get to see things in person. This means, you need to do your research. Take the time to check out the surrounding area and the neighborhood online.
While you may not be able to get a sense for the neighbors, you can certainly get an idea of where the neighborhood is located, what's nearby, what it looks like, and how it feels to you online.
5. Waiving Contingencies
Typically, when you buy a home sight unseen, you're in a bit more of a hurry than if you buy in person. Don't let emotions or your timetable keep you from thinking about everything before making your decision.
Waiving contingencies is a big deal and you want to ensure you don't waive important contingencies. Speak with your real estate agent about any contingencies in the offer and make sure you don't waive any important contingencies.
It can be a bit stressful to buy a home sight unseen. In today's world, it might be your only option. Make sure you have a real estate agent you can trust to help you make the right decisions.