Avoid Doing These 5 Things When Selling a Home in Madison, WI
Posted by Benjamin Ehinger on Friday, January 31, 2020 at 6:16 PM
By Benjamin Ehinger / January 31, 2020
Comment
When you're ready to sell your home in Madison, WI, it's just as important to know what not to do as it is to know what to do. Your real estate agent will help to ensure you're ready to list and sell your home. However, there are some things you want to avoid doing during the process.
1. Leaving Personal Items Throughout the Home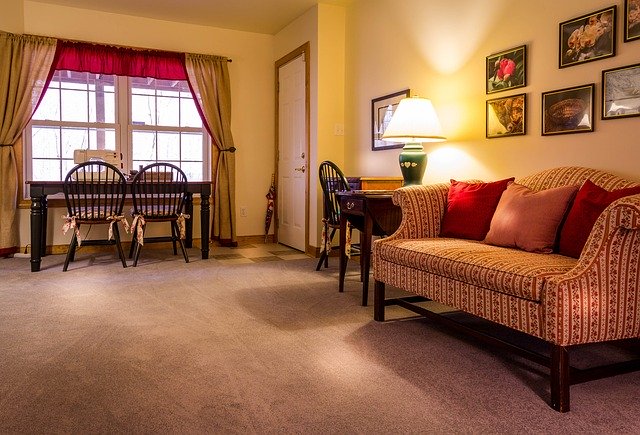 Buyers don't want to feel like a guest in your home during a showing. They want to be able to picture themselves living in the home, and you want this, too.
Make sure you take the time to remove all personal items, including family pictures, before listing your Madison home for sale.
2. Letting Buyers Smell Your Pets
Pets are wonderful little creatures we all love, but they smell. Even if you've stopped noticing the smell, potential buyers will likely catch on to it quickly.
Avoid letting potential buyers smell your pets by doing a deep cleaning before listing and showing the property. If possible, board your pets during the process to ensure the home doesn't smell like animals when buyers arrive.
3. Painting with Crazy Colors
Adding a coat of paint to the exterior and interior of the home can be a great way to make it look and feel fresh again. However, choosing crazy colors could cost you when selling your Madison home.
You want to choose neutral colors, such as tan, off-white, grey, and other colors to blend with the furniture and fixtures of the home. It's best to stick with neutral colors as they will be the most appealing for the largest audience.
4. Unfinished Projects
One of the worst things you can do when trying to sell your home in Madison is leaving a repair job unfinished. Making repairs can help sell your home and help make the home inspection cleaner. However, leaving a repair unfinished looks slopping and it will turn off buyers.
Make sure you look for small details before you list your home for sale, such as missing electrical outlet covers, dirty walls, small holes in walls, and other small repairs you can make. Create a list of these items and repair them before listing your house for sale.
5. Showing a Messy Home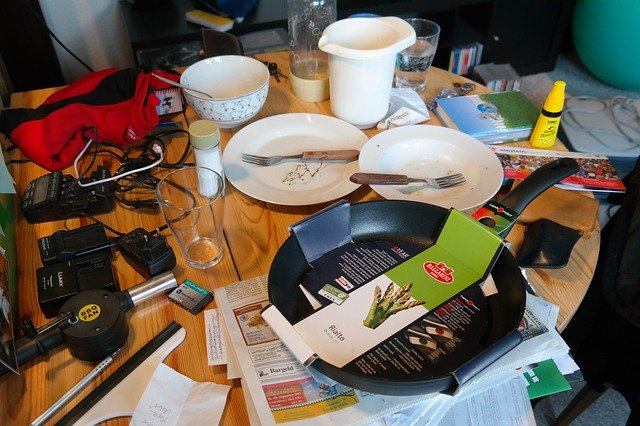 When a potential buyer arrives to see your home, they don't want to imagine it without the dirty laundry and clutter. They want to see it clean, staged, and move-in ready.
You need to give them this experience by cleaning up your mess, closing drawers, putting things away, and keeping your home organized. When you should a messy home, you're asking for your home to sit on the market longer.
There are several things your real estate agent will advise you to do when selling your home in Madison. Along with their advice, make sure you avoid these five things you should never do when selling your home.