Are There Any Home Selling Rules you Should Break?
Posted by Benjamin Ehinger on Tuesday, September 27, 2022 at 7:55 PM
By Benjamin Ehinger / September 27, 2022
Comment
There are some home-selling rules you might have heard in the past year or so that you should certainly break. When the market favors the seller, the rules change compared to a balanced market or a buyer's market. Now that the market is shifting, it's time to look at some of the home selling rules you should break.
Top 4 Home Selling Rules to Break Now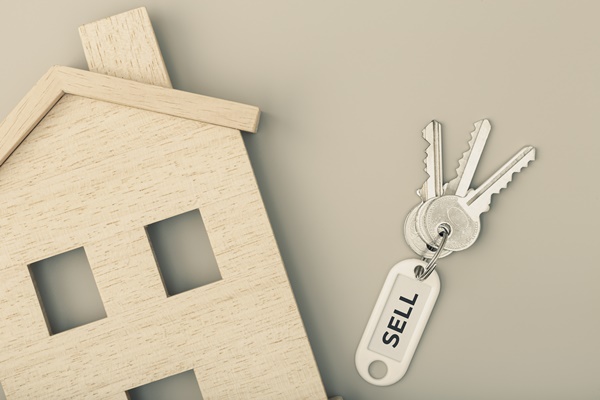 1. Set the Price as High as You Want
While multiple offers and bidding wars were common, they are not as common as they were. It's becoming more and more difficult to find even one buyer for your property, so you have to toss this rule out the window. It was never a good rule for home sellers, to begin with.
Setting the right list price for your home should be left up to your real estate agent. If you hire a good agent, they will set the price at an amount that will attract attention to your home for sale. Your agent should also know how to deal with changes in the market and how to adjust the price, when necessary.
2. Concessions are not Necessary
Sure, a year ago, you could have sold your home for a high price without making any or very few concessions. You also could have been dealing with 3+ offers to choose from. Today, things are not the same.
In a balanced market, making concessions is a normal thing, for both sides. The market is favoring the seller less and less, which means concessions will be necessary to get your home sold. Be ready to make some concessions, where necessary, if you want to sell your home in today's market.
3. You will Sell Your Home Fast
This is certainly not a rule anymore. Yes, you might know of someone that sold their home in less than a week, but those days are pretty much gone now. Getting a home sold within 30 days is a feat in today's market. It's common for homes to stay on the market for about 50 days now, which is far higher than the average from last year.
4. Repairs are Not Necessary
You can expect, in today's market, making repairs will be necessary to get your home sold. If you're not willing to make some repairs, you might struggle to sell your home. It could sit on the market for a very long time if you follow this rule.
Expect to make repairs and even take care of the repairs before listing your home. Get a home inspection done and figure out what you can go ahead and repair before putting your home on the market. This can help you get your home sold faster with fewer obstacles for the buyer to use during negotiations.
The market has shifted in Madison and across the country. You want to make sure you adjust if you plan to sell your home. No longer can you follow the rules of 2020 or even 2021 when listing your home for sale.