Are There Any Good Coffee Shops in Monona?
Posted by Benjamin Ehinger on Friday, September 17, 2021 at 8:32 PM
By Benjamin Ehinger / September 17, 2021
Comment
The short answer is YES! There are a few great coffee shops in Monona. If you're the type of person that prefers a local coffee joint over the big chains, you're in luck. Monona is home to three local coffee cafes you can enjoy. Let's look a little bit closer at all three.
Java Cat Coffee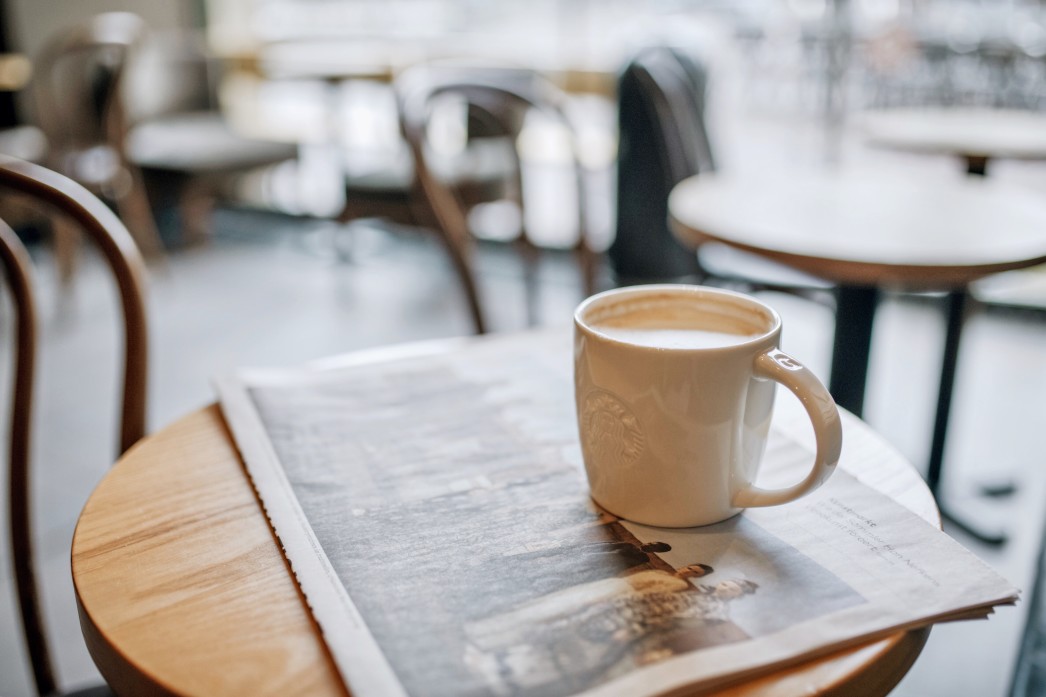 Located at 3918 Monona Drive, Java Cat is a popular spot for your daily brew. Whether you drink your coffee black or you prefer it in a fancier form, there are plenty of choices to enjoy here.
Java Cat Coffee offers 100% fair trade, organic coffee that comes from the Just Coffee Cooperative, which is another Madison business. They offer brewed coffee, cold brew coffee, and plenty of coffee drinks. Whether you prefer an Americano, a Caramel Macchiato, or a Latte, they offer it.
Along with coffee, there are several tea options and even hot cocoa. They also offer Italian soda, bottled juice, soda, and seasonal beverages, such as lemonade and cider.
You can even pick up your breakfast at Java Cat Coffee. They offer a couple of breakfast sandwiches, along with donuts, muffins, scones, and cookies. A few grilled sandwiches are also offered that work great for lunch.
While coffee is in their name, Java Cat Coffee is also known for its fresh gelato. They make authentic gelato in-house with authentic Italian ingredients. Enjoy one of the 125 flavors offered here.
Currently, Java Cat Coffee is only open through the drive-through. They are open from 7am to 2pm daily. You can sit on the patio, if you prefer, as well. Their website provides more information about what they can currently offer.
Rosie's Coffee Bar & Bakery
Another great option in Monona for your daily coffee, Rosie's Coffee Bar & Bakery offers plenty of options. They are well-known for their cinnamon rolls, which you do have to pre-order. Along with cinnamon rolls, they offer a full menu, bakery items, cakes, and more.
They offer coffee and plenty of espresso drinks to choose from. Rosie's offers JBC Coffee Roasters coffee and espresso, which is one of the top small coffee makers in the country. You can choose the type of coffee drink you prefer from Rosie's.
While the cinnamon rolls are world-famous, they also offer cookies, cupcakes, and pastries. You can get plenty of baked goods from Rosie's, along with so much more. If you want to pick up breakfast, they have plenty of options on the menu.
If you need a cake for your event, even a wedding, there are several great options. They provide different sizes and flavors to fit your specific needs.
Rosie's is located at 4604 Monona Drive and they are open from 8am to 1pm Wednesday through Sunday. You can also place your order online to pick it up when it's ready or at a later date.
True Coffee Roasters - Cafe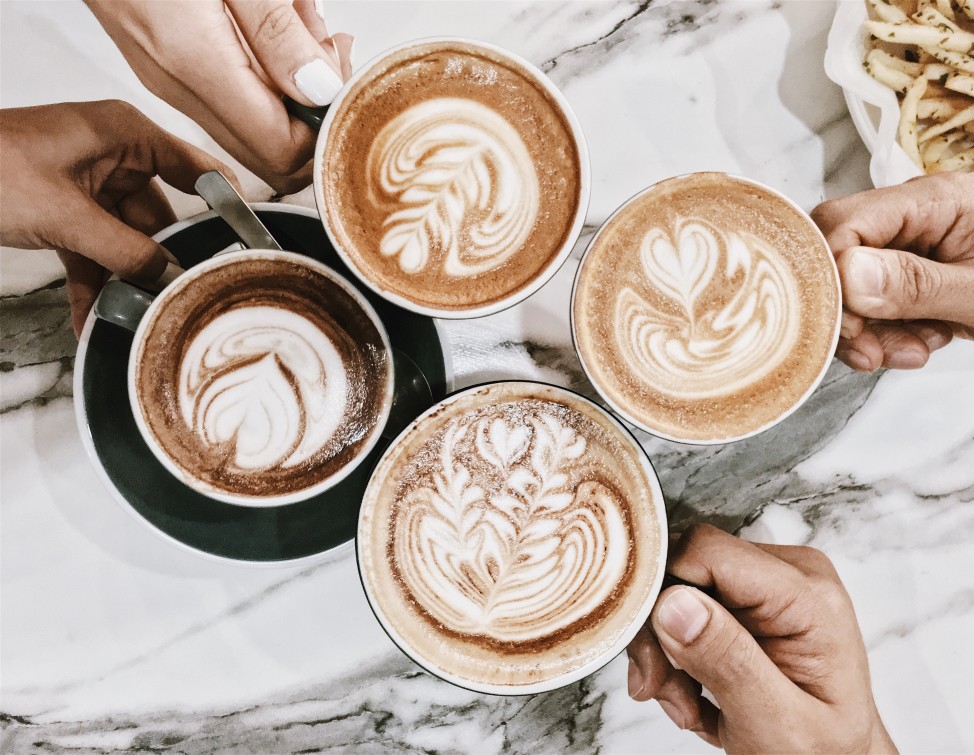 The True Coffee Roasters in Monona offers a cafe, along with plenty of coffee you can take home with you. They roast their own coffee and offer a menu filled with all kinds of great options. You can also dine here for breakfast and lunch.
The cafe is located at 800 West Broadway in Suite 900. They are open seven days a week from 7am to 4pm.
Those seeking great coffee in Monona now have three excellent choices. Try them all and figure out which one is your favorite.