Are Any Famous Celebrities from Madison, WI?
Posted by Benjamin Ehinger on Monday, December 30, 2019 at 3:46 PM
By Benjamin Ehinger / December 30, 2019
Comment
Have you ever wondered if any famous celebrities were born in, lived in, or went to school in Madison, WI? Of course, with the success of the University of Wisconsin's football program, there have been some star athletes.
What about other celebrities? Let's look at some of the famous celebrities from Madison, WI.
Artists and Architects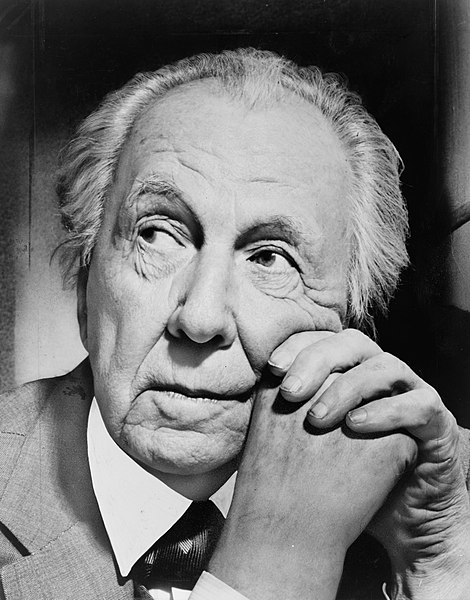 New York World-Telegram and the Sun staff photographer: Al Ravenna [Public domain]
Whether you consider these famous people to be celebrities or not, they are all from Madison, WI. The list includes some of the most famous artists and architects in the world. Famous artists and architects from Madison include:
Frank Lloyd Wright
Georgia O'Keeffe
Vinnie Ream
Ruth Ball
Michael Velliquette
Anybody that cares about architecture knows the name, Frank Lloyd Wright. Georgia O'Keeffe is a very famous artist and attended high school at the Sacred Heart Academy in Madison, which is now known as Edgewood High School of the Sacred Heart.
Entertainers
Madison, WI has ties to Hollywood, as well. Plenty of famous celebrities seen in movies, on TV, and on the stage were born in or spent time living in Madison, WI. The list includes:
Chris Farley
Michael Feldman
Otis Redding
Chris Noth
Imran Khan
Tyne Daly
Randy Chestnut
Rob Marshall
Melvyn Douglas
Zorba Paster
And Many More!
Many award-winning entertainers and very famous names were born in or live in Madison, WI.
Writer and Journalists
Along with the many entertainers and artists, Madison has been the home of several authors, writers, and journalists. Some have gone on to incredible fame including:
Mike Baron
David Maraniss
Lorrie Moore
Kevin Henkes
Scott Stantis
Thornton Wilder
Ed Janus
Richard Quinney
Multiple names on this list have one Pulitzer Prizes and many others have won awards for their writing, as well.
Athletes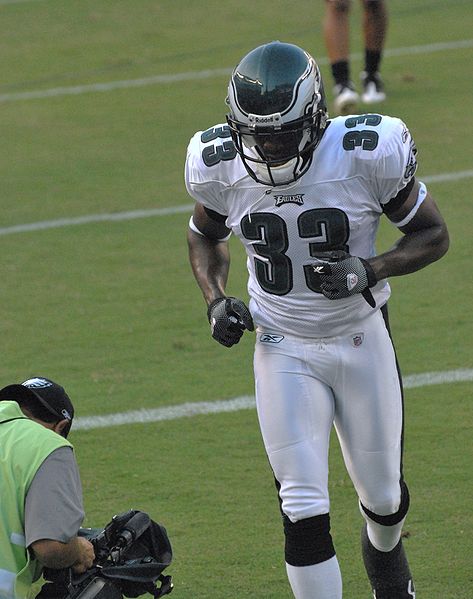 Keith Lovett [CC BY (https://creativecommons.org/licenses/by/2.0)]
The list of athletes from Madison gaining fame and playing professionally is rather long. Some of the most famous and most successful names include:
Sam Barry
Peter Barrett
Reece Gaines
Carie Graves
Beth Heiden
Eric Heiden
Mark Johnson
Amanda Kessel
George Kittle
Pat Neshek
Andy North
Gabe Carimi
Adam Burish
Frank Baker
Many other Olympic athletes and professional athletes were born in or came from Madison, WI. The list is about a mile long as several famous athletes have ties to the city.
Other Famous People from Madison
Along with the lists above, several other famous people have ties to Madison, WI including:
Oscar G. Mayer, Sr. Chairman of Oscar Mayer
Oscar G. Mayer, Jr. Chairman of Oscar Mayer
Odessa Piper, Chef and co-founder of L 'Etoile
Paul Ryan, Politician
Stuart Nash Scott, U.S. Diplomat
Liz Cheney, Politician
Earnest J. Briskey, creator of the American Meat Science Association
Harvey Goldberg, Historian and Professor
James Thomson, Leading stem cell Researcher
Ira Loren Wiggins, Botanist
While some of these names may not be as familiar as others, they are all celebrities in their respective fields.
Madison, WI has been the home of many famous celebrities from actors to athletes to scholars to authors. The city has plenty of ties to famous celebrities and many of the names on this list are well-known across the country and even the world.