Apple Orchards to Visit Near Madison This Fall
Posted by Benjamin Ehinger on Friday, September 10, 2021 at 8:09 PM
By Benjamin Ehinger / September 10, 2021
Comment
It's that time of year again, the time of year when apple orchards are fun to frequent. If you want to take the kids to the apple orchard and pick some delicious fruit, you need to know where to go. Here are some of the top apple orchards to visit in the Madison area.
Top 6 Apple Orchards Found Near Madison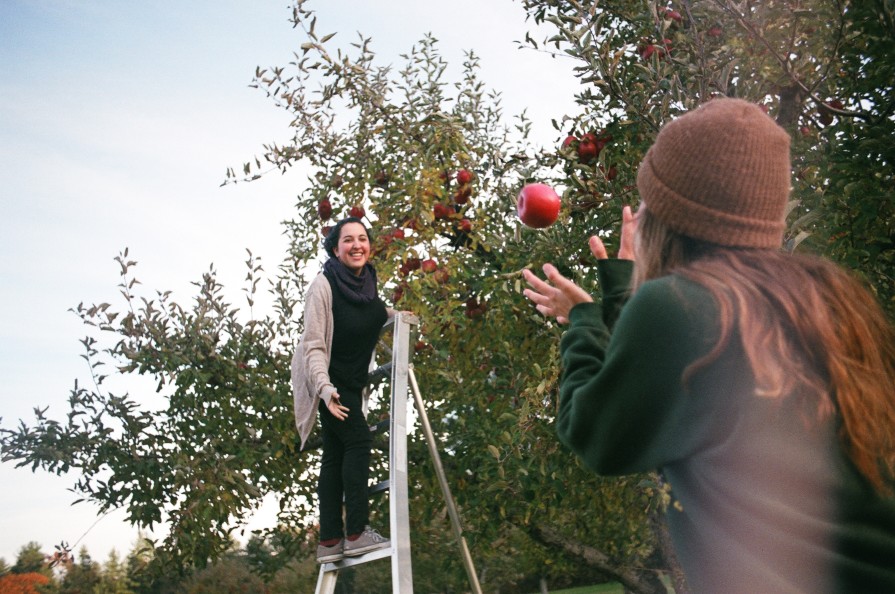 While it used to be a dairy farm, Door Cree Orchard is now a very beautiful apple orchard. It's a great place to spend an autumn afternoon. They offer plenty of fresh fruit, cider, and so much more.
While they are done with pick your own, they do have fruit left in the shop and you can walk the farm. You can also see the sheep and enjoy the beauty of the area through November.
Offering plenty of fun, Eplegaarden offers plenty even though the PYO apples are done. They still have plenty of products and fruit you can enjoy. There is also a pumpkin patch and you can even rent the Big Red Barn or Pavilion for your events.
If you want to enjoy horse-drawn hayrides and great hiking, this is the place for you.
3. Pleasant Springs Orchard - Stoughton
Offering plenty of apples you can pick, Pleasant Springs Orchard is a great choice. They grow more than 50 varieties and provide plenty of apple products. Whether you just want to pick up some cider or you want to get some apples, this is a good orchard to visit. They do not offer pick your own, however.
4. Sutter's RidgeFarm - Mt. Horeb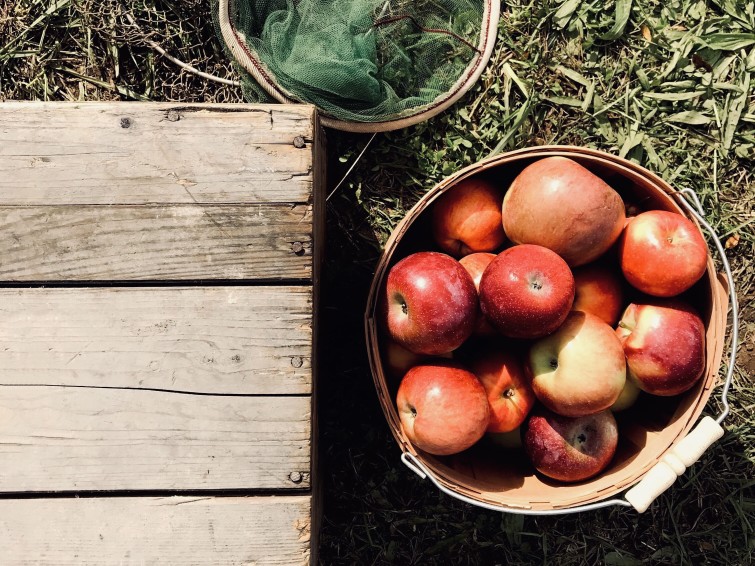 Go apple picking or get some pre-picked apples at Sutter's RidgeFarm. This is a great orchard to enjoy with plenty of varieties of apples. They even offer more fun things to do including a corn maze, go-cart track, yard games, farm animals, and so much more.
5. Appleberry Farm - Cross Plains
You can choose to pick your own apples, enjoy the pumpkin patch, or even enjoy some apple cider brats at lunchtime on the weekend. Appleberry Farm is a very popular option in the Madison area. They offer plenty of great apples and a large pumpkin patch. You can even bring your dog with you, as long as it stays on a leash.
6. Jones Orchard - McFarland
You can enjoy the best apples from Jones Orchard through mid-November. They offer plenty of options to choose from on the outskirts of Madison. Whether you're looking for the right apples or you prefer peaches, pears, grapes, or plums, they have lots of great produce to choose from.
There are many great apple orchards found throughout the Madison area. These are just a few of the top options to enjoy when you want to take the family to the orchard. Many of the orchards offer plenty of things to do for kids and for all ages.