Answering a Couple Common Madison Real Estate Questions
Posted by Benjamin Ehinger on Friday, August 11, 2017 at 1:38 PM
By Benjamin Ehinger / August 11, 2017
Comment
Every real estate market is different. Some cities don't have four seasons like Madison, Wisconsin does and others may have a longer summer compared to the winter. In addition, some markets are very hot and favor buyers, while others are very hot and favor sellers.
If you're looking to buy or sell in Madison, you may have questions. Well, we have answers. Below you'll find answers to a few common questions about Madison real estate. If you have additional questions, just contact our team and we will be happy to help.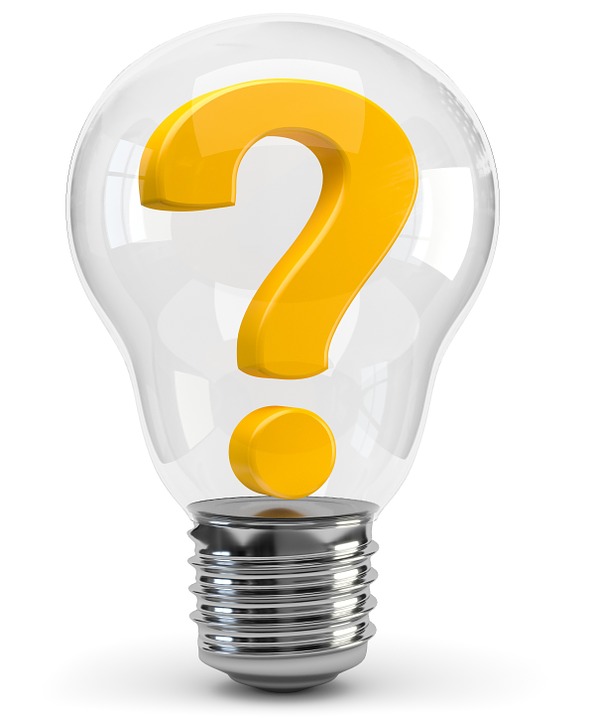 How long will my Madison home sit on the market before selling?
Commonly, sellers want to know how long it will take to get their home sold. This question comes up because they may be shopping for a new home or they may need to sell quickly. While the answer may change from one season to another and from one year to the next, right now, it's a seller's market, which usually means homes are selling faster than normal.
There are too many variable to put an exact number of days on it or even give a range. The list price will make a huge difference and so will how the home has been prepared. It's best to speak to an agent to find out how long they think it will take to sell your home with the current state of the market.
Which time of year is best for selling my home?
The media used to tell everybody that spring was the best time to sell. This was pretty correct, but the media also likes to say winter is a horrible time to sell, which is dead wrong.
In fact, during the winter, sales don't really fall as much as you might think. They only fall about 8% in November and they do fall further in January at about 27%, but it's still possible to sell a home for a great price during the winter.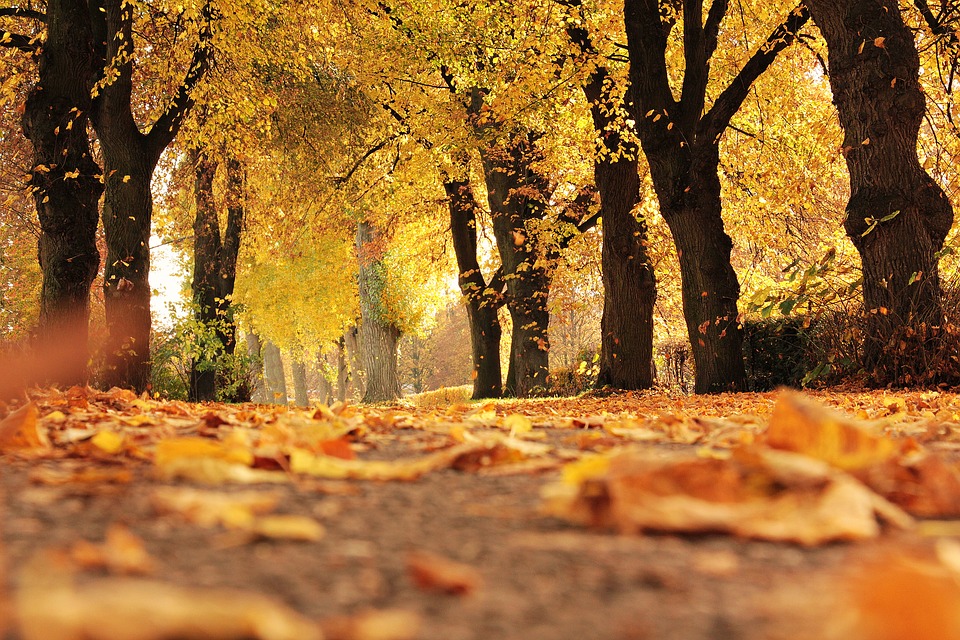 Typically, May, June, July and August are the best time to sell, at least by the stats, and October through February are the slowest months. Fall is, however, the second best time of year to sell, according to the NAR.
There are several other questions we can answer for you, but these are two very common ones. If you have additional questions about selling or buying a home in Madison, WI, contact our team and we will be glad to help.