A Wisconsin Staycation to the Beach is Possible
Posted by Benjamin Ehinger on Thursday, June 11, 2020 at 3:17 PM
By Benjamin Ehinger / June 11, 2020
Comment
When you're ready to hit the beach, you might think you have to travel to Florida, California, or another coastal state. You can enjoy the beach all summer in Wisconsin with a staycation!
Maybe it's hard to take a family vacation this year due to the current state of things. A staycation might be the answer giving you the ability to escape daily life without getting on an airplane or going far from home.
If you're ready for some relaxing time at the beach, you need to know where to go. Here are a few of the top beaches in Wisconsin for your staycation.
Top 5 Wisconsin Beaches for a Staycation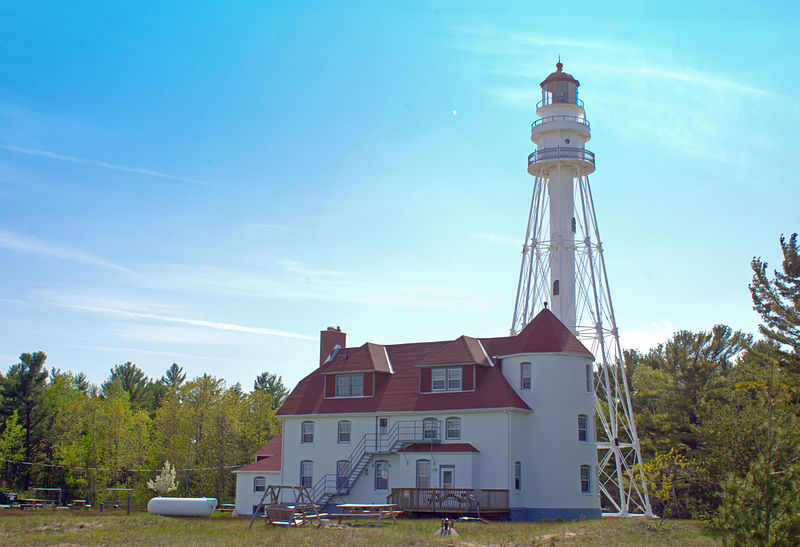 1. Point Beach State Forest
A very family-friendly beach in Wisconsin perfect for a staycation, Point Beach State Park is found in Two Rivers, WI. It's about 153 miles from Madison and offers plenty of things to do.
Enjoy a large stretch of sandy beachfront with plenty of room to play in the sun. The beach also offers picnic areas, concession stands, and other amenities. If you want to enjoy more than just the beach, you can also hit the Rawley Point Recreation Trail, which is found nearby and takes you to the Rawley Point Lighthouse.
2. Kohler-Andrea State Park
A top Lake Michigan beach offering plenty of gorgeous beachfront, Kohler-Andrea State Park is about 111 miles from Madison. It's found in Sheboygan, WI and offers a massive sand dune complex for all to enjoy.
The park is also filled with wetlands and all kinds of unique plants.
3. Schoolhouse Beach
Located in Washington, WI, Schoolhouse Beach is about 236 miles from Madison. It's actually a park with a beach on the Washington Harbor in Door County. You'll find plenty of beautiful beaches to enjoy here with blue water to swim in.
The beach is made of limestone pebbles instead of sand, which is known as a geological marvel. The waters of Lake Michigan have polished the beach pebbles smooth and you can example them all you want. Just don't take the stones, as it's prohibited.
4. Big Bay Beach
Found in La Pointe, which is very north in Wisconsin, Big Bay Beach is a popular destination on Lake Superior. You will need to take a ferry to Medeline Island to enjoy the beach, but it's worth it. This beach is known as the best beach in northern Wisconsin and it's found about 338 miles from Madison, WI.
5. North Beach
A beach located in Racine, WI about 104 miles from Madison, North Beach is right on Lake Michigan. It was named as one of the 51 Great American beaches by USA Today and has become a very popular place for families to vacation.
About 2,500 feet of shoreline is offered with a family-friendly atmosphere, playgrounds, concessions, and live music.
You can enjoy a fun Wisconsin beach for your staycation this year. Just make sure you check ahead of time to ensure the things you need and want will be open when you arrive.