A Quick Guide to the Madison Bike Share Program
Posted by Benjamin Ehinger on Thursday, May 4, 2017 at 2:57 PM
By Benjamin Ehinger / May 4, 2017
Comment
The bicycle share program in Madison is known as B-Cycle. This program allows you to choose from 40 different stations found throughout the city. You get to select a bike and hit the road with greener, healthier transportation.
What is Madison B-Cycle?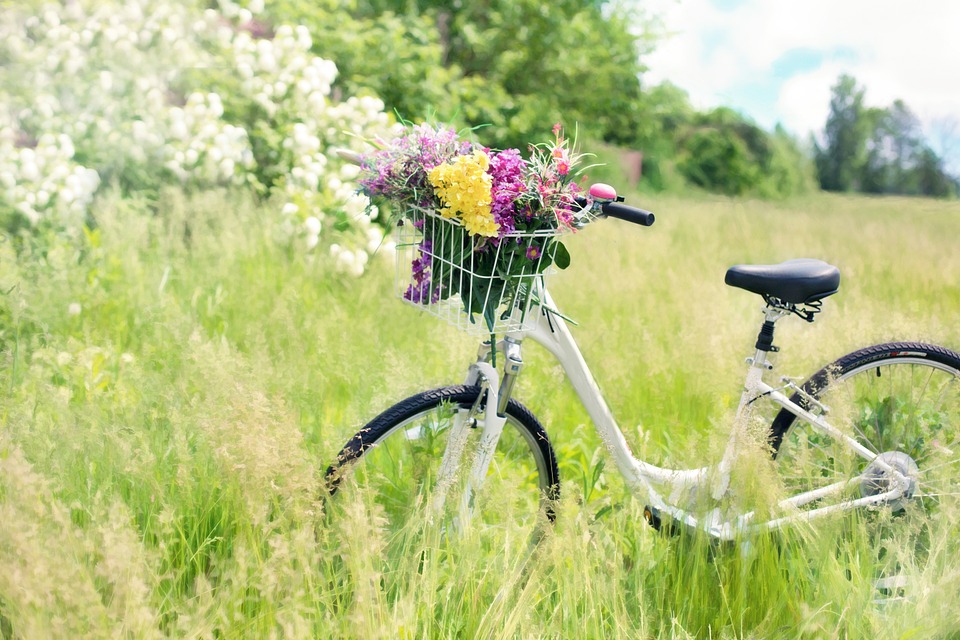 A bikeshare program helping revolutionize the city of Madison, B-Cycle provides bikes for members and non-members to use to get around town. You can ride wherever you want to go after you've checked out a bike. Memberships allow you to check out one bike at a time and you get unlimited checkouts during your membership timeframe.
The goal of B-Cycle is to encourage residents to use bikes for short trips. Some memberships allow for longer trips, but most are for 30 to 60 minute trips. However, you can always dock your B-Cycle bike and check it out again.
How Does B-Cycle Work?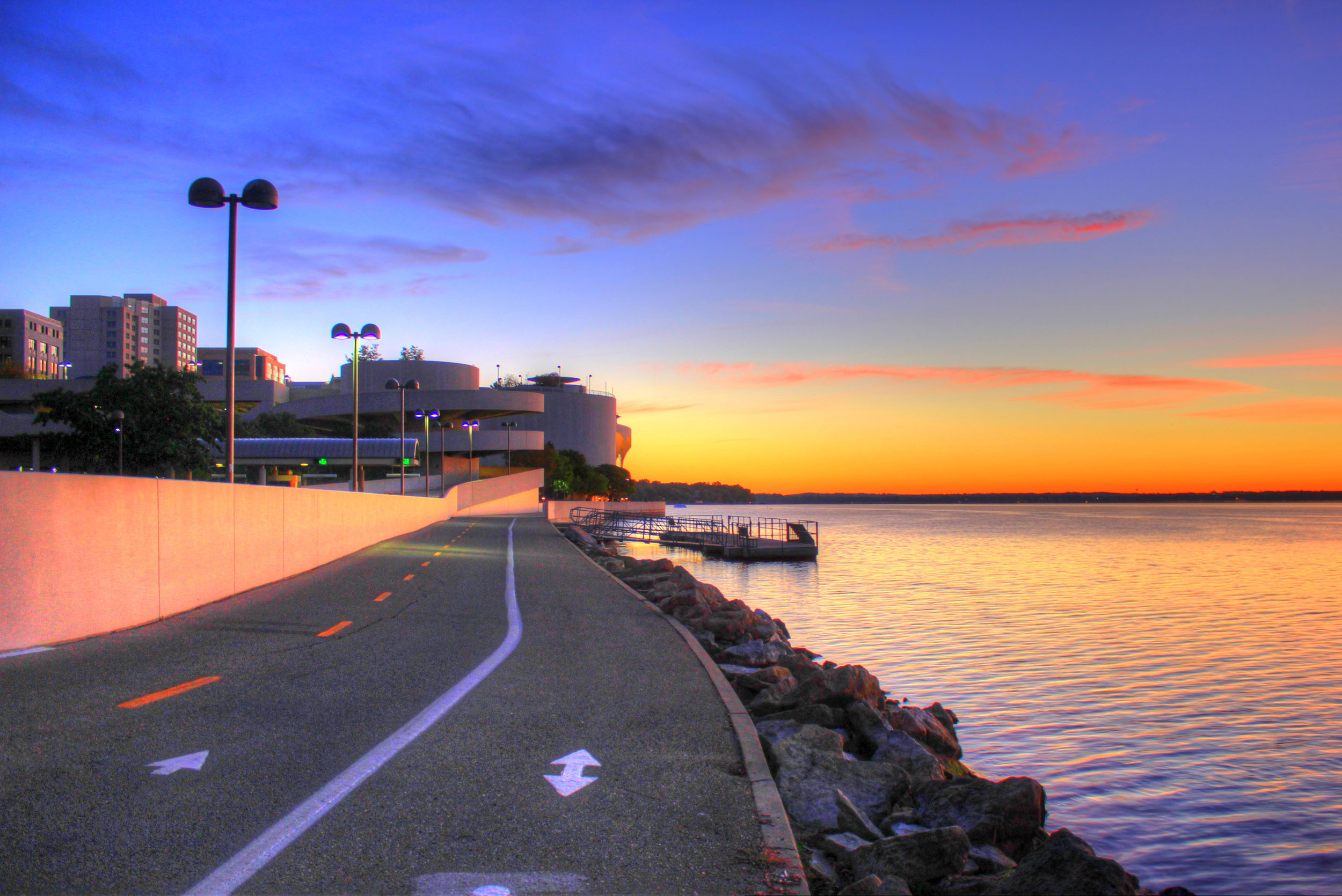 It all starts with purchasing a membership online. You can choose a day, month or year-long membership. If you don't want to purchase a membership, B-Cycle offers walk-up pricing at all B-station Kiosks.
After you have a membership, you will check out a bike. Those with a month or year-long membership will receive a B-card in the mail, which allows for faster unlocking of bikes. Until you receive your card, you can sign in at the kiosk to get your bike and use the same credit card you used for your membership.
Once you've checked out your bike, you can head out for a ride for up to 30 minutes. If you need longer, it does cost extra. This helps to encourage cyclists to return bikes keeping plenty available for all members.
After you've gone for your ride or arrived at your destination, simply return the bike and you're all set.
Anybody 18 years of age or older can use B-Cycle to get around Madison. Bikes are always available to ride and you don't have to worry about maintenance. Chains never get rusty, tires remain inflated and you won't have to worry about grease on your pants either. The bikes even have basked for carrying your things, along with front and rear lights.
Find out more about the Madison B-Cycle program by visiting the official website here.