A Quick Guide to Madison Preschools for 2019 - Near West Side
Posted by Benjamin Ehinger on Wednesday, May 29, 2019 at 8:00 AM
By Benjamin Ehinger / May 29, 2019
Comment
Finding the right preschool in Madison matters. If you live in the Near West Side area of Madison, including Verona and Fitchburg, you have plenty of options. Let's look at some of the best options you will find for preschools in the Near West Side area of Madison, WI.
Wood's Hollow Children's Center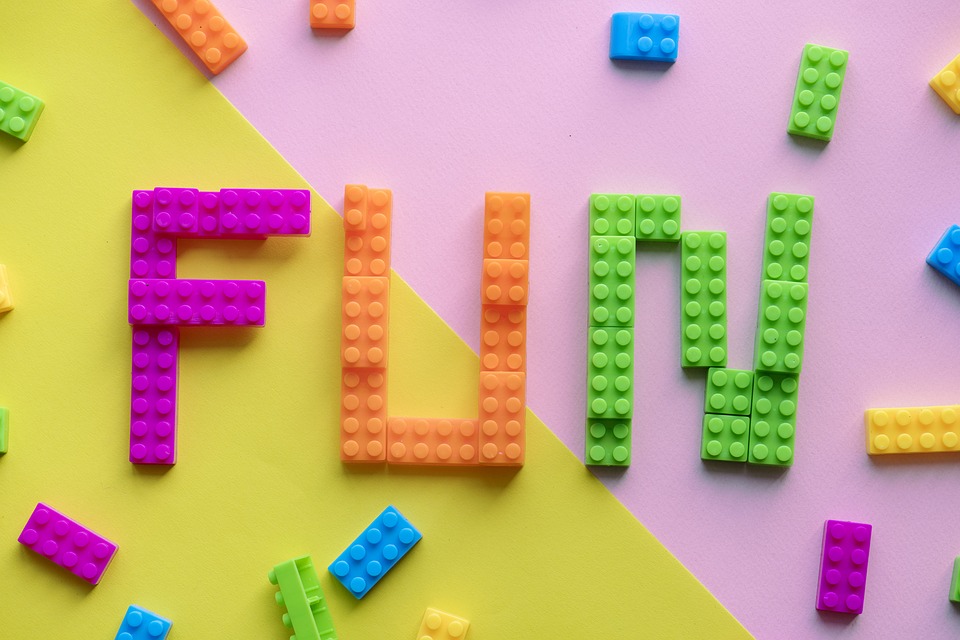 A nonprofit option for child care and preschool, the Wood's Hollow Children's Center offers programs from 6 weeks to 4K. They have a full-time 4K program and they also offer after-school care for 5K through 3rd grade.
The center hours run from 7am to 6pm, Monday through Friday and they just added a new school-age classroom and an indoor multipurpose room.
Country Grove Preschool
A locally owned and operated option with very highly trained teachers, Country Grove Preschool offers programs for ages 2 to 10. They have a morning session from 8:30am to 12:30pm and a full-time care session from 7am to 5:45pm.
St. Maria Goretti School
Offering 3K all the way up to 8th grade. St Maria Goretti is a Catholic school found on the west site of Madison. They offer a range of opportunities for students and have many programs for preschool and 4K. The Pre-K program is offered on Tuesday and Thursday morning from 7:50am to 11:30am for 3-year-olds and on Monday, Wednesday, and Friday for 4-year-olds. They also have programs for 4K and all the way up to 8th grade.
Kids Express Learning Center
Created by the Dahl Family, the Kids Express Learning Center offers programs from 6 weeks to 5K and they do have summer camp programs up to age 12. The center is found on ten acres of rural land in Madison and offers a wonderful learning environment with plenty of time outside.
Full day and half day programs are available and the center is open from 7:30am to 5:30pm, Monday through Friday.
Kids Junction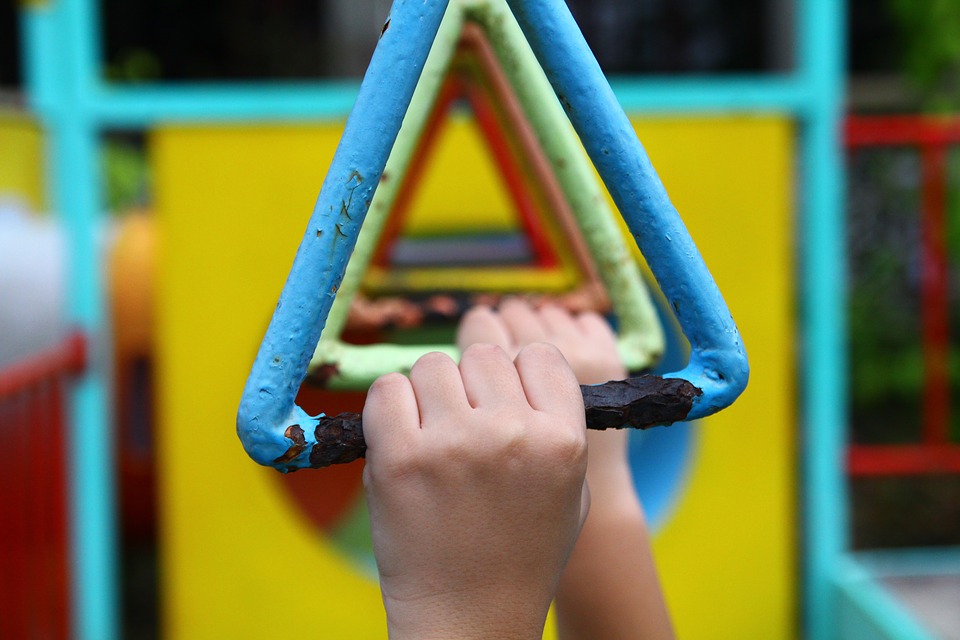 A preschool on a mission to create life-long development within the child's mind, body and spirit, Kids Junction offers a Christian option in Madison, WI. They provide programs from 6 weeks up to 12 years of age with both full day and half day preschool options. They do have a 4K program, as well.
La Petite Academy
A creative option for parents looking to enroll children into a preschool with a STEM program, La Petite Academy offers options for 6 weeks up to 12 years of age. They provide both full-time and part-time options, Monday through Friday with a Grow Fit initiative and a STEM curriculum.
Other Near West Side Madison area preschools include:
There are plenty of other preschool options in the Near West Side area of Madison, as well. If you're looking for a preschool in another area of Madison, you can check out our other guides below: